Try another search or check out these top posts
Save
What is a debt consolidation loan?
A bad financial decision – or many – can sometimes lead to great financial stress from multiple debts. However, there are ways to simplify and deal with debt.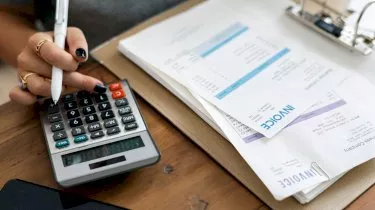 What is a debt consolidation loan?
A bad financial decision – or many – can sometimes lead to great financial stress from multiple debts. However, there are ways to simplify and deal with debt.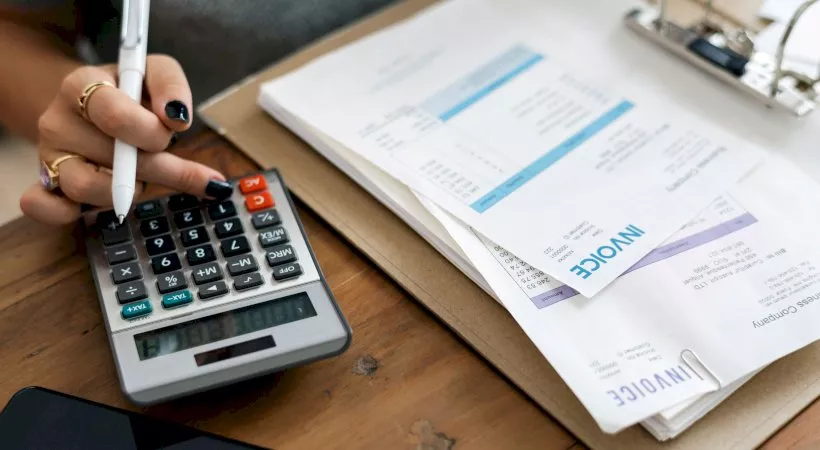 One solution is to take out a debt consolidation loan. 
This type of loan consolidates multiple debts into a single low-interest loan to pay off other debts.  
Here's what you need to know about this financial product.
Is debt consolidation a good idea?
Taking out a debt consolidation loan can be a good alternative to creating a do-it-yourself (DIY) debt repayment plan and deciding which among your debts to knock down first.
With this type of loan, you'll know how much you need to pay each period without worrying about a variety of high interest rates and fees being applied to some balances.
Likewise, it eliminates the need to decide whether to focus on the balance or interest rate when making extra repayments.
However, some experts advise against quickly rolling all your debts into one loan because it may prolong the life of your debt. If this happens, your potential savings from a lower interest rate may be reduced or you'd actually pay more in interest.
Are debt consolidation loans taxable?
A debt consolidation loan is not taxable because it is still a form of debt and it isn't counted as assessable income.
What makes debt consolidation worth it?
Debt consolidation doesn't reduce your debt – it just transfers and combines all your selected debt into one account.
The advantage of this is that it can ensure that only one interest rate is applied to your total balance, which removes the risk of inflating your financial liability due to high interest and multiple fees.
Debt consolidation is worth it if your potential savings in interest from the new loan is greater than the amount you'll save if you follow a DIY plan.
However, having a bad credit score may also give you a debt consolidation loan with a high interest rate. If this is the case, it's best to talk to a financial or debt counselor than take out a loan.
What makes for great debt consolidation?
There are several factors to consider when evaluating debt consolidation loans. Before you apply for one, check the following:
Potential savings
Consider whether combining your multiple debts can save you more money in the long run compared with following a debt repayment strategy.


Hassle-free debt management
Debt consolidation is great for those who have difficulty managing multiple debts. With only one loan to pay off, it will be easier to stay on top of your debts.


Early payoff
A lower interest rate means a bigger portion of your payments go towards lowering your balance, which may help pay off your debt faster. You may also make extra repayments on the loan if you are financially capable of doing so and the new loan's terms allow it.


Low fees and interest rate
Consolidating your debt into one loan means you're only paying one set of fees and interest rate, which means you may be able to make additional repayments. This may potentially increase your savings compared with paying multiple fees.
Can debt consolidation help credit score?
Consolidating your debt can help improve your credit score if you're able to consistently make repayments in full and on time.
However, falling behind on payments or defaulting will negatively affect your credit score.
If you think you may not be able to commit to repaying the balance and interest on your consolidated debt, you may wish to consider other options.
nestegg's "What is a debt repayment plan?" may give you some ideas on how to deal with your debts.
Explore nestegg for more information on borrowing and debt consolidation.
Forward this article to a friend. Follow us on Linkedin. Join us on Facebook. Find us on Twitter for the latest updates
About the author