Try another search or check out these top posts
Retirement
Young Aussie investors still struggle to engage with super
As much as a quarter of young Aussies may be flying blind when it comes to their superannuation.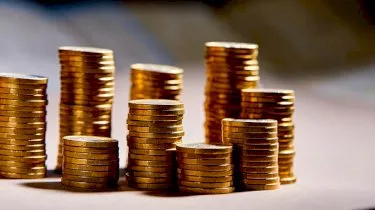 Young Aussie investors still struggle to engage with super
As much as a quarter of young Aussies may be flying blind when it comes to their superannuation.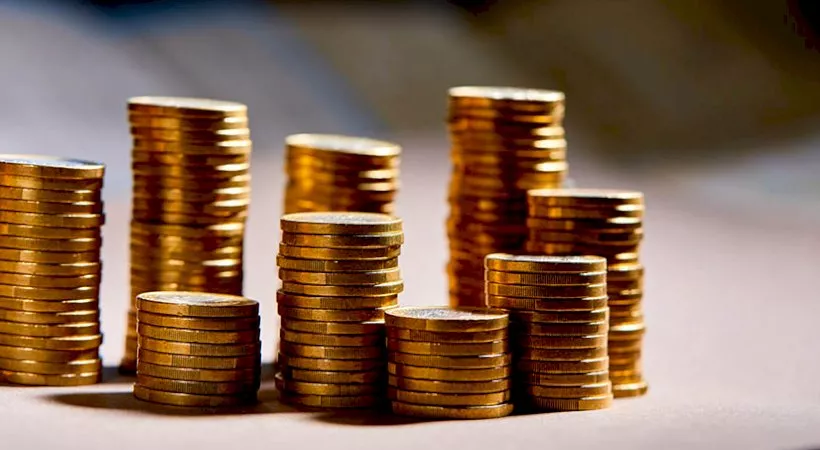 New insights into how young Australian investors approach superannuation have suggested that many don't know or care how their retirement fund is being invested.
According to research released by investment app Superhero, 17 per cent of surveyed consumers don't know what investment option they've chosen for their fund.
Among 18–24-year-olds, that figure rose to 24 per cent.

These stats contrast sharply with other findings in the dataset, such as the fact that half of surveyed investors opted for a high-growth portfolio over the other options.

"It's not a surprise that our customers see growth as a priority when it comes to superannuation, but it is shocking to think that so many don't know what their super is being invested in,"  Superhero co-founder and CEO John Winters said.
Mr Winters said that a lack of engagement around superannuation is clear, with 52 per cent of surveyed investors admitting that they don't know how much they're paying in fees to their current super fund.
"While retirement is thought of as something down the track for many, understanding how super works and how Aussies can set themselves up for a successful retirement should be considered a priority from when they enter the workforce," Mr Winters said.
Superhero's research also revealed new trends around how consumers are investing their superannuation, finding that 69 per cent of those surveyed over the age of 45 preferred to invest their super in ASX shares.
Meanwhile, ASX-listed ETFs were the investment vehicle of choice for surveyed 18- to 44-year-olds.
Mr Winters said that Australian investors are seeking out increased control and flexibility when it comes to how their superannuation is invested.

"ETFs themselves are a great way to have multiple bites of the cherry when it comes to investing, as they're made up of several different assets," he said.
Mr Winters also noted an uptick in interest around investing in cryptocurrencies, adding that 28 per cent of surveyed Aussie investors between the ages of 25 and 34 were interested in doing so. 
"Crypto is an interesting one, too — it's obviously a newer form of investment and younger Aussies clearly see the potential," he said.
Speaking to nestegg, Wisr CSO Dr Lilli Sussman said that there are many reasons why Australians don't pay enough attention to their super.
"People can be confused by it or don't take the time to learn about it; the super industry complexity and terminology doesn't help either," she said.
For younger Australians especially, Dr Sussman said that a long-term investment vehicle like super can be difficult to engage with over its lifespan.

Nevertheless, since super will likely be one of the biggest investments Australians make over the course of their life, failing to pay attention to it can cost you later down the road.
For those looking to get a better sense of what's happening with their super, Dr Sussman recommended checking whether your fund has an app. This can usually allow you to set up notifications that keep you up to date with your fund as you would with a stock portfolio.
"When you 'ghost' on your finances and consciously decide that you don't want to deal with them, you're not doing yourself any favours, and super is no different," she said.

Forward this article to a friend. Follow us on Linkedin. Join us on Facebook. Find us on Twitter for the latest updates
About the author