Try another search or check out these top posts
Retirement
Unpaid super deals a $283m blow to SA workers
Industry Super Australia has again called on the federal government to take action on unpaid super.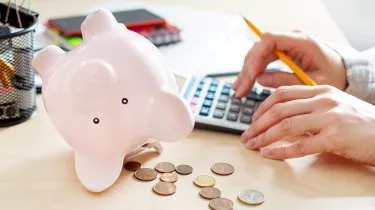 Unpaid super deals a $283m blow to SA workers
Industry Super Australia has again called on the federal government to take action on unpaid super.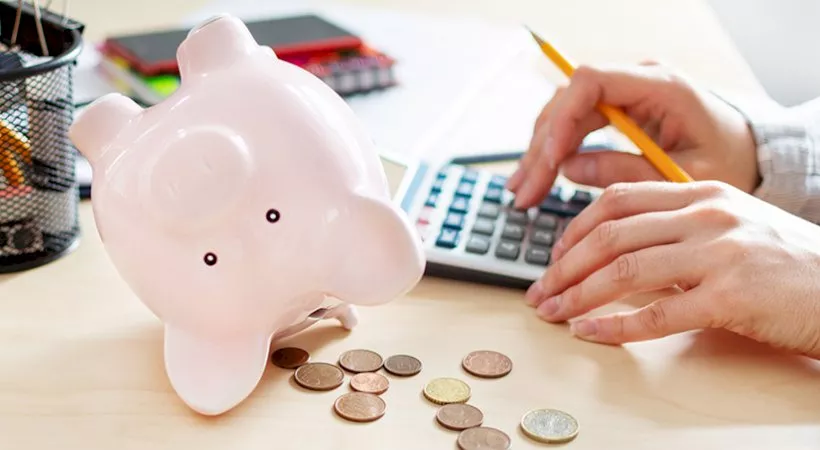 Workers in South Australia lost a total of $283 million due to unpaid super in the 2018-19 financial year, according to a new analysis from Industry Super Australia (ISA).
More than 188,000 workers in the state were impacted with an average loss of $1,500 each, while the amount of unpaid super between 2013 and 2019 totalled $1.6 billion.
"This is a $280 million a year rip off affecting a quarter of SA workers, yet many of them remain unaware, assuming super is being paid because it appears on their payslip," said ISA chief executive Bernie Dean.
"Our federal politicians get their super paid on payday, so should all of South Australia's workers."
The industry body said that 70 per cent of workers were unaware that super could legally be paid four times a year rather than with their wages and added that it could take workers months to discover they had been underpaid.
"The outdated laws and the lack of awareness amongst workers is being exploited by some unscrupulous employers to not pay super," ISA said.
"Mandating that super is paid with wages will make it much easier for workers to track when payments are made and uncover underpayments quicker, making recovery more likely."
Alongside its recommendation to mandate super payments at the same time as wages, ISA has also called on politicians to lift enforcement activity of unpaid super and force the ATO to issue and publicise penalties to discourage dodgy employers.
"If the ATO is unwilling or unable to recover SA workers' savings the law should be changed so that employees, the Fair Work Ombudsman, and others acting on behalf of workers can," it said.
Workers in the federal electorate of Adelaide had the highest unpaid super bill with a total of $34.5 million, affecting 22,300 individuals, followed by Mayo with $30.2 million for 19,200 workers and Barker with $30.1 million for 19,800 workers.
ISA previously released data on the impact of unpaid super for workers in Queensland, which reached $940 million in 2018-19 and $5.5 billion over a six-year period.
Forward this article to a friend. Follow us on Linkedin. Join us on Facebook. Find us on Twitter for the latest updates