Try another search or check out these top posts
Retirement
Political parties should give super the attention it deserves, says AIST
Retirement
Political parties should give super the attention it deserves, says AIST
The organisation has urged all candidates to declare their ongoing support for compulsory super.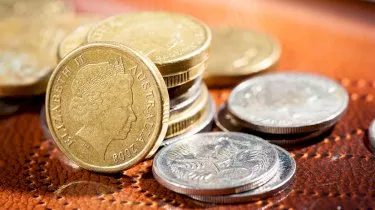 Political parties should give super the attention it deserves, says AIST
The organisation has urged all candidates to declare their ongoing support for compulsory super.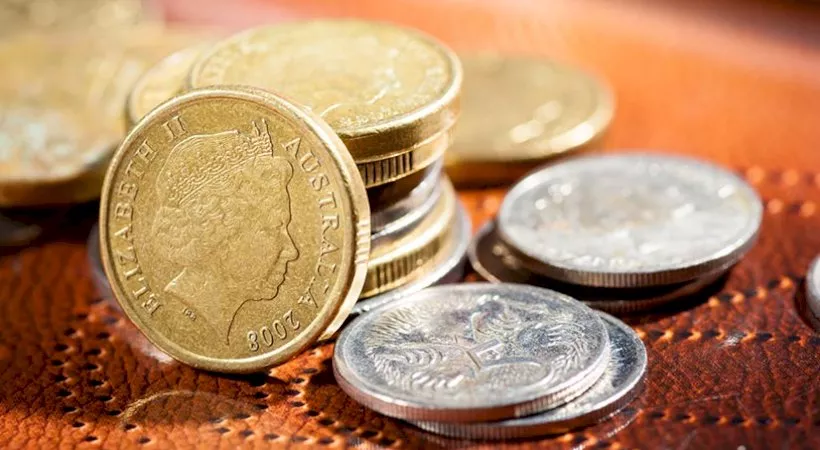 The Australian Institute of Superannuation Trustees (AIST) has committed to actively engaging with political parties on the fairness, equity, adequacy and transparency of Australia's retirement savings system during the current election campaign.
The organisation said it would ensure that superannuation policy receives the attention it deserves and called for candidates to declare their ongoing support for compulsory super and to uphold its core purpose - to deliver dignity in retirement for working Australians.
"Although superannuation may not be front of mind for Australians as they consider their voting intentions, it is a major driver of their quality of life in retirement and we're determined to make sure it gets attention during the campaign," said AIST CEO Eva Scheerlinck.
"We've seen the major parties focus on immediate financial issues such as household budgets and the rising cost of living as they compete for the hearts, minds and votes of Australians, which is understandable, but super also affects hip pockets after people leave the workforce."
AIST previously expressed disappointment in the lack of measures in this year's budget aimed at improving the retirement outcomes of women, alongside Industry Super Australia, HESTA and other parts of the super industry.
Despite a range of recommendations made by the industry, Ms Scheerlinck said that there weren't any major super-related announcements in the budget.
"The superannuation system in Australia is one of our national treasures, admired around the world, but it's important that we don't take it for granted. We need to keep on improving outcomes for all Australians," she said.
"We hope to hear those standing for office explain during the campaign how they will help Australians with their retirement savings, particularly women, who spend more time out of the workforce caring for children and family, as well as vulnerable Australians."
Recommendations made by AIST include an assessment into the financial coercion of women who used the early release of super scheme during the pandemic.
The organisation also said that the government should recommit to increasing the super guarantee to 12 per cent by 2025 and extend the Your Future, Your Super (YFYS) performance test to cover all APRA-regulated super products.
"Whoever is elected on 21 May to run the country, plenty remains to be done to ensure all Australians have the long-term financial stability and dignified retirement they deserve, regardless of their gender, culture, education or socio-economic background," added Ms Scheerlinck.
Forward this article to a friend. Follow us on Linkedin. Join us on Facebook. Find us on Twitter for the latest updates