Try another search or check out these top posts
Retirement
Overwhelming majority of Aussies support saving more super
More than four out of five believe that people need to save more super, not less.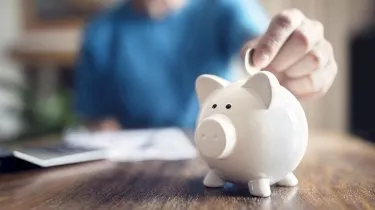 Overwhelming majority of Aussies support saving more super
More than four out of five believe that people need to save more super, not less.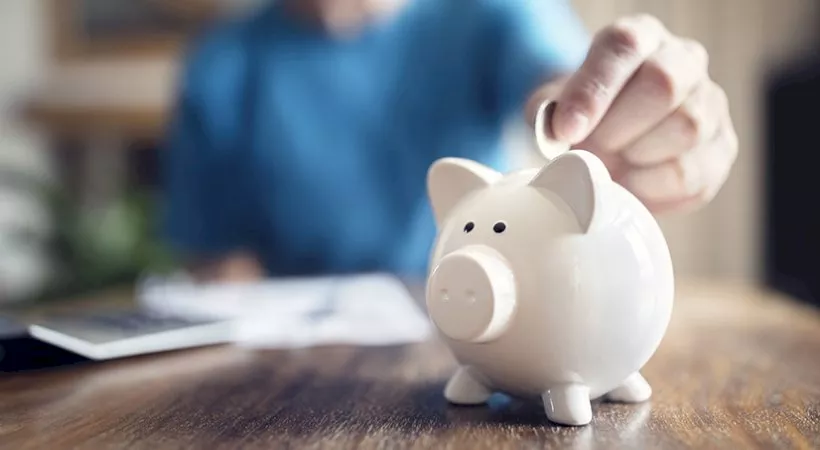 Research commissioned by the Association of Superannuation Funds of Australia (ASFA) has revealed that most Aussies believe more money should be saved into super amid widespread concerns about having enough to live well in retirement.
81 per cent of respondents surveyed late last year agreed that people need to save more super rather than less while 64 per cent confirmed that they were worried they would not have enough money to have a comfortable retirement.
ASFA CEO Dr Martin Fahy said the research confirmed super was valued by Aussies and was considered critical to having dignity in retirement.
"However, many Australians are concerned that while they personally may have saved enough to live well in retirement, others who don't save might become a burden on taxpayers," he said.
"In this context, there is overwhelming support for maintaining the legislated increase of the superannuation guarantee to 12 per cent and for the compulsory nature of the system."
72 per cent Aussies said they believed that many people are short-sighted and can't be trusted to save enough for their retirements.
The government should maintain the current schedule to increase the superannuation guarantee according to 62 per cent of respondents and 49 per cent said the increase should be taken as a compulsory retirement savings contribution.
Three-quarters of Aussies agreed that postponing the increases to the super guarantee could mean that many people will have to work longer in order to retire and two-thirds believed that there would never be a perfect time for the increases so they may as well take place now.
In regards to early access to super, a majority of respondents said they were against it, including 58 per cent who said that it would undermine the fairness of the system and 62 per cent who agreed that the benefits of compounded interest would be lost.
When asked to select the most important issue to them among a broad range of national issues, only 2 per cent selected more strict regulation for the super industry.
56 per cent of Aussies said they were satisfied with the performance of their fund over the past year and 55 per cent believed their current fund was right for them.
While 63 per cent of respondents said they understand how super works, 17 per cent said they did not understand and 54 per cent said that super was overly complicated.
Earlier this month, Super Consumers Australia proposed new retirement savings targets in an effort to reduce uncertainty flagged by the Retirement Income Review.
The firm found that some individuals had "grossly inflated ideas" about the amount of savings needed to retire.
Forward this article to a friend. Follow us on Linkedin. Join us on Facebook. Find us on Twitter for the latest updates