Try another search or check out these top posts
Retirement
New super scheme could see you retire with an extra $200k
An overhaul of the Australian superannuation system could see Australians retiring up to $190,000 better off, according to a new report.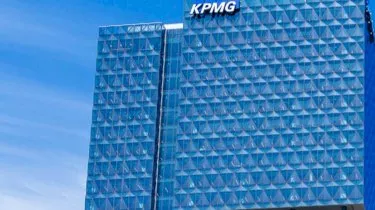 New super scheme could see you retire with an extra $200k
An overhaul of the Australian superannuation system could see Australians retiring up to $190,000 better off, according to a new report.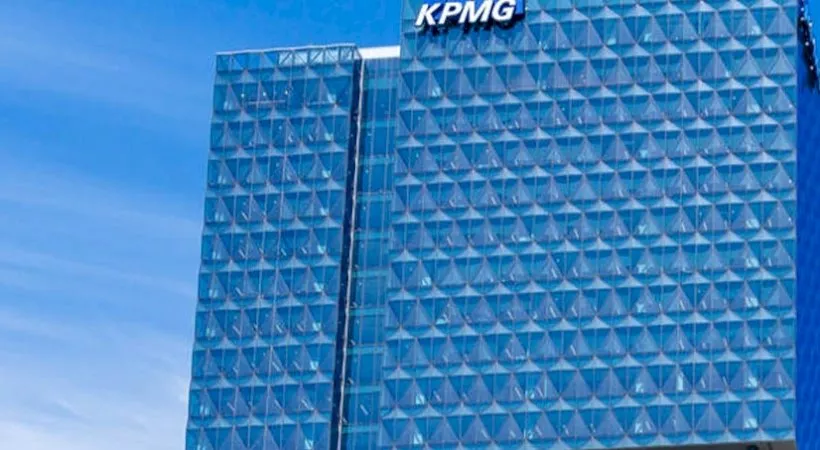 Industry Super Australia is the brains behind the overhaul's proposal, which would require intelligent use of technology to tackle the two most costly drags on the superannuation system: chronic underperformance and multiple accounts. 
The organisation said consulting firm KPMG undertook a cost-benefit analysis of the plan, which found the best way to eliminate multiple super accounts and lift performance across the system was to automatically combine a person's super when changing jobs into a "single quality checked fund". 
According to a statement, the report models two options to implement a royal commission recommendation that a person should only have one default account, with machinery developed to "staple" a person to a single default account. 
The model, as recommended by Industry Super Australia, and based off international schemes such as the New Zealand Kiwi Saver Scheme, "would see the money in a worker's super account follow them from job to job, by automatically rolling over the money into a quality checked single account when they change jobs, unless they choose otherwise".
Another option, as explained by the statement, would be to allocate a person to a single fund for life, unless they choose otherwise. 
In KPMG's report, it was found that a system of automatic rollover would not only eliminate multiple accounts, it would accelerate the weeding out of underperforming funds from the system sooner, delivering greater returns to workers. 
The modelling comes after the Productivity Commission slammed the impact of underperforming funds on individuals reaching retirement age. 
Industry Super Australia said that if the Morrison government did choose to adopt and implement the automatic rollover model, workers in underperforming funds would benefit from an extra $416 billion in returns over a 25-year period equivalent to $189,000 per person, or broken down – an extra $7,560 each year.  
It was also highlighted that separate from better returns, workers would also benefit from $47.3 billion in savings in fees and premiums, including the impact of recent changes, through the elimination of multiple accounts – nearly $4 billion more than the fund for life option. 
The alternate fund for life model was also condemned for the potential for workers to end up "stuck in dud, underperforming funds for many years, and miss out on hundreds of thousands of dollars by the time they reach retirement". 
Commenting on the report's findings, Industry Super Australia's acting chief executive, Matthew Linden, said the modelling shows "the huge efficiency gains that can be made through smart policy".
"ISA's plan will fix multiple accounts, weed out underperforming funds and, most importantly, deliver more money for workers."
This email address is being protected from spambots. You need JavaScript enabled to view it.
Forward this article to a friend. Follow us on Linkedin. Join us on Facebook. Find us on Twitter for the latest updates
About the author