Try another search or check out these top posts
Retirement
Boosting super as simple as buying the weekly groceries
A new shopping platform wants to help Australians top up their superannuation by harnessing the power of their online spending habits.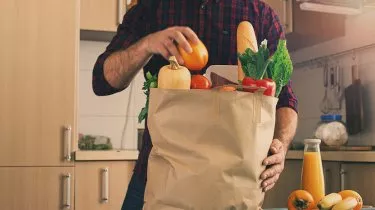 Boosting super as simple as buying the weekly groceries
A new shopping platform wants to help Australians top up their superannuation by harnessing the power of their online spending habits.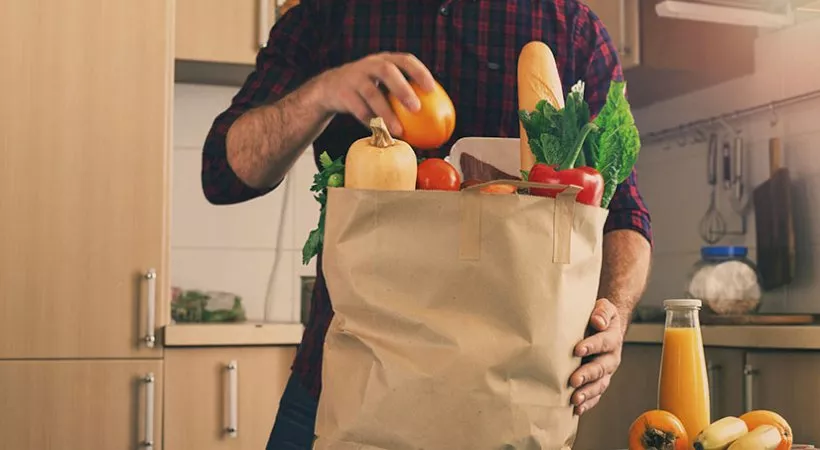 Super Rewards is a new company aiming to address what it calls the "shocking" superannuation imbalance that exists between men and women.
Customers nominate their super account on the platform, shop using the online portal, and are rewarded for their everyday online purchases.
The goal of Super Rewards is to enable the 76 per cent of women who either don't work or work part-time to consistently contribute to their financial future for free.
The platform is not designed to encourage people to spend and be rewarded, but instead monetise the $2.2 trillion of unpaid work that Australian women perform every year.
"Super Rewards was created to recognise the invaluable work undertaken in homes across the nation and provide women with an opportunity to contribute to their super every day, recognising that women make 79 per cent of household spending decisions," said company co-founder Pascale Helyar-Moray.
"The simple reality is that the superannuation system was not built for women", she continued, pointing to the "lofty" targets set by governing bodies.
ASIC has outlined that the average Australian should aim to put away $545,000 for their retirement, but according to superannuation advocacy body ASFA, only one in five women will meet this target.
Ms Helyar-Moray said such targets "are unrealistic for women, given the time they spend out of the workforce, contributing to their families and the community as carers and volunteers".
Super Rewards has highlighted that the average woman retires with 42 per cent less super than men.
This equates to $113,660 less than men, or in living terms, only enough for six years of retirement.
Industry Super Australia has also compiled research on the issue, with its analysis as showing a staggering 40 per cent of single women in Australia are retiring below the poverty line.
How does it work?
According to Ms Helyar-Moray, "Super Rewards will allow women to top up their super, simply by doing their normal shopping and life admin."
While the service has been designed with women in mind, the platform is anyone with a superannuation account or a self-managed super fund in acknowledgement of the fact that "there are many sectors of the community who could benefit".
Customers shop using the online portal and are rewarded for everyday tasks that they are already doing: buying groceries, clothes for the family, homewares or even booking a holiday.
More than 100 brands, including Woolworths, THE ICONIC and Freedom, have signed up for the program, which will see retailers provide cash back rewards to Super Rewards customers that will be transferred directly into the individual's superannuation account.
If women were to add $30 to their super account each month, they would have a quarter of a million dollars extra when they retire.
"It's the first step towards providing women with a more equal footing for retirement and, for many women, could be the difference between economic freedom or financial poverty," the co-founder concluded.
Forward this article to a friend. Follow us on Linkedin. Join us on Facebook. Find us on Twitter for the latest updates
About the author