Try another search or check out these top posts
Retirement
Aware Super highlights benefits of super mergers
VicSuper members are set to see a reduction in processing times and greater levels of self-service, Aware Super has indicated.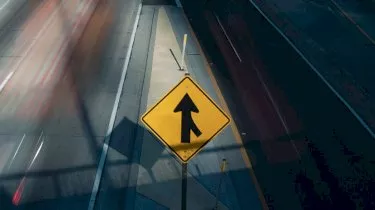 Aware Super highlights benefits of super mergers
VicSuper members are set to see a reduction in processing times and greater levels of self-service, Aware Super has indicated.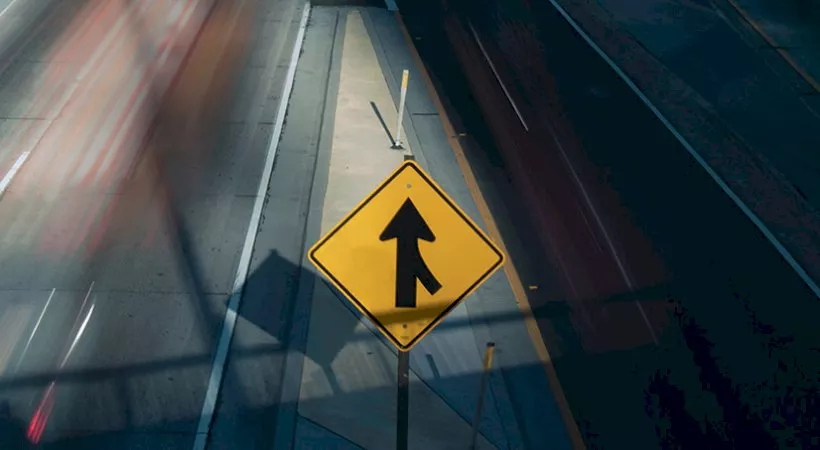 Aware Super has announced that hundreds of thousands of VicSuper members have been migrated into a new digital environment that will significantly reduce the use of paper forms.
Over 90 per cent of member transactions will move from paper-based processes to online transactions, which the $155 billion super fund suggested will cut processing times by a matter of weeks in some cases.
Aware Super CEO Deanne Stewart said that the digital transformation was only possible due to its recent history of successful mergers.
These include the 2020 merger between VicSuper and First State Super as well as subsequent mergers with WA Super in 2020 and the Victorian Independent Schools Superannuation Fund in 2021.
"Super fund mergers need to deliver tangible benefits to their members," said Ms Stewart.
"The early benefits to flow to members from our recent mergers focused on quick wins such as lowering administration fees by 20 per cent for VicSuper members, lowering fees for our pension members, or lowering insurance costs for our WA Super members.
"The major enhancements we're announcing today are the next step in us doing even better for members. At Aware Super we believe the future of super demands we rethink – from the ground up – how a member's experience of their super fund should be designed."
The super fund said that almost a quarter of its 1.1 million members will be transitioned into the new digital environment by the end of this month, with the migration set to continue in stages throughout 2022 and early 2023.
"We're putting each member in the driver's seat for their own personal journey to, and through, retirement, and our goal is to deliver an experience that makes each member feel as though the fund has been built just for them," said Ms Stewart.
"We've spent nearly two years working towards these changes, which will dramatically reduce processing times for common transactions, and provide a level of self-service for members that's similar to what they're used to with online banking or shopping."
As an example, Aware said that the new VicSuper app and online member portal will allow members to monitor the progress of their transactions in real time similar to tracking a parcel.
"We've already seen members reporting improvements in how easy we're making it for them to get the support they need from our teams, which highlights the importance of making sure we put the member first in the design of both the online and offline systems we've been building," Ms Stewart concluded.
Forward this article to a friend. Follow us on Linkedin. Join us on Facebook. Find us on Twitter for the latest updates