Try another search or check out these top posts
Retirement
What you need to know to get ahead financially
Australians looking to get ahead are being advised to analyse their financial situation, set financial goals and reduce debt whenever possible.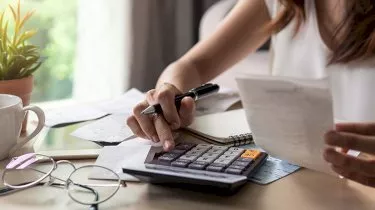 What you need to know to get ahead financially
Australians looking to get ahead are being advised to analyse their financial situation, set financial goals and reduce debt whenever possible.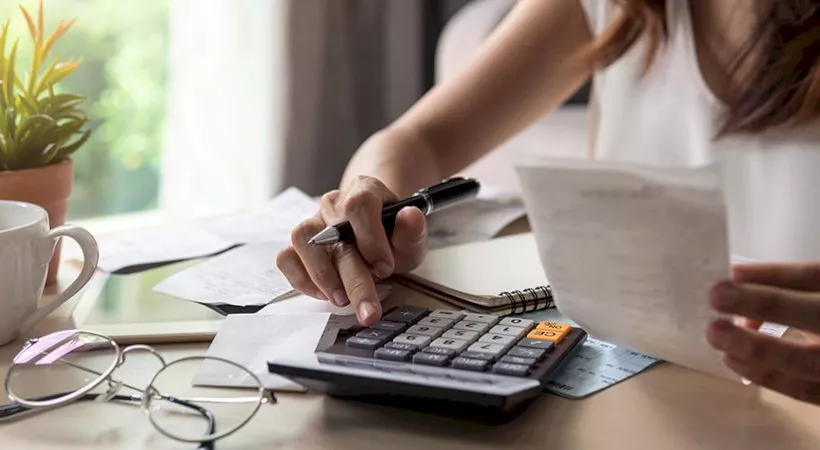 In a conversation with nestegg, Minnik Chartered Accountants director and wealth educator Leah Oliver told investors that while they all might have individual goals, the earlier they start, the easier it is to achieve. 
"The golden rule with young people is that they have time. Well-managed wealth portfolios thrive on time," Ms Oliver said.
"Young people have time to gather strong investments, which over time will provide them with valuable assets, passive income and financial security. Older people on the other hand can't get their time back, they have less time to achieve more."
In order to achieve these financial outcomes, investors, particularly younger ones, are being advised to understand the financial position they are in.
"The first thing we need to do is present our numbers. We need to understand what our personal income streams are, what it is costing us to live, and how much is left over. We need to know the numbers," Ms Oliver said.
"This starts with an accounting file on your personal life – which looks at cash in and cash out. Once we have this data, we can do a number of things. We can assess your income streams, your spending habits and your ability to accumulate surplus (savings)."
"From this info, we can multiply income streams, minimise spend and thereby maximise surplus. And from here we can predict how long it will take to pay off your home and debt on successive investments. This is wealth planning."
Once a consumer has a firm grasp on their financial position, Ms Oliver told investors to work out what they would like to achieve financially.
"Map out your personal goals. And implement strategies to achieve them. How do you visualise your life in two, five [and] 10 years' time?" she said.
"Many people overextend because they don't look at their numbers in the first place."
She pointed out that those trying to generate wealth can do it in a number of ways, but paying off debt is a strong starting point.
"Young people need to be focused on paying off their homes, fast-tracking, building income streams and tweaking spending habits. And recognising the value of time," Ms Oliver said.
"Using their personal accounting file, we can project how many years it will take a young couple to pay off their home. Living modestly, a remaining debt level on the family home around $200,000 is a suitable benchmark to consider moving then into a geared investment.  
"Once the house is owned, investments can be funded with savings that are 'spare cash' rather than 'necessary cash', which lowers risk." 
Further, Ms Oliver advises Aussies to think about their money, with education being the key driver of financial success.
"Your personal life can be considered a business. It's pure logic. Money comes in and goes out. It's all in the numbers.
"These days it's impossible to become wealthy and have freedom of choice if you don't have dedicated streams of passive income. It is all about your income streams," according to Ms Oliver.

"Passive income is the money you make while you're asleep and is generally in the form of investments, sensible strong investments. Your portfolio ticks over in the background while you are busy at work," she concluded.
nestegg has previously told investors how they can adjust their wealth strategies during the COVID-19 pandemic.
Forward this article to a friend. Follow us on Linkedin. Join us on Facebook. Find us on Twitter for the latest updates
About the author