Try another search or check out these top posts
Retirement
Four reasons why it's an ideal time to talk about philanthropy
Caitriona Fay explains why Christmas is a perfect time to start a conversation about philanthropy.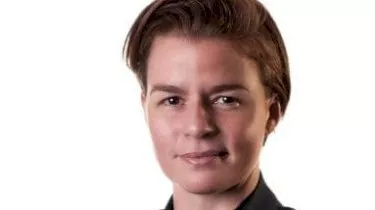 Four reasons why it's an ideal time to talk about philanthropy
Caitriona Fay explains why Christmas is a perfect time to start a conversation about philanthropy.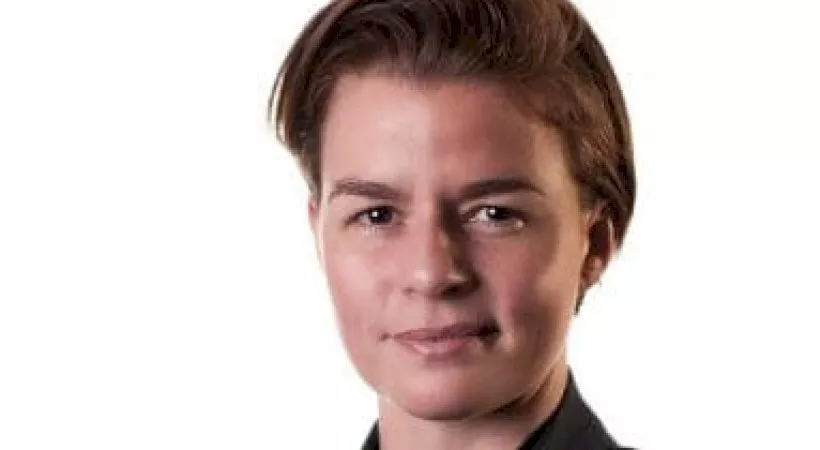 With Christmas just around the corner, it's easy to get caught up in the parties and presents – it is the silly season after all! But aside from festivities, Christmas should also be a period of reflection and thanks, and is an ideal time to do something more rewarding and longer lasting.
1. The giving mindset is already there – now is the time to build on it
Christmas is a time of giving – we spend time and money finding the perfect gift for those we care about and excitedly await their reaction when they open it. It's during the Christmas period that we often realise giving is more rewarding than receiving.
This joy of giving is really what's at the heart of philanthropy, enabling us to positively impact the communities we care about and our own lives too. With your Christmas spirit in full swing, now is the perfect time to explore the rewards of structured giving.
2. Everyone is in the room – the opportunity is now
Christmas is often one of the few times that brings our loved ones together. With your family members altogether, it's a great opportunity to discuss what really matters to your family and explore how philanthropy might be something you can do together. Perhaps your family has been touched by a particular illness or you discover a shared passion for supporting the homeless or the education of young people facing disadvantage, structured giving can enable you to come together in support of an important cause.
It's important that everyone can contribute to the conversation and discuss any initial ideas or questions they might have. We often hear stories about multi-generations sitting around the table discussing causes they are passionate about, and how powerful this impact and bonding time can be.
3. Instill a giving ethos in your children
It's important to share your giving activity with your children. You could be making a huge difference to the lives of others, but if you aren't talking about why you give with your children, they may not be learning about what your family values
Research out of the UN and the University of Indiana tells us that parents that actually talk about charitable giving inspire action in their children. Christmas is a great opportunity to raise the importance of giving to others and to instill a community-centric mindset in your children.
4. Inspire action for the coming year
While you may already give to charity on a casual basis, structured giving has a much more profound impact than one-off donations. In fact, a recent report by Giving Australia found that those who structure their giving donate six times more to the causes they care about.
As the year comes to a close, there's no better time to put giving on the agenda for 2017. Set a goal and make yourself accountable for the coming 12 months – it could be as simple as talking to an adviser to understand the first steps of structured giving. Speak to others about your philanthropy plans and inspire them to act too.
If structured giving isn't feasible for you right now, Christmas is also an opportune time to think about what you'd like your legacy and estate to look like, and how you'd like your next generations to be involved. An increasing number of Australians are choosing to incorporate giving into their will.
However you choose to approach it, incorporating some philanthropy into your Christmas, could make it the most rewarding festive season yet.
Caitriona Fay, philanthropy and non-profit services national manager, Perpetual
Forward this article to a friend. Follow us on Linkedin. Join us on Facebook. Find us on Twitter for the latest updates