Try another search or check out these top posts
Retirement
Queensland government takes on retirement village contracts
The Queensland government has passed legislation which will "see a new era of fairness" in the retirement sector, the Minister for Housing and Public Works has said.
Queensland government takes on retirement village contracts
The Queensland government has passed legislation which will "see a new era of fairness" in the retirement sector, the Minister for Housing and Public Works has said.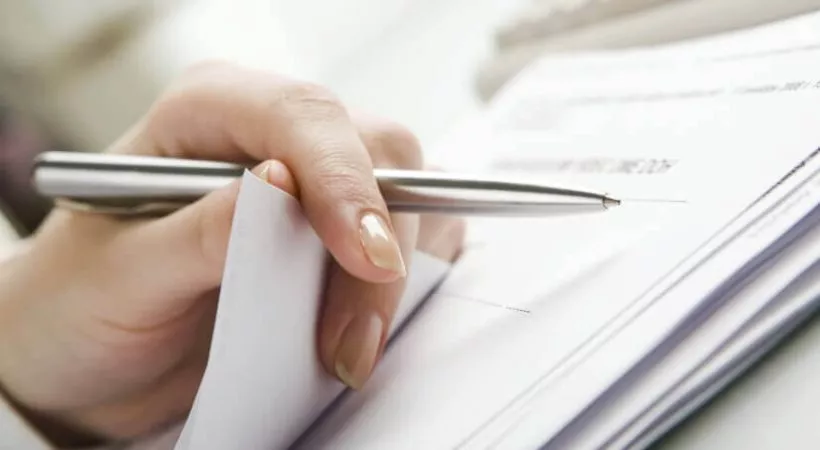 Mick de Brenni said the amendments to the sunshine state's Retirement Village Act passed this week were "landmark reforms".
"The Palaszczuk government introduced these reforms after consultation with industry and operator groups, consumer advocates, resident representatives and seniors groups, and retirement village residents and manufactured home owners.
"These changes will ensure everyone is treated fairly, giving seniors support when they are planning retirement, and after they retire," he continued.
The changes include a requirement that all ongoing fees and charges are "clearly declared upfront" and that potential tenants and their families have a minimum 21 days to evaluate retirement village contracts prior to signing.
Additionally, the amendments aim to promote "simplified, standard contracts" and limit the time it takes for the payment of residents' exit entitlements.
Under the new act, village operators and residents will also have to adhere to the newly enforceable behaviour standards. 
"The Palaszczuk government has also set aside $1 million over two years to provide advocacy and support through peak groups and resident associations to assist retirement village residents, manufactured home owners and residents of boarding houses," Mr de Brenni said.
"The department will work with five key organisations to confirm how best to invest this funding – Association of Residents of Queensland Retirement Villages (ARQRV), Associated Residential Parks Queensland Inc (ARPQ), the Council on the Ageing (COTA), National Seniors Australia (NSA) and Tenants Queensland (TQ)."
The president of the Association of Residents of Queensland Retirement Villages, Judy Mayfield said the amendments had resulted in "greater clarity".
Further, that clarity "will assist potential residents to more clearly understand the terms and conditions of the agreement they are signing," Ms Mayfield said. 
"It will ensure that staff and village operators are held accountable for any misconduct in the treatment of residents and provide for more clarity to residents on the day-to-day financial management of their village," she continued.
"A wide range of safeguards have been put into place to ensure that residents get a "fair go" and many inequities in the current legislation have now been rectified."
The legislation received bipartisan support, with opposition housing spokesman Stephen Bennett welcoming the "major reforms", saying they would "protect our most vulnerable residents".
"We have listened to our senior citizens and acted in their best interests to ensure the system is fairer."
Why are retirement village contracts so complex?
According to the senior policy officer at the Consumer Action Law Centre, Katherine Temple, retirement village contracts can be so complex that Australians should seek legal advice before signing them.
Speaking to Nest Egg, she noted that some contracts can be more than 100 pages in length and said: "I would suggest to residents and their families to get legal advice before moving into a retirement village."
Ms Temple flagged deferred management fees, reinstatement and refurbishment costs as hidden fees to be aware of. 
Additionally, Ms Temple said the "other big trap" is understanding that many retirement villages operate under a loan-lease purchasing arrangement. This means that tenants are not actually purchasing property, rather the licence to reside in the village.
"That's not obvious a lot of the time in the sales pitches that people hear that talk about buying into a retirement village. You're not buying a unit, you're just buying the right to live there and that's very different and so they can impose a lot of restrictions on what you can do while you live in the village."
Forward this article to a friend. Follow us on Linkedin. Join us on Facebook. Find us on Twitter for the latest updates