Try another search or check out these top posts
Retirement
Retirees' need for 'affordable and accessible advice' prompts advice merger
Retirement
Retirees' need for 'affordable and accessible advice' prompts advice merger
With the majority of Australian seniors relying on the age pension, there's a critical need for affordable and trustworthy advice to stop people from being "left behind".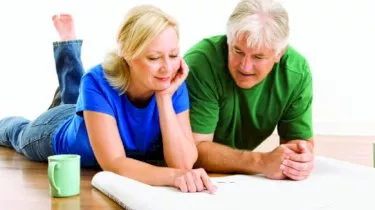 Retirees' need for 'affordable and accessible advice' prompts advice merger
With the majority of Australian seniors relying on the age pension, there's a critical need for affordable and trustworthy advice to stop people from being "left behind".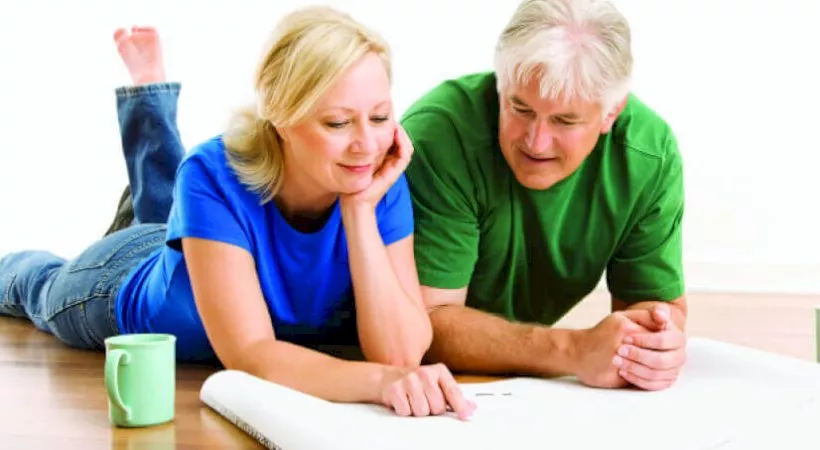 That's according to the CEO of digital advice providers, SuperEd and Retirement Essentials, Paul Rogan. Speaking to Nest Egg to mark the merger of the two firms, he said digital advice has an important part to play in helping Aussie savers retire comfortably.
As a former executive at Challenger, Mr Rogan said one of his key concerns when setting up Retirement Essentials was that the typical Aussie saver can't afford traditional advice costs. These same savers might not be receiving the best offerings from their super fund due to funds' inability to cater to the sheer number of ageing Australians.
"[Funds] just don't have the scale to deal with the millions of people who are retiring through the Boomers, so there's this big group of people who will be left behind, and that's why I created Retirement Essentials; to help everyday Australian seniors get accessible and affordable advice," he said.
"Digital advice is one of the best ways that you can get that service to those people. So it's effectively democratising traditional financial advice to make it available to the masses."
Retirement Essentials provides retirees with a "hand to hold" while they navigate the complex Centrelink age pension application process, and according to Mr Rogan, the merger will allow digital advice provider SuperEd to harness Retirement Essential's customer insights.
Acknowledging that most fintechs focus on Millennials due to a "myth" that people over 60 aren't capable of using digital platforms, he said the ability to access a digital advice provider and support system to access the pension is a strong drawcard for retirees.
"If people don't understand how super works, they probably don't understand the Centrelink rules. What we've tried to do is give them a simple calculator to help them at least get a basic level of understanding about what they're entitled to and from there we can help people who want to use our service to apply online and then we give them a helping hand."
The next steps
The merger will allow SuperEd and Retirement Essentials to pursue opportunities with super funds and other financial institutions.
"This places us at the cutting edge of digital advice solutions in Australia at a time when the major banks are divesting their wealth management solutions, independent advisers are ramping up their investment in innovation and super funds are stepping up to the challenge of delivering affordable financial advice to millions of Australians," said SuperEd co-founder and managing director Hugh Morrow.
"When founding SuperEd, we had planned to develop a direct-to-consumer channel that could help cater to the ongoing advice needs of everyday Australians to complement the wholesale solution we provide to institutions. Merging with Retirement Essentials accelerates those plans and positions us strongly for future scale and growth."
Mr Rogan told Nest Egg there's a pilot in the works with a major Victorian super fund and a number of smaller funds.
He envisions demand from funds will increase as the government pushes trustees to think about the ways in which they help retirees drawdown money and supplement income outside of super.
"We see that helping people get their age pension sorted as part of their retirement income strategy is just a natural alignment with what super funds are now charged with doing in terms of providing retirement incomes and the whole comprehensive income products for retirement (CIPR) discussion," Mr Rogan said.
The retirement income covenant requires funds to have a strategy around retirement income, and this meshes with the proposed requirement for funds to provide annuity-style CIPRs, he noted.
"That's not happening immediately but that should happen in the next one to two years and as that plays out, that will mean our capabilities should play into that thematic really strongly," Mr Rogan said.
Forward this article to a friend. Follow us on Linkedin. Join us on Facebook. Find us on Twitter for the latest updates