Try another search or check out these top posts
Retirement
How to rescue your forgotten New Year's resolutions
It's now April, and those resolutions to save more, spend less or invest may have fallen by the wayside, but don't despair. It's not too late to get back on track this year.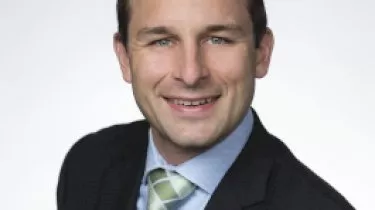 How to rescue your forgotten New Year's resolutions
It's now April, and those resolutions to save more, spend less or invest may have fallen by the wayside, but don't despair. It's not too late to get back on track this year.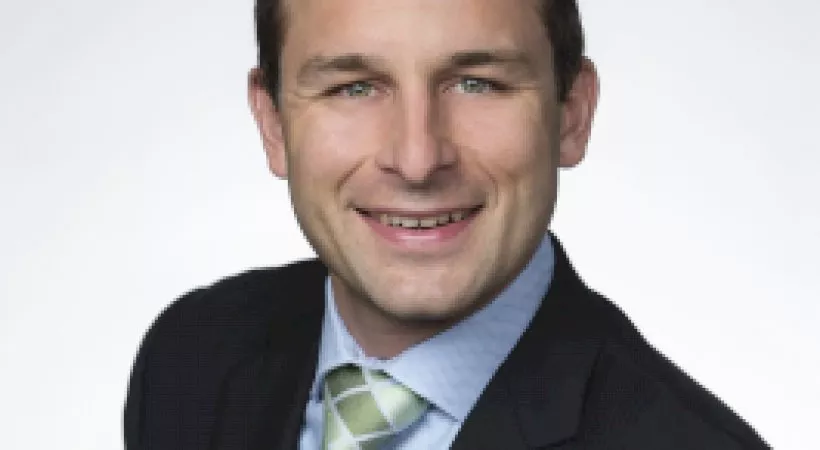 Remember New Year's Eve? Almost four months ago, many people shared their New Year resolutions with friends and family.
Comparison website finder.com.au found that on average 58 per cent of Australians broke their New Year resolutions.
I spend a lot of time with my clients discussing, writing down and tracking their goals. This is what I do personally as well and below is a list of things I think you should do to make goal-setting a successful and worthwhile exercise.
Here's how to effectively write and track your goal so you achieve it. 
Write down your achievements over the previous year
Before you start setting goals for the year ahead, look back over the previous year and write down every achievement. For example, completed kitchen renovation under budget and on time, travelled overseas with family to Iceland and Greenland and lost 3kg to achieve target weight of 72kg. Reflecting on your achievements is something we just don't do enough. It also helps to put you in a good mind frame to start thinking ahead and setting goals. It is also satisfying and reminds you that you have achieved quite a bit over the last year.
Write down your goals
There is plenty of literature by psychologists about how most people do not write down their goals. Writing down your goals is the first step to being accountable. Research shows that people who have a habit of regularly writing down their goals and reviewing them tend to live more satisfying lives. Next step, write down your goals.
Be specific about your goals
There is a little trick in writing goals. It's simple though. Goals need to focus on behaviour and be measurable. For example, I see many people write "I want to be healthy" as a goal or "I want to retire". These are more a statement of a desire or value. Not very easy to measure or track. So here are some points to follow when writing a goal:
1. Always start writing your goals with 'To'. By starting your goal with 'To', it automatically implies that you will do this goal.
2. Always be specific and put in something that is measureable. For example, if you want to be healthy, you need to do something, something that can be measurable. Your health goal should be "To exercise for 30 minutes three times a week". See how focusing on the behaviour and the introduction of some measurables will make this goal easier to track?
3. Finally, always put an end date in your goal. There is nothing like working to a deadline. Your fitness goal will now read, "To exercise for 30 minutes three times a week by December 2017".
Finance goals are a lot easier to write as money is an easy measureable. Your financial goals should look something like, "To make additional home loan repayments of $10,000 by December 2017."
Put your goals in a place that you will see them every day
If you are not seeing your goals every day, how can you possibly have a high chance of achieving them? My wife and I print out our goals and stick them in our wardrobe near our undies drawer. Yes, very funny but it also ensures I see them every day.
Review your goals regularly
Set as one of your goals "To review our goals on the last Friday of each month over coffee in 2017". If you don't measure and track your progress, your goals may be forgotten. Some of my goals changed through 2016 and that is fine, because my wife and I were reviewing our goals throughout the year.
At the end of 2016. we had achieved most of what we wanted. Don't be too disheartened if you don't achieve every goal. I fell four books short of my goal to read ten books in 2016. On the plus side, I read six books more than if I had not set any goal. Use the opportunity of reviewing a goal that was not met, to decide how important that goal actually is to you. It may be a good opportunity to reset the goal knowing that you really have a desire to see it achieved.
Goal-setting can be a worthwhile and rewarding activity. My wife and I find it helpful to prioritise what we want to do each year. It is also crucial to the work I do as a financial planner. If your financial planner is not reviewing your goals on an annual basis with you, it's time to change planners.
Andrew Zbik, senior financial planner, Omniwealth
Forward this article to a friend. Follow us on Linkedin. Join us on Facebook. Find us on Twitter for the latest updates
About the author