Try another search or check out these top posts
Retirement
Rate chasers beware of falling on own sword
While a lower interest rate can make all the difference over the life of your mortgage or loan, there can be dire consequences for those who try and chase rates.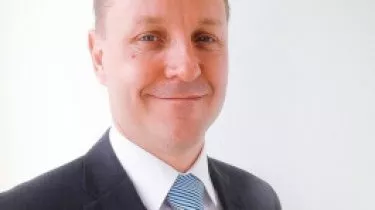 Rate chasers beware of falling on own sword
While a lower interest rate can make all the difference over the life of your mortgage or loan, there can be dire consequences for those who try and chase rates.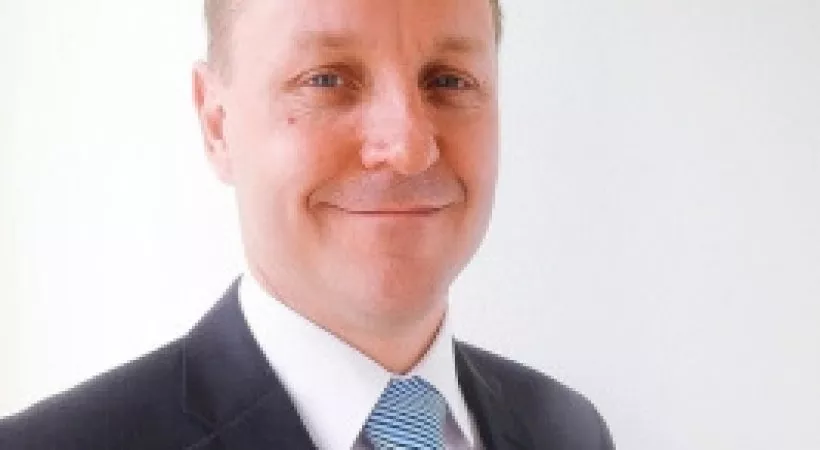 In an extremely competitive environment, as a consumer, we all know that there are a multitude of options to choose from nowadays. We've been taught that if we want a better deal with our mobile phone, internet, gas, electricity or car insurance, we simply compare and switch to a better deal.
When it comes to home loans or investment loans, you don't have to look very far to find an advert in a magazine, online or on the radio or TV telling home owners to compare and switch their home loan to a better rate, right? However, those chasing a better rate could be unwittingly sealing a fate far worse than they might realise.
'Rate shopping' for the best mortgage or credit card is possibly the quickest way to destroy your chances of securing the best mortgage or even getting a mortgage approval at all. Many home owners have enjoyed accruing a large amount of equity in the property(s) over the last few years, especially in Sydney and Melbourne. Many have decided it's time to look at utilising some of this equity to consolidate a few credit card and/or personal loans to free up some cash flow for Christmas and new year festivities or to purchase their first or next investment property. Some have simply decided it's time to get a sharper interest rate.
If your clients tick one of more of the boxes above, they could be at risk of very quickly ruining their credit score. The real issue is, more than likely, they don't know their fate until it's too late, at the time of receiving a decline for their mortgage refinance.
Recent statistics by Australian credit bureau Veda reveal nearly three million Australians are at risk of credit defaults. This data is supported by credit repair law firm MyCRA Lawyers.
"Many individuals don't realise they can legally access their own credit scores for free each year … but even worse than this, far too many Australians don't realise that most lenders can instantly auto decline your mortgage application if you unwittingly just made as little as two to three credit inquiries in six months or just six credit inquiries within any 12-month period," MyCRA Lawyers founder Graham Doessel said.
"I've seen too many individuals get trapped by this... In the worst cases, [they are] not able to get any reasonable sort of finance for up to five years just from one seemingly small, but costly, mistake."
Accordingly, you should be aware of your rights as well as the consequences of not knowing your credit position.
The takeaway nugget from this is that you should be fully aware of your personal and business credit scores each year and to only proceed with a mortgage application once you have conducted your initial research and are comfortable. Home owners should ensure they have a current copy of their own credit file which they can send to any consultant to enable them to give their best quote without accruing multiple credit inquiries on their credit file.
John J Maxwell, senior mortgage and finance consultant, Cocalex Consulting
Forward this article to a friend. Follow us on Linkedin. Join us on Facebook. Find us on Twitter for the latest updates