Try another search or check out these top posts
Retirement
Regional Australia's pension 'crisis' a 'taste' of what's to come
Unless workforce participation is promoted among older generations, the high number of pension-dependent Australians in some regional areas is "just a taste" of what's to come.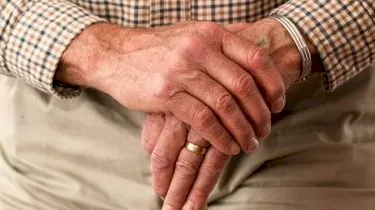 Regional Australia's pension 'crisis' a 'taste' of what's to come
Unless workforce participation is promoted among older generations, the high number of pension-dependent Australians in some regional areas is "just a taste" of what's to come.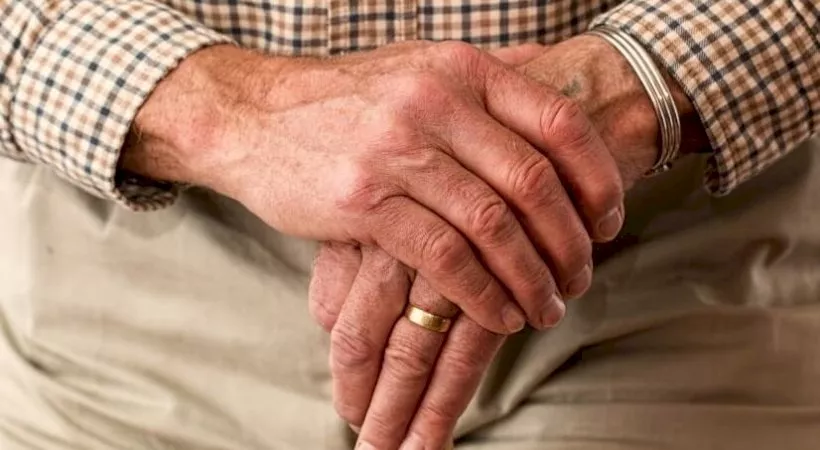 That's according to the Regional Australia Institute (RAI), which in a dire warning said that if older Australians' participation in the workforce isn't encouraged and facilitated, annual age pension expenditure will "blow out" from $45 billion now to $51 billion by 2020. 
As it stands, in some regional areas like Victor Harbor in South Australia, Port Macquarie-Hastings in NSW and East Gippsland in Victoria, more than 20 per cent of population is already reliant on the age pension.
"Australia's oldest regions are experiencing a growing pension crisis… This is a taste of what is to come at a national level," RAI said.
However, if a higher proportion of Australians between 55 and 64 years old in those regions can be engaged in the workforce, "a significant lift to local incomes, economic growth and a lower pension bill for the government should follow".
According to the report, the "silver economy" possesses "some serious economic muscle" as well as high earning capacity.
Nevertheless, dialogue around this demographic has "long been associated with costs and dependence", RAI said. However, they argued that this "anxiety" has been "misplaced", pointing to figures from the Australian Bureau of Statistics which showed more Australians are planning on worker longer.
Since 2005, the percentage of Australians planning to work until 70 has grown from 8 per cent to 23 per cent.
Acknowledging that an ageing population does present "certain challenges", RAI argued that as more Australians are expected to live longer, there are "substantial local benefits" for regional communities which keep their older workforce active.
"With the right strategies, regions can lift participation rates and boost spending power in local economies, even with an older age profile.
"Enabling greater workforce participation among older Australians will take a mix of policies that aim to empower older workers to stay in their jobs for longer, as well as making it easier for those out of work to take advantage of new opportunities."
With greater earning capacity comes greater spending capacity, wealth and demand for services, RAI continued.
As such, improving workforce engagement among older workers is "an effective measure to offset many of the potentially negative impacts of an ageing population".
"It reduces the dependency on those still active in the labour force and mitigates the fiscal costs of longer life expectancy," RAI explained.
Further, once increased spending is factored in, regions like the NSW Central Coast would enjoy a boost of about $33 million each year with just a 3 per cent increase in workforce participation.
"A similar increase in the Hume and Loddon Mallee regions in Victoria could deliver $80 million in added consumer power."
How can the 'silver economy' be activated?
However, in order for such workforce participation to occur, there needs to be increased employment opportunities for older workers, RAI added.
The institute elaborated: "Research has shown that mature age workers face a raft of barriers to entry or re-entry into the labour force. Age discrimination, technological change and less secure work is leaving a growing number of older workers without the skills that employers are after as well as limited opportunity to obtain them.
"These kinds of barriers need to be overcome and innovative approaches tested if regions are to take full advantage of an older workforce."
RAI called for programs which boost worker skills and match relevant skills with local industry needs.
"It will also mean strengthening financial incentives to ensure that working beyond retirement remains an attractive option," RAI said. "For example, changes to the Work Bonus Scheme and superannuation preservation age could be strengthened to reflect the desire many older Australians express to work beyond the traditional age of retirement."
Further, RAI said employers have a role to play in promoting longer working lives. Pointing to the lack of flexible work arrangements as a trigger for workplace exits, RAI proposed more flexible workplace options as a way of extending an employee's working life.
"The conversation around Australia's ageing population has been dominated by gloomy talk of a health and aged care crisis. Only recently has the policy environment shifted towards a more comprehensive approach," RAI concluded.
"This is vital, ageing is not a future risk, it's here right now and Australia and its regions need to respond to the opportunities of longer and healthier lives."
Forward this article to a friend. Follow us on Linkedin. Join us on Facebook. Find us on Twitter for the latest updates