Try another search or check out these top posts
Retirement
$320k in losses reported from charity scams
Fake charity scams are on the rise, with more in reported losses so far this year than the whole of 2017.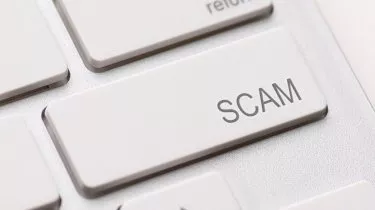 $320k in losses reported from charity scams
Fake charity scams are on the rise, with more in reported losses so far this year than the whole of 2017.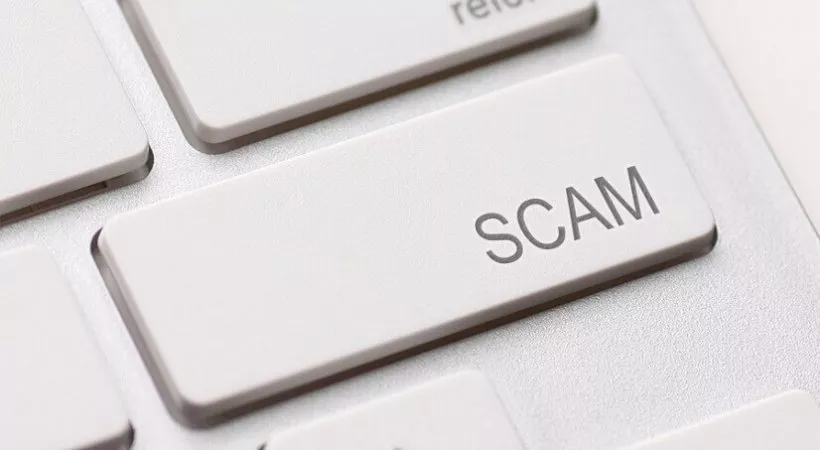 The consumer watchdog's Scamwatch has already received 689 reports of fake charity scams in 2018, with losses totalling more than $320,000. This is a jump up from 2017, during which $313,563 worth of losses were reported.
In a statement issued for Charity Fraud Awareness Week last week, ACCC deputy chair Delia Rickard said scammers often target individuals at times of disaster or emergencies, such as the current drought. She said these scams could take the form of fake charities or be impersonations of legitimate ones.
"It's important people are aware of these scams and take precautions to ensure their money is going to a genuine charity," Ms Rickard said.
Fake charities can target people in a number of ways, including on the street, at their front door, through fake websites or via email or phone.
Adam Murchie, director at property investment firm Forza Capital, said the best means of avoiding such scams was by calling the charity directly.
"Anything involving the transfer of significant sums of money, make sure you make a phone call to verify," the director said.
"We (Forza Capital) now do it that you have to have verbal confirmation from someone at the organisation regarding the transfer of money or the exchange of bank account details to avoid that risk."
This echoes the advice given by the ACCC, which says individuals should also check the legitimacy of a charity by checking its credentials on the Australian Charities and Non-for-Profits Commission (ACNC) website.
This warning comes a month after the ACCC released figures showing a 3,800 per cent increase in false celebrity endorsement scams. Such scams typically appeared as an online advertisement of a product via social media and could possibly extend to the use of a celebrity's image to endorse a fake charity.
Forward this article to a friend. Follow us on Linkedin. Join us on Facebook. Find us on Twitter for the latest updates