Try another search or check out these top posts
Retirement
If the ageing population isn't reckoned with, 'mediocrity beckons'
The Productivity Commission has issued a warning that "mediocrity beckons", should Australia fail to engage with its ageing population.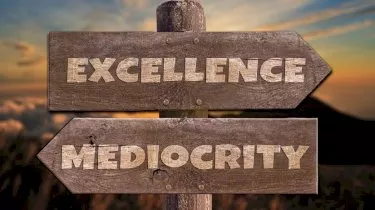 If the ageing population isn't reckoned with, 'mediocrity beckons'
The Productivity Commission has issued a warning that "mediocrity beckons", should Australia fail to engage with its ageing population.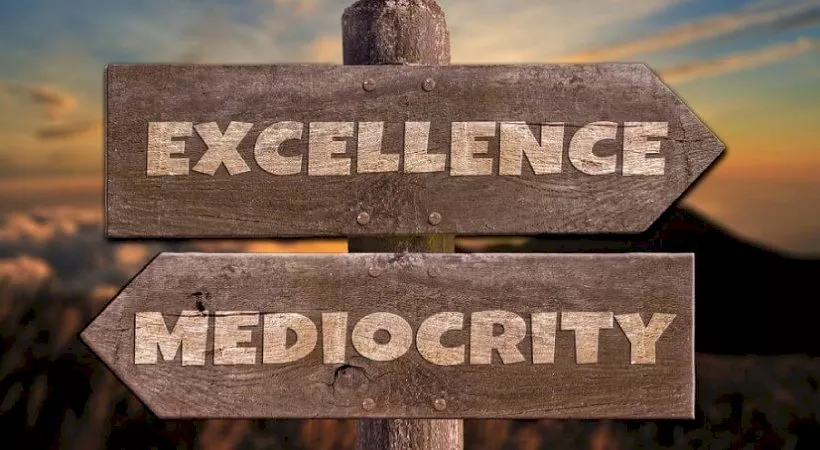 In its latest inquiry report, the Productivity Commission has said that Australia can no longer rely on high commodity prices or labour participation rates as a way to drive national income as a significant portion of the population approaches retirement.
It called for tax reform that supports "more efficient provision of public services", a fix to Australia's energy markets and an environment "more conducive to innovation".
"Innovation and learning — doing things better — is the key for prosperity. Yet this has languished in Australia (and many other countries) for a decade," the commission said.
"Mediocrity beckons if we let it. In the future, we cannot rely on high commodity prices or, given an ageing Australia, labour participation rates, to drive national income."
The commission highlighted education, health and cities as areas of focus. Additionally, future skills and work came under the spotlight.
The future of work
The commission explained: "While the speed and magnitude of future change is contested, even the most conservative estimates suggest that collectively automation, the ageing of the population, deferred retirement and the continued growth of the services sector will mean that the type of jobs and people's lifetime experiences in the labour market will change significantly in the coming decades."
However, in a supporting paper it noted that labour force participation by older workers can be hindered by some employers' beliefs that "one 'can't teach an old dog new tricks'".
Nevertheless, the commission recommended the government revisits and expands "lifelong learning", especially as a way to engage the "silver economy".
The commission explained: "The ageing of the workforce means that a greater number of workers will be facing barriers that may result in poor job matching, underemployment, unemployment or early retirement.
"Increased and unexpected vulnerabilities from technological advancement adds a new element to structural change, creating a broader group of people who are not necessarily aware of potential risks or the pay-off from reskilling."
Technology and education
The commission argued that government needs to avoid resisting technology, warning that such action would lead to "lacklustre" productivity growth while job outcomes would "likely be no better".
It said: "Governments play a critical role in avoiding this scenario by creating a good quality and adaptive education and training system, and the policy framework that allow labour markets to function well."
Commenting on the report, Treasurer Scott Morrison said the world is becoming "more complicated and more connected at the same time", adding that digital technologies are adding another layer.
"But the commission also highlights the fact that despite these developments, the gains in productivity from technical change appear to be diminishing. We no longer have a mining investment boom to fuel our tanks."
He continued, warning: "And of course we have the prospect of an ageing population firmly in our headlights. Fewer people of working age will have to support a growing number of people who have left the workforce."
The report follows a similar study from the Regional Australia Institute which argued that if Australia's older workers were engaged, the economic benefits would be "substantial".
However, if they weren't, annual age pension expenditure could "blow out" from the $45 billion spent currently to $51 billion by 2020.
Forward this article to a friend. Follow us on Linkedin. Join us on Facebook. Find us on Twitter for the latest updates