Try another search or check out these top posts
Retirement
How to transition to retirement
Transition to retirement (TTR) allows older Australians to decrease their work hours and get a taste of retirement by making gradual lifestyle changes.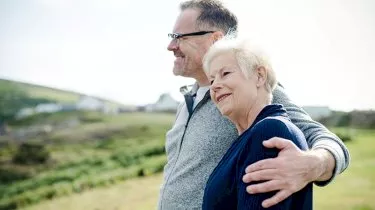 How to transition to retirement
Transition to retirement (TTR) allows older Australians to decrease their work hours and get a taste of retirement by making gradual lifestyle changes.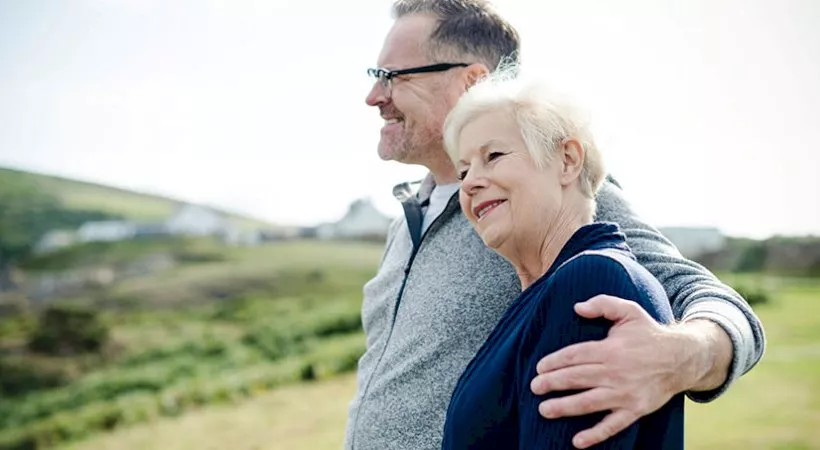 To financially support those who are transitioning from employment to retirement, the superannuation system allows them to access a limited amount of their super balance by commencing a TTR phase when they reach their preservation age.
However, there's more to TTR than just securing a steady income stream—pre-retirees must also be prepared to face retirement emotionally and psychologically.
Coping with retirement transition
Many people envision retirement as the time when they can finally have the time to do anything. However, their newfound freedom may begin to feel excessive after a while and their retirement turns into a nightmare.
It's important for pre-retirees to make their transition gradual because the psychological impact of retirement could hit them full force. This can lead to dissatisfaction or post-retirement psychological distress.
Retirement coping strategies
A gradual transition to retirement might help prevent psychological and emotional distress. Here are a few suggestions to make the transition smoother.
Create a pre-retirement plan
A pre-retirement plan refers to the strategies and actions a person can take in the days, weeks, months and years leading up to their retirement.

Having a pre-retirement plan in place can help a person adjust to the changes they will encounter in retirement, especially if they're used to being busy all the time.

The plan can also determine what other initiatives or interests they can pursue to replace their work.


Try out the retirement lifestyle
They can also try living their intended retirement lifestyle for a while before fully immersing in it. Instead of simply retiring from the workforce, they may opt to decrease their work hours.

If they have reached their preservation age, they may consider commencing a transition to retirement income stream (TRIS) from their super.

Most unsatisfied retirees complain about boredom, so they could also find or continue in part-time employment to keep themselves occupied.

Having a taste of the retirement lifestyle could also give individuals an idea of what they could face when they end their full-time work. Knowing what lies ahead can help to determine how to deal with retirement emotionally.

If someone prefers to go back to full-time employment, they cannot simply stop their transition to retirement pension by contacting their fund manager. Current regulations state that a TRIS account is still different from an account-based pension—it would remain in TRIS phase even if the pensioner meets a condition of release.
It's best for anyone looking to retire, or make a plan, speak with a licensed financial adviser or their fund manager first to understand how TRIS could affect the future of their pension.

Explore Nest Egg for more retirement tips.
Forward this article to a friend. Follow us on Linkedin. Join us on Facebook. Find us on Twitter for the latest updates
About the author