Try another search or check out these top posts
Retirement
Top three skills of the nation's most powerful leaders
Board positions are highly coveted, and there are particular skill sets and journeys that the nation's most powerful leaders have in common.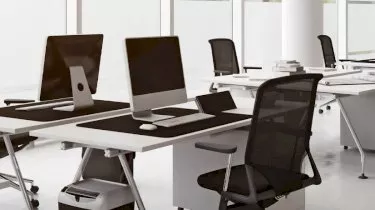 Top three skills of the nation's most powerful leaders
Board positions are highly coveted, and there are particular skill sets and journeys that the nation's most powerful leaders have in common.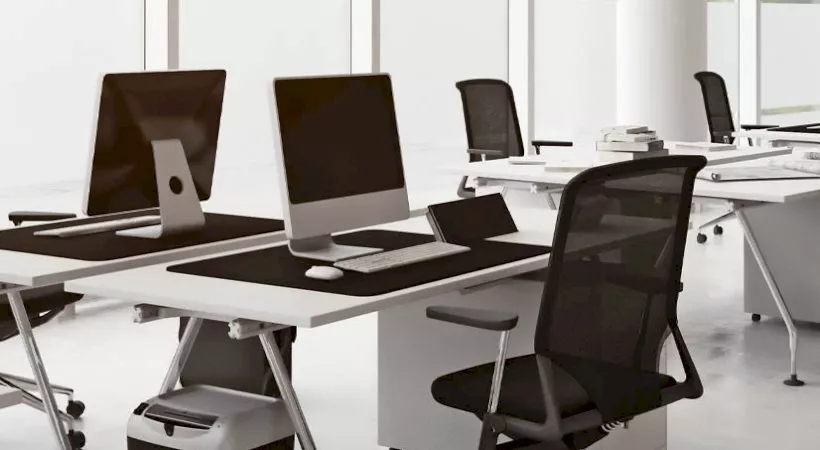 A joint report from The 30% Club and EY shows that the top three skills to get onto a board are leadership, strategy and transformation.
The consensus among respondents is that an executive career develops the technical skills, reputation and commercial exposure that add value to a board. It is also the foundation for the long-term strategic thinking needed to navigate organisations through changing consumer expectations, new competitors and emerging technologies.
Critical steps towards an ASX 200 board
How employees become board members has changed over time. In the past, it was not uncommon for a long stint at a company to result in a board position. Now, potential board members are identifying skill gaps to ensure they are the best person to be on the board of directors, and actively pursuing positions.  
The non-executive director of Ramsay Health Care believes the nature of selection and competition for board positions has changed.
"You can't just say, 'I've had my 20 years of experience and now I want to be a non-executive director'. You need a profile that will be of interest to boards, but some people don't really understand what would be of interest or why their profile falls short," Claudia Sussmuth Dyckerhoff said.
Planning your journey
Boards are now expecting that candidates new to the ASX 200 show detailed evidence that they take a role seriously and have taken steps to prepare. Several interviews and respondents mention education and being on government boards as a way to impress and substantiate their case. 
Rio Tinto Non-executive director Moya Greene showed this by completing offshore training to impress the Rio Tinto board.
"I decided to do some formal training to supplement my practical experience. This included a Directors Program at Stanford Law School and an Audit Committee Program at Harvard Business School," Ms Greene said.
The gender gap
According to the chair of The 30% Club Nicola Wakefield Evans, there's a greater opportunity than there once was for gender equality amongst the ASX 200 companies.
"The survey shows that being part of an exclusive network no longer guarantees a seat on the board and a gender-balanced shortlist is considered the norm.
"It is heartening to note that boards are also seeking directors who are emotionally intelligent, demonstrate integrity, courage and have a strong moral compass,'' said Ms Wakefield Evans. 
EY Oceania CEO and managing partner Tony Johnson believes it's important that women with the right skillset are appropriately recognised. 
"To encourage more board diversity, organisations need to do more to increase growth at all stages of women's careers by creating pathways to senior management roles that are not necessarily the traditional linear career paths," said Mr Johnson.
Importantly, the report shows that all respondents possessed the necessary skills and experience to be on the board of directors.
Key highlights
Few directors start their boardroom careers with a seat on an ASX 200 board. Among the survey respondents, only 12 per cent of women and 25 per cent of men had their first board appointment at ASX 200 level.

Most belong with a government department board, a not-for-profit, a private company or a smaller listed company.

However, government and private board roles are not stepping stones to ASX 200 boards. Governance experience will generally take a back seat to deep executive experience.

Aspiring ASX 200 directors should be prepared for a long and sometimes frustrating journey. The majority of survey respondents were in their 50s.

Boards expect to see evidence that the candidate has taken steps to prepare. The journey involves education and development, researching companies, connecting with recruiters and networking.

Significantly more female respondents had undertaken some form of further education than their male counterparts.
This email address is being protected from spambots. You need JavaScript enabled to view it.
Forward this article to a friend. Follow us on Linkedin. Join us on Facebook. Find us on Twitter for the latest updates
About the author