Try another search or check out these top posts
Retirement
Going to the chapel? Here's what could change
Welcoming the newly passed same-sex marriage legislation, an estate planner has said those considering a trip down the aisle should also update their will.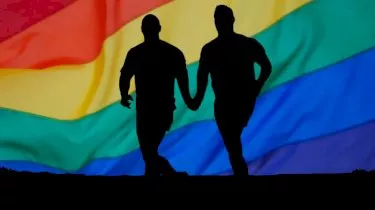 Going to the chapel? Here's what could change
Welcoming the newly passed same-sex marriage legislation, an estate planner has said those considering a trip down the aisle should also update their will.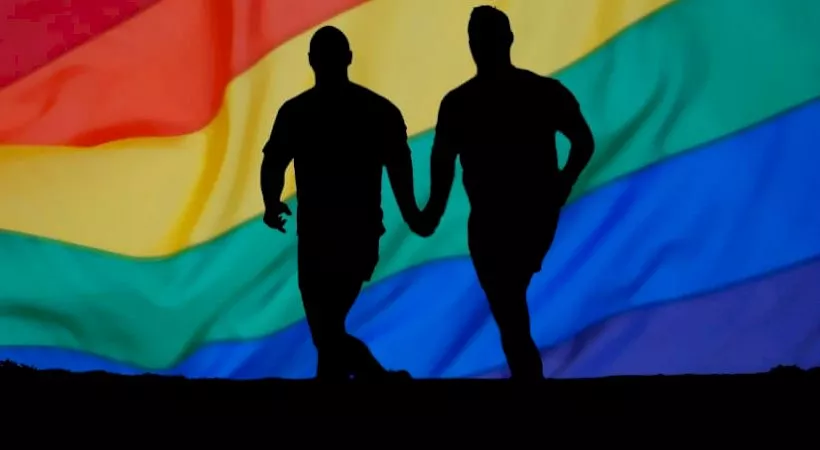 Speaking this morning (8 December), Australian Unity Trustee's national manager of estate planning, Anna Hacker said the passing of the Same Sex Marriage Bill was cause for celebration, but Australians in same-sex relationships should also be aware of how marriage can change their legal situations.
She explained: "Marriage generally revokes any previous will automatically, so those entering into marriage should consider updating their wills to make sure they take into account the marriage."
Continuing, she said that anyone in a de facto relationship should have an appropriate will and estate plan which features a Power of Attorney.
This is because there have been instances where families have denied the existence of a de facto relationship, instead claiming that the two people were just friends or even flatmates.
"This can create situations where friends of the couple are asked to sign affidavits stating that they believe the couple were de facto, or the surviving member of the relationship being required to make public details about the relationship that are very private or personal.
"Not only are these details discussed in a court room before a judge and other involved parties, but cases are usually published so that other lawyers can study them. It means that private details of people's lives can become very public.
"This can be very embarrassing, and could easily be avoided by having an estate plan," Ms Hacker said.
Further, it can grow more complex when kids are involved.
She said that people are "often surprised" by how legally complex their lives can be, so it's a "good idea" for people to sort the situation out early.
Noting this, she said that more legal rights are generally granted to a married couple in terms of decisions around death or medical situations, than a de facto couple.
"Having a legally recognised marriage means avoiding situations where those in a same sex relationship are treated unfairly if one partner dies or is critically ill or injured. 
"For instance, in the past, a person in a same sex de facto relationship may not be considered next of kin, and not included on the death certificate or allowed to make medical decisions on behalf of their partner. Marriage automatically invokes these rights."
Nevertheless, it's still a good idea for couples to make sure their wishes are clearly stated in a will or estate plan, she continued.
"These documents outline how the one you love is to be looked after if something should happen to you, and defines who can make decisions about your medical care if needed.
"They also cover the care and financial implications for any children, which is important regardless of the legal status of the relationship."
Economic impact
Earlier in the year, an ANZ analyst argued that the legalisation of same-sex marriage could bring a $650 million boost to the Australian economy based on an average wedding spend of $54,000.
The analyst, Cherelle Murphy said: "While the macroeconomic implications of this [$650 million] sum are minuscule, for some sectors the impact will be more meaningful.
"In an economy that is challenged for fresh sources of domestic demand, a rush of same-sex weddings would have a small positive impact on activity and confidence, particularly in NSW, Victoria, ACT, and the Northern Territory.
"Longer term, it may also have a positive impact on growth via the beneficial impact on individuals' wellbeing and from Australia gaining international recognition for its anti-discriminatory and socially inclusive posture."
At the same time, a recent poll by St George Bank has revealed that two-thirds of Australians think LGBTQI people have an "uneven playing field when it comes to financial fairness and wellbeing". 
Referring to the research, general manager of St George Bank Ross Miller expressed concern that: "At its heart, the report identifies a strong perception among Australians that there's an uneven playing field when
it comes to financial fairness and wellbeing for LGBTQI Australians.
"It was confronting that the study found 90 per cent of transgender Australians feel particularly vulnerable and worried about providing for themselves and their family, and also perceive they may be discriminated against when dealing with a financial institution."
Further, three in 10 LGBTQI Australians predict they'll have just a "modest retirement", and, in comparison with their non-LGBTQI counterparts, this community is more likely to predict they won't achieve a comfortable retirement.
Forward this article to a friend. Follow us on Linkedin. Join us on Facebook. Find us on Twitter for the latest updates