Try another search or check out these top posts
Retirement
Five steps to retiring at 55
An early retirement is often considered the "holy grail" and a "fast track to endless leisure", but with growing life-spans, is it really possible?
Five steps to retiring at 55
An early retirement is often considered the "holy grail" and a "fast track to endless leisure", but with growing life-spans, is it really possible?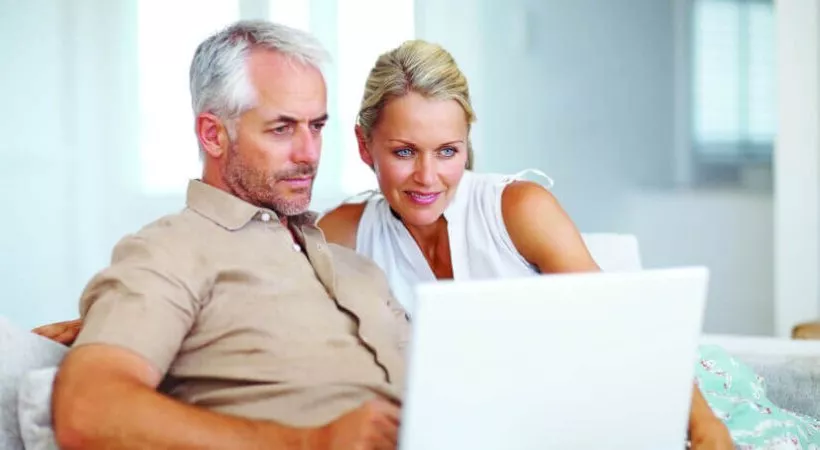 State Custodians argues that it is, but not without some hard work.
"Retiring at 55 is possible if you do your homework. But do it for the right reasons," the non-bank lender advised.
"Don't retire early just because you don't like your job. It's better to retire into a life that inspires you, rather than retiring just to get away from a life you dislike!"
The home loan provider offered five tips to help hopeful early-retirees make it happen.
1.       Plan, plan, plan
It's important that pre-retirees are honest about the lifestyle they're dreaming of, and question whether a longer retirement with a poorer standard of living is really worth it, State Custodians said.
"Write a plan containing your goals, savings capabilities, timelines, and cash flow streams such as superannuation and investments. Read up extensively on the subject and consider consulting a financial planner."
2.       Clean up bad debts
Warning that those with bad credit card debt could "end up working longer than the Queen", State Custodians advised pre-retirees get their debt in order.
For those with multiple credit cards, this could mean cutting up the cards with the highest rates and paying those down "asap". Pre-retirees should also consider living with just one credit card or none at all.
"Get a low interest rate card and whatever you do, don't just pay off the minimum.
"If you're royally in the red, consolidate all debts into a personal loan which generally offers better interest rates than credit cards or sign up for a debt agreement."
3.       Pay off that mortgage
Arguing that "no one wants to be stressed out at the bowling club, still thinking about a house", State Custodians said mortgage holders should throw "as much spare cash as you can at your mortgage".
Further, hopeful pre-retirees should think about a fortnightly repayment plan.
Senior manager Anouska Linz explained: "If you pay 26 payments per annum rather than 12, you're getting ahead because you're making more payments, chipping away at the interest."
4.       Invest in property, super or shares
"You'll never retire at 55 simply by stashing cash under the bed," the lender said.
Pre-retirees should weigh up the pros and cons of buying an investment property, purchasing some shares through a "trusted wealth management organisation", or boosting super payments.
"Make sure your [super] fund is a good performer," the lender advised. "If your super's barely risen, consider switching funds."
Additionally: "Contribute more than the standard 9.5 per cent employer contribution. If you're nowhere near 55 then if you put in an additional $50 a week, the benefits by the time you're 55 will be significant."
5.       Stop spending, start saving
Those looking to retire at 55 should be saving "furiously" by switching spending habits from "wants" to "needs".
"Cut back on everything. Spend less on groceries, shop at cheaper stores, find economical service providers and eat at less expensive restaurants."
Forward this article to a friend. Follow us on Linkedin. Join us on Facebook. Find us on Twitter for the latest updates