Try another search or check out these top posts
Retirement
Financial victims shunned by changes to last resort compensation scheme
Retirement
Financial victims shunned by changes to last resort compensation scheme
Proposed changes to the federal government's compensation scheme of last resort will leave "devastated victims out in the cold", an industry expert has warned.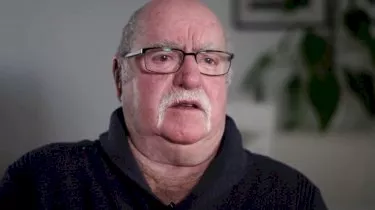 Financial victims shunned by changes to last resort compensation scheme
Proposed changes to the federal government's compensation scheme of last resort will leave "devastated victims out in the cold", an industry expert has warned.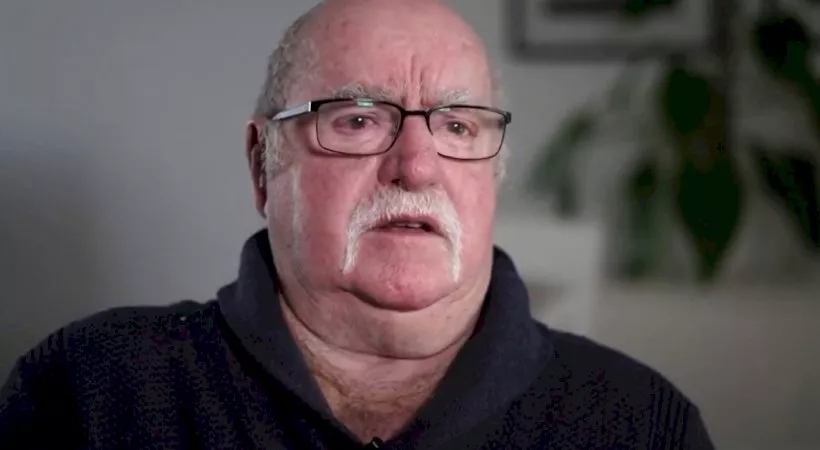 Consumer group Choice has highlighted that the government's watered down approach to the compensation of the last resort scheme fails to deliver on its public commitment to victims of financial scandals as outlined during the banking royal commission.
The financial services royal commission recommended the establishment of a compensation scheme of last resort to compensate consumers once all other avenues had been exhausted.
However, the changing government regulation has been heavily criticised by both businesses and consumer groups.
Eight of Australia's largest financial advice industry associations have now united to oppose the reforms, expressing concerns the compensation scheme will become a go-to option rather than last resort.
Chartered Accountants Australia and New Zealand (Chartered Accountants ANZ), CPA Australia, Financial Planning Association of Australia (FPAA), Institute of Public Accountants (IPA), SMSF Association (SMSFA), Association of Financial Advisers (AFA), Stockbrokers and Financial Advisers Association (SAFAA) and the Boutique Financial Planning Principals Association Inc say the proposed scheme will make financial advice less affordable and accessible.
While the organisations are arguing the scheme would only increase the cost of doing business, consumer advocates Choice have said that victims, including those of the Sterling First scheme, are being barred from gaining adequate compensation.
"The government committed to a scheme that could pay over $540,000 in compensation, as recommended by the royal commission, covering a broad range of financial scandals," said Choice CEO Alan Kirkland.

"The proposals now released by the government will disappoint victims by capping compensation at $150,000 and failing to cover compensation from financial scandals in areas like managed investment schemes and funeral insurance.
"This will see many people go uncompensated," Mr Kirkland added.
Sterling First was the flagship product of a sprawling Western Australian group of property management and investment companies, Sterling First Group, which collapsed in late 2019.
The scheme involved investors handing over their life savings to secure a home on a lifetime lease of up to 40 years. Elderly customers across the country signed up in droves, paying in total more than $18.5 million.
But in June 2019, the Sterling First Group was put into liquidation, leaving more than 100 customers across the country facing possible eviction and heavy financial losses.
Barry Raynor, one of the victims of the Sterling First investment scheme's collapse, said he was "gutted" when he first found out about the scheme.
"My mental health was put back a fair bit and I lost about $145,000. I wasn't sure where to go next," he told Choice.
Mr Raynor highlighted he has been living on $150 per week after bills while engaged in a four-year legal battle to recover the money owed to him.
"Without that money coming back, I don't know what will come back," he said.
A submission to Treasury co-signed by nine consumer groups also calls on the government to ensure the scheme can pay compensation to people who have been ripped off by debt management firms and providers of funeral expense policies – such as the Aboriginal Community Benefit Fund, now trading as Youpla, which was heavily criticised before the banking royal commission.
Mr Kirkland believes the Sterling First victims, along with many others of similar schemes, deserve better than their current treatment.
"To carve out people who have lost money in situations like Sterling First or the Aboriginal Community Benefit Fund will have impacts on entire communities who need their money back."
Highlighting experiences that have proven economic crises to be a "fertile ground for scams and misconduct", Mr Kirkland opined the need for stronger legislation.
"We need strong executive accountability and a compensation scheme for victims now, and we need both measures to be broad-based and effective."
Forward this article to a friend. Follow us on Linkedin. Join us on Facebook. Find us on Twitter for the latest updates
About the author