Try another search or check out these top posts
Retirement
Financial and family philanthropy is worth planning for
When it comes to giving, there are many ways to go about it but which one is right for you?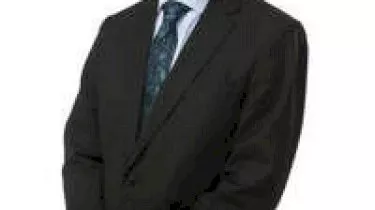 Financial and family philanthropy is worth planning for
When it comes to giving, there are many ways to go about it but which one is right for you?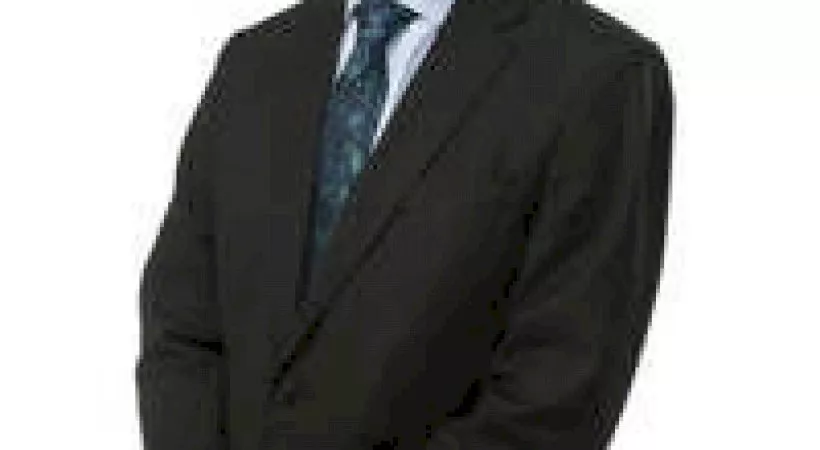 The legendary industrialist, Andrew Carnegie, is famous for his quote, "The man who dies rich, dies disgraced".
Australians, it seems, increasingly agree. There has been a noticeable increase in families requesting that charitable giving considerations be incorporated in their overall financial strategy. Quite simply, talking to clients about their philanthropic intentions – as an integral part of their financial strategy – is becoming more common. 
And with the Australian intergenerational wealth transfer to Baby Boomers over the next 20 years estimated at $600 billion, the growth in philanthropy is expected to continue.
Along with achieving their goal of helping those in need, families who approach philanthropy and charitable giving as a group often find it is an activity that helps bring them together, forming common ground between generations.
For most people, giving is a very personal act and is motivated by individual passions and experience. Whether it is because a cause has touched members of the family or their friends, having a philosophical belief or simply a desire to give back to the community and help those in need, there are many reasons behind the decision to donate.
There are many ways to undertake philanthropy, some better than others. Although the temptation may be to simply donate on an ad hoc basis in response to targeted advertising by charities, engaging in structured regular giving, to well-considered causes, is a better approach. Not only does this provide a sense of control over philanthropic actions, but it can also have a greater social impact and is a preferred method of receiving donations by many charities.
Ways to give
In the past, the most common way for people to donate to charities was a spontaneous approach to an appeal, often including a request for fundraising support from family or friends. Another popular option was to leave a gift in a will. There is no doubt these were, and are, important sources of funds for charities.
However, we are seeing the growth in other forms of giving. Workplace giving, for instance, sees regular donations handled directly through the employer payroll to a choice of charities provided by the employer. Often, these donations are linked with employer matching of donations, which is a good result for the employee and the charity receiving the donation.

Another trend we are seeing is more "lifetime" giving which has the benefit of helping charities sooner. In addition, such gifts are tax deductible if made to a charity registered for deductible gifts. Helpfully, the deductibility can be spread over five years, in proportions decided by the taxpayer, to help maximise the tax benefit.
Another option for those who want to donate, but don't want to be hands-on in the process, is to set up an account within a public charitable fund.
We are also seeing steady growth in Private Ancillary Funds (PAFs), which are private foundations set up to support gift-deductible organisations but are managed privately. Although larger sums of money are needed to establish a PAF compared to other options, the trigger is often a windfall, such as a large capital gain, that sees the taxpayer place a proportion of the funds into a PAF to distribute to charities over several years.
PAFs are philanthropic trust funds that can be set up and controlled by individuals as vehicles for private giving. Important requirements for PAFs include:
• The trust must be operated solely in Australia
• The trust must be established on a not-for-profit basis
• The trustee must be a corporation
• A formal investment strategy must be in place
• Assets must be revalued regularly
• A minimum of 5 per cent of the fund's net assets must be distributed annually
Advantages of PAFs include:
• Establishment is relatively simple and inexpensive
• Family payments to the PAF will be tax-deductible donations
• Income is generated within a tax-exempt environment
• Control of the end beneficiary remains with the individual, family group or business
• Management of investments can remain with the trustees
• Distributions can be made to selected charities in perpetuity
Family involvement
Many people wish to engage their children or grandchildren in their charitable giving, encouraging selflessness and community responsibility.
An interesting development is the difference between the generations in their attitudes to philanthropy and areas of contribution. While Baby Boomers are often happy to donate money to their chosen causes and sit back secure in the knowledge that they have helped make a difference, Millennials want more involvement and regular communication with their chosen causes.
Interestingly, while millennials and Gen Y are increasingly becoming active in their family' philanthropic endeavours and are developing an interest in the family's approach to giving, they also support more charities and causes than their parents and grandparents.
If deciding to undertake structured philanthropic activities, it's a good idea to seek professional advice in order to correctly structure philanthropic assets and to ensure investments are well-managed and tax effective, as it can be a complex area.
Tony Fittler, managing partner, HLB Mann Judd Sydney
Forward this article to a friend. Follow us on Linkedin. Join us on Facebook. Find us on Twitter for the latest updates