Retirement
COVID-19 and low interest rates haunt early retirees
The economic turbulence of the pandemic is messing with the well-laid plans of those looking at the transition into retirement.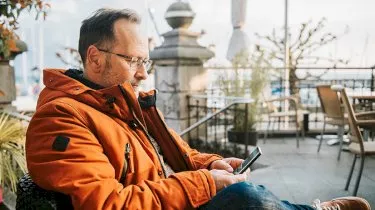 COVID-19 and low interest rates haunt early retirees
The economic turbulence of the pandemic is messing with the well-laid plans of those looking at the transition into retirement.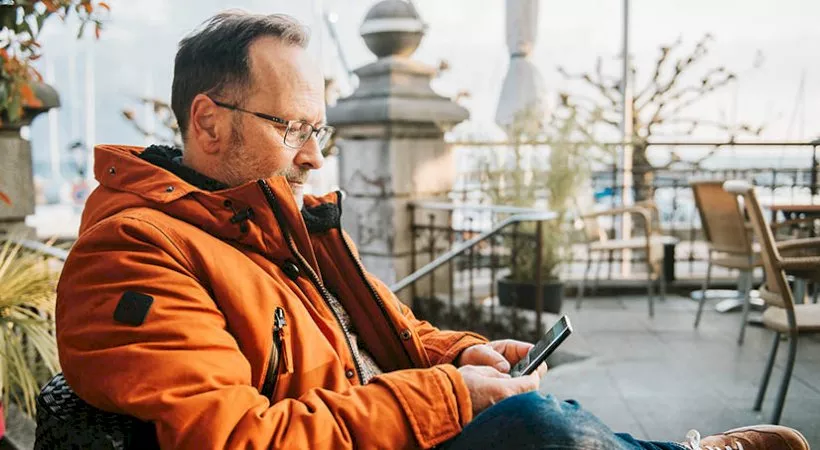 The long-term consequences of the COVID-19 pandemic are still being tabulated, and its impact on retirement outcomes is no exception.

However, some have suggested that any disruption from the pandemic pales to the realities of a sustained low-interest environment.

Pension Boost founder Paul Rogan said that pre-retirees and the retired are caught between a rock and a hard place when it comes to COVID uncertainty and low interest rates.
Pointing to a recent study by Forbes, he noted that the number of Baby Boomers in the US moving their retirement plans forward has doubled due to the pandemic.
"This is a consistent trend in Australia and has led to more interest in reverse mortgages to supplement cash flow impacted by low return markets," Mr Rogan said.
While current economic circumstances may have favoured those seeking an earlier retirement, taking advantage of that opportunity comes with a caveat. 

"Another risk facing pre-retirees and those early in their retirement is that globally stock markets are at or near-record highs and a correction is likely on the horizon," Mr Rogan explained.
Noting that a market downturn can have a particularly adverse impact on those early in their retirement, he said that current market conditions have seen an increase in the use of and interest around reverse mortgages.

Richmond Partners financial planner John Hazell said that those looking to offset that risk may want to consider the Australian government's Pension Loans Scheme (PLS).
The PLS is a voluntary, reverse mortgage type loan available to assist older Australians who wish to boost their retirement income by unlocking equity in their real estate assets.

Mr Hazell said that the PLS can assist in slowing the erosion of an individual's other assets and act as a simple equity release mechanism that doesn't require the added stress of having to get multiple professionals involved.

"Retirees often have significant equity locked up in their home, with no easy way to release it," he explained.
Mr Hazell noted that commercial reverse mortgages typically have higher interest rates, costs and complexity and that conventional bank loans can be difficult for retirees to obtain and retain.
Thankfully, he said that clients are sitting on a significant asset in the form of a family home and well positioned to leverage the long-term growth profile of the Sydney residential property market.

Via the PLS, they can access this growth with relatively modest accumulation of debt.
"The PLS assists family members to avoid the significant transactional costs involved in downsizing eroding the level of equity release, not to mention the emotional upheaval involved," he said.
Forward this article to a friend. Follow us on Linkedin. Join us on Facebook. Find us on Twitter for the latest updates
About the author