Try another search or check out these top posts
Retirement
Average Christmas spend for men, women revealed in new data
Aussies are predicted to spend up big this festive season, with presents the number one expense breaking the bank.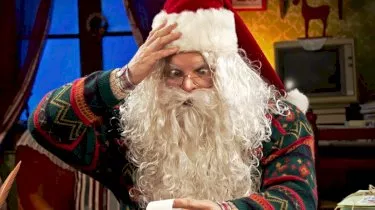 Average Christmas spend for men, women revealed in new data
Aussies are predicted to spend up big this festive season, with presents the number one expense breaking the bank.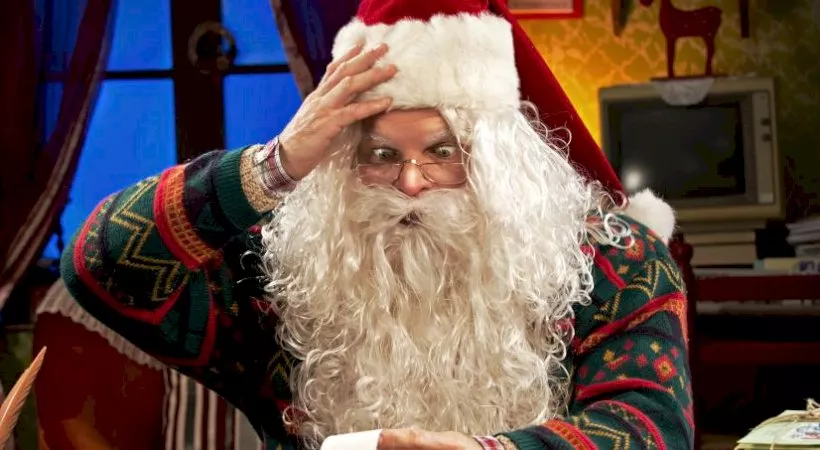 Australian adults are expected to spend around $25 billion this Christmas period, research from finder.com.au has revealed.
The site's survey of 2,013 Aussies found that, on average, adults will spend around $1,325 each to celebrate the holiday.
This includes an average expenditure of $464 on presents, $444 on travel and $131 on alcohol. In other words, Aussies will be spending $2.5 billion on liquor alone.
Women are expected to spend more than men, forking out $1,406 and $1,241, respectively, while Gen X will be the generation racking up the biggest bill, spending an average of $1,396 per person.
West Australians will be the biggest spenders this Christmas, at $1,416 per person, followed by Victorians, spending an average $1,304 per person.
Kate Browne, personal finance expert at finder.com.au, urged Australians to be smart with their purchasing this season and be wary of overspending on the credit card.
"Christmas is a notoriously expensive time of year but just because it's the silly season doesn't mean you should throw all financial sense out the window," she said.
"Don't get caught financing the spending flurry with a credit card unless you plan to pay it off in full before charges apply."
Her warnings standout against figures released by the Reserve Bank of Australia at the start of the year, which found Australians borrowed $29 billion throughout December 2017. This is the equivalent of $1,727 in purchases per card.
Ms Browne recommended shoppers start early to get the best bang for their buck and nip overspending in the bud.
"It might seem too early to even start thinking about Christmas but if you start your shopping now you can make the most of all the sales in the lead up to Christmas, such as Black Friday and Click Frenzy," she said.
"Consider switching to a 0 per cent purchase credit card. Any purchases you make during the festive season won't accrue any interest for as long as 14 months."
Finder also recommended Australians set and stick to a budget this Christmas season and avoid saving their credit card details to their browser if they're admitted impulse buyers.
Forward this article to a friend. Follow us on Linkedin. Join us on Facebook. Find us on Twitter for the latest updates