Try another search or check out these top posts
Retirement
Aussies lag on retirement optimism
Australians are mostly looking up when it comes to leaving the workforce, but they lag behind their counterparts.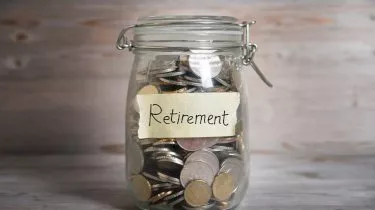 Aussies lag on retirement optimism
Australians are mostly looking up when it comes to leaving the workforce, but they lag behind their counterparts.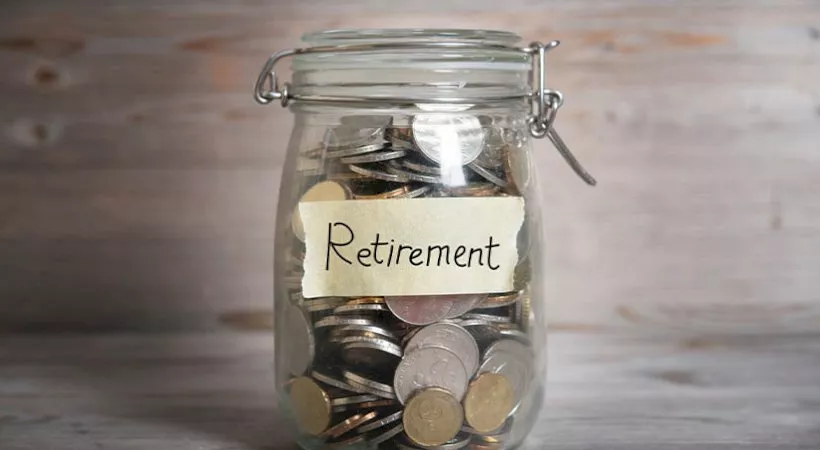 While Australians remain optimistic about retirement, some say that confidence lags that of those in other countries.
According to research by MFS Investment Management, 71 per cent of Australians with super said that they were confident about retiring at their desired age. Sixty-eight per cent of that figure said that they expected their retirements would last the rest of their lifetime.
While those metrics may sound high, retirement confidence was significantly higher in the United States.

Overseas, 84 per cent of pre-retirees said that they were confident about the timing of their retirement, while 82 per cent expected their nest egg to see them through.

MFS Investment Management senior managing editor Marian Poirier said that concerns around longer working and retirement horizons in the wake of the COVID-19 pandemic had been most keenly felt by those under the age of 45.

"The shock and persisting uncertainty caused by the pandemic has undoubtedly left an indelible mark on younger retirement investors, and their concerns need to be properly addressed for them to get back on track, with a deeper appreciation that uncertainty and opportunity are often key to long-term investing," she said.
MFS found that 64 per cent of young Australians believed that they would need to save more for retirement due to the pandemic. Another 58 per cent said that they expected that it would now take longer to reach their retirement savings goals.

Amid these growing concerns, MFS found that younger cohorts were also likely to be bolder with their investments. Forty-seven per cent said that they'd be willing to take on significant levels of risk to gain a substantial return, versus 21 per cent of those over the age of 45.

MFS also found that the concept of retirement was evolving among Australians.

While the average Australian expected to retire at the age of approximately 60 years, 24 per cent anticipated they'd be working well into their 70s.
Just 13 per cent of those surveyed expected to stop working completely once they reached retirement, with 57 per cent finding it easier to imagine they'd reduce their working hours or switch jobs rather than cease working outright.
Ms Poirier said that retirement is no longer the hard stop that it was once envisioned as.
"Our survey findings, gleaned through multiple waves of COVID, are a reminder that retirement is an evolving concept shaped by a myriad of factors, which will continue to change the composition and delivery of wealth management and advice to clients," she said.
Forward this article to a friend. Follow us on Linkedin. Join us on Facebook. Find us on Twitter for the latest updates
About the author