Try another search or check out these top posts
Retirement
'Aggressive' life insurance sales tactics placing super-savers, seniors at risk: Report
Retirement
'Aggressive' life insurance sales tactics placing super-savers, seniors at risk: Report
Australian consumers are being sold life insurance they "don't want, can't afford, or don't perform", the corporate regulator has revealed in a damning report.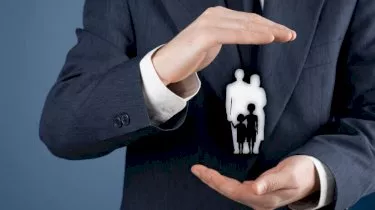 'Aggressive' life insurance sales tactics placing super-savers, seniors at risk: Report
Australian consumers are being sold life insurance they "don't want, can't afford, or don't perform", the corporate regulator has revealed in a damning report.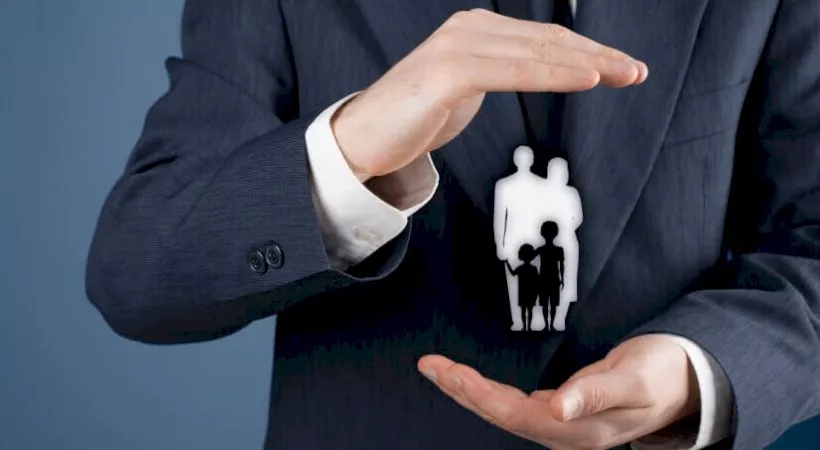 According to a new report from the Australian Securities and Investments Commission (ASIC), one in five direct life insurance policies taken out are cancelled in the cooling-off period, with 15 per cent of claims declined and 27 per cent of claims withdrawn.
"Life insurance is a long-term product but cancellation rates and poor claim outcomes show that people are being sold products they don't want, can't afford, or don't perform as they expected," ASIC chair James Shipton said.
The review scrutinised 11 firms: CommInsure, ClearView Life Assurance, NobleOak Life, Suncorp Life & Superannuation, TAL Life, One Path Life, St Andrew's Life Insurance, Select AFSL, Hannover Life Re, Greenstone Financial Services and Auto & General Services. 
ASIC listened in on 540 recorded sales calls, identifying failure by all firms to provide enough information about exclusions and future premium increases, some of which disproportionately hurt older Australians.
Additionally, more than half of firms have incentive schemes prioritising sales over the needs of the customer.
Four firms were found to have pressured consumers into sales by refusing to send out paperwork until the consumer agreed and committed to purchase the policy.
"Aggressive selling practices and products that don't pay out when consumers expect undermine trust in the industry," Mr Shipton said, adding that ASIC has several investigations underway aimed at addressing failures in the market.
Consumers pushed into 'particularly problematic' products
In one case study, a sales staff-member implied the group life insurance policy held by the consumer through their super fund was inadequate.
This line of argument was prompted after the consumer rejected the initial sales pitch, and involved the sales agent asking the consumer whether they had answered any health and lifestyle questions for their superannuation life insurance policy and whether they understood the tax implications of claiming through super.
"The sales person indicated that because the consumer had not answered any health or lifestyle questions when applying for that policy, it could be a 'default' and may not pay out at claim time, or there could be a dispute about the cover which could drag out the process of getting a claim paid," ASIC related.
"The sales person also suggested that tax implications meant their beneficiaries could be taxed at 30 per cent or 40 per cent."
Ultimately, the consumer agreed to apply for a term life insurance policy but was declined and downgraded to accidental death cover.
ASIC noted that sales of accidental death insurance were "particularly problematic" given the cover only applies to certain accidents and offers "little value".
In fact, accidental death insurance has a claims ratio of only 16.1 per cent over the 2015-17 financial years, meaning that for every dollar paid in premiums, only 16.1 per cent was paid out in claims.
'Age benefits' may not be of benefit
Age benefits granting cover for longer than other life insurance policies, or guaranteed payouts, were also considered concerning, given their "substantial limitations … which were not often highlighted by the firms".
ASIC's review uncovered three term life products with level premium options providing cover beyond 65. However, the premiums were stepped and could potentially become unaffordable for the consumer at a time when the consumer is likely to have a smaller income, due to retirement.
"Consumers may be 'priced out' of their cover when they expected to hold it much longer, particularly if they have previously been on level premiums," ASIC said.
One accidental death product cut the benefit 50 per cent when the consumer turned 80, while another policy had a guaranteed payout at 85 but only offered stepped premiums, meaning the consumer was unlikely to be able to afford the policy for that long.
"In our call review, we heard some of these features promoted heavily. For example, two firms mentioned these features early in the sales call as a key benefit of the product but failed to highlight the limitations," ASIC said.
"With guaranteed payouts, people may be persuaded to hold onto cover beyond their needs or affordability because of 'sunk costs'; in these cases, firms should ensure they explicitly advise consumers that they could pay more in premiums than they will ever receive."
The Royal Commission into Misconduct in the Banking, Superannuation and Financial Services Industry is set to turn its gaze to the insurance sector next, with public hearings from 10-21 September. 
Forward this article to a friend. Follow us on Linkedin. Join us on Facebook. Find us on Twitter for the latest updates