Try another search or check out these top posts
Retirement
Australians are still waiting too long to think about retirement
It's hard to find the right time to start thinking about retirement, but many Australians keep missing the mark.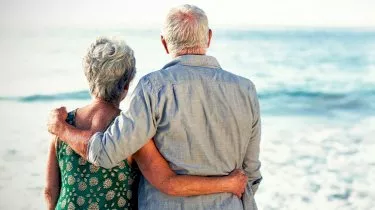 Australians are still waiting too long to think about retirement
It's hard to find the right time to start thinking about retirement, but many Australians keep missing the mark.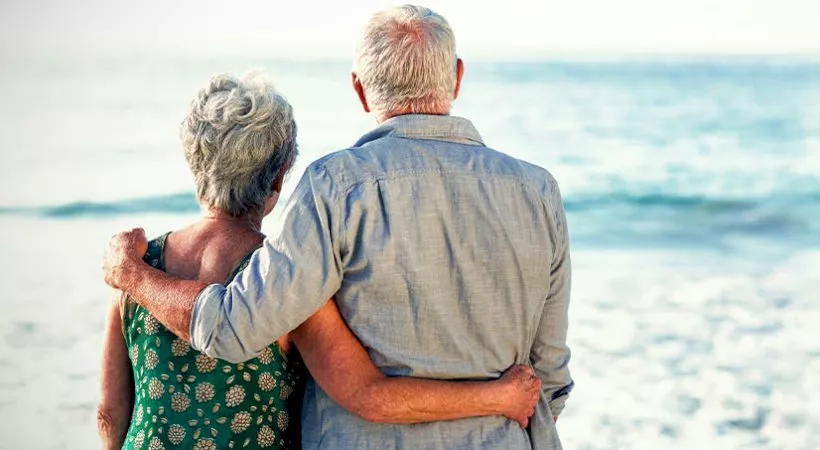 Australians are getting older, but they aren't getting wiser about retirement.
New research released by the Moreton Group has suggested that Australian attitudes towards retirement haven't changed all that much over the past 20 years.

Back in 2001, research found that the average age of those looking for the advice needed to plan for retirement was approximately 58 years of age.

In 2021, the Moreton Group said that number has risen slightly to 59 years of age.

The story told by these two numbers is that Australians are waiting too long to think about their retirement, and things are only getting worse.

Moreton Group managing director Cameron Dickson said that these figures suggested that Australians were waiting until it was too late to begin thinking about retirement.

"People don't plan for retirement like they do other financial milestones. They plan to pay off a house, start a business, pay for their children's education, support their children's wedding and even fund their own death, but not their retirement," he said.
Pointing to data released by the Australian Bureau of Statistics, Mr Dickson noted that sickness, injury and disability were the most common driver of retirement, behind simply reaching the retirement age.

"With the right information people will learn they often don't have to wait until they are eligible for the pension before retiring in some capacity. And they certainly shouldn't wait until they are sick," he said.
Mr Dickinson said that a large number of potential retirees put off and avoid the discussion outright, and that this can hurt them in the long run.

"People are quite often scared to think about life after work or afraid of what the answer may be when it comes to their finances, but in our experience they usually can look at retirement sooner than they expected," he said.
Like any personal finance goal, Mr Dickinson said that planning for retirement was essential.

"Retirement is ultimately the end goal, but very few actually think about it in advance and put a plan on paper," he said. 

Mr Dickinson's comments come as those within the financial advice world prepare for a significant rise in demand as more and more Baby Boomers approach retirement age.
Speaking at an Allianz webinar, investment specialist Tim Dowling described this trend as a light at the end of the tunnel after the recent difficulties faced by the sector.

"I think leaving the royal commission behind us, having adopted the learnings and adhering and adjusting to the demanding compliance regime, it's good to remember that advice is a critical component in people's lives," he said.
Forward this article to a friend. Follow us on Linkedin. Join us on Facebook. Find us on Twitter for the latest updates
About the author

There is no articles in this category.