Try another search or check out these top posts
Resources
Pitfalls to avoid when buying Life insurance
Promoted by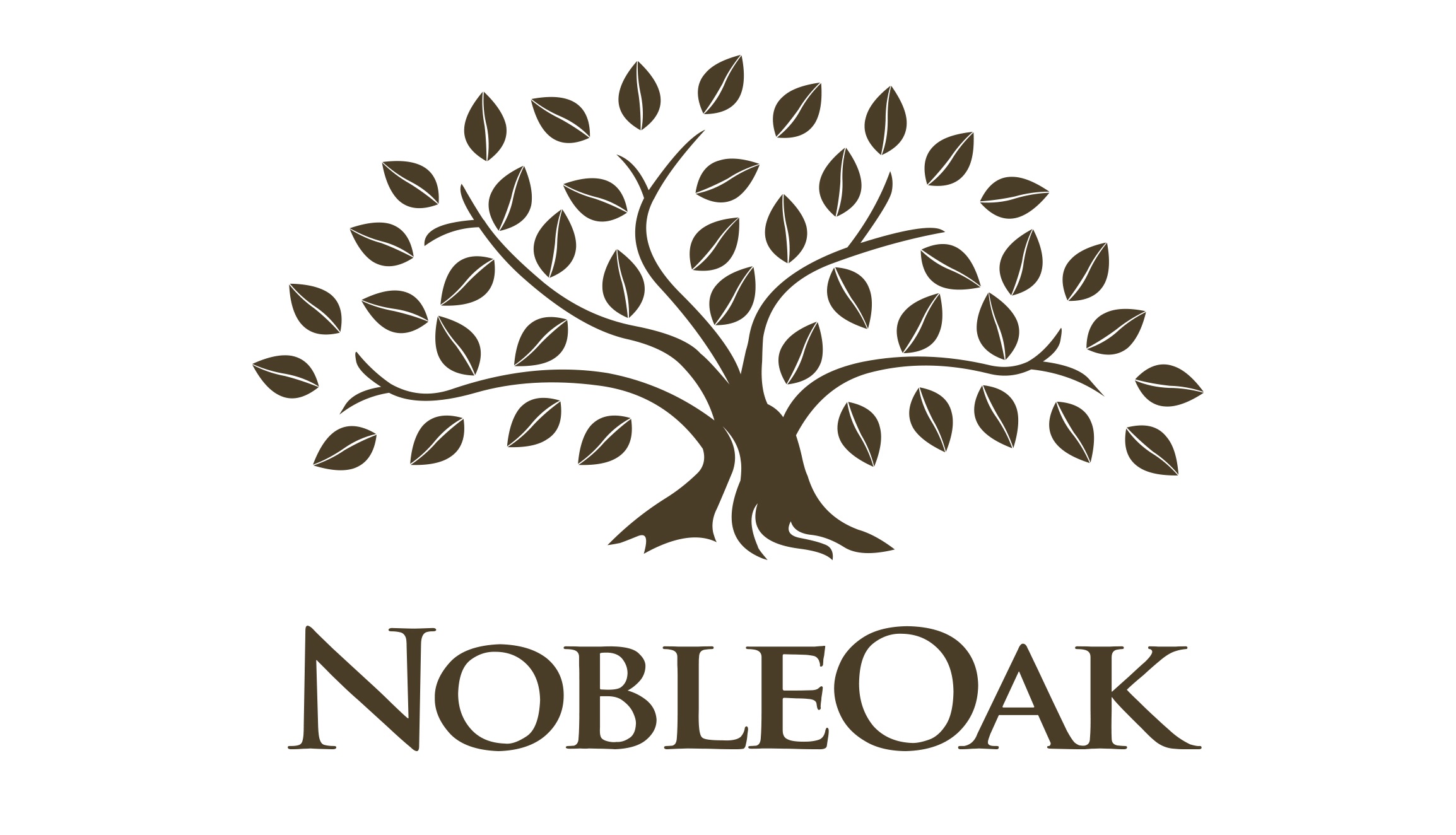 Find out how to avoid pitfalls when buying Life insurance with NobleOak's Guide to Life Insurance.
Pitfalls to avoid when buying Life insurance
Promoted by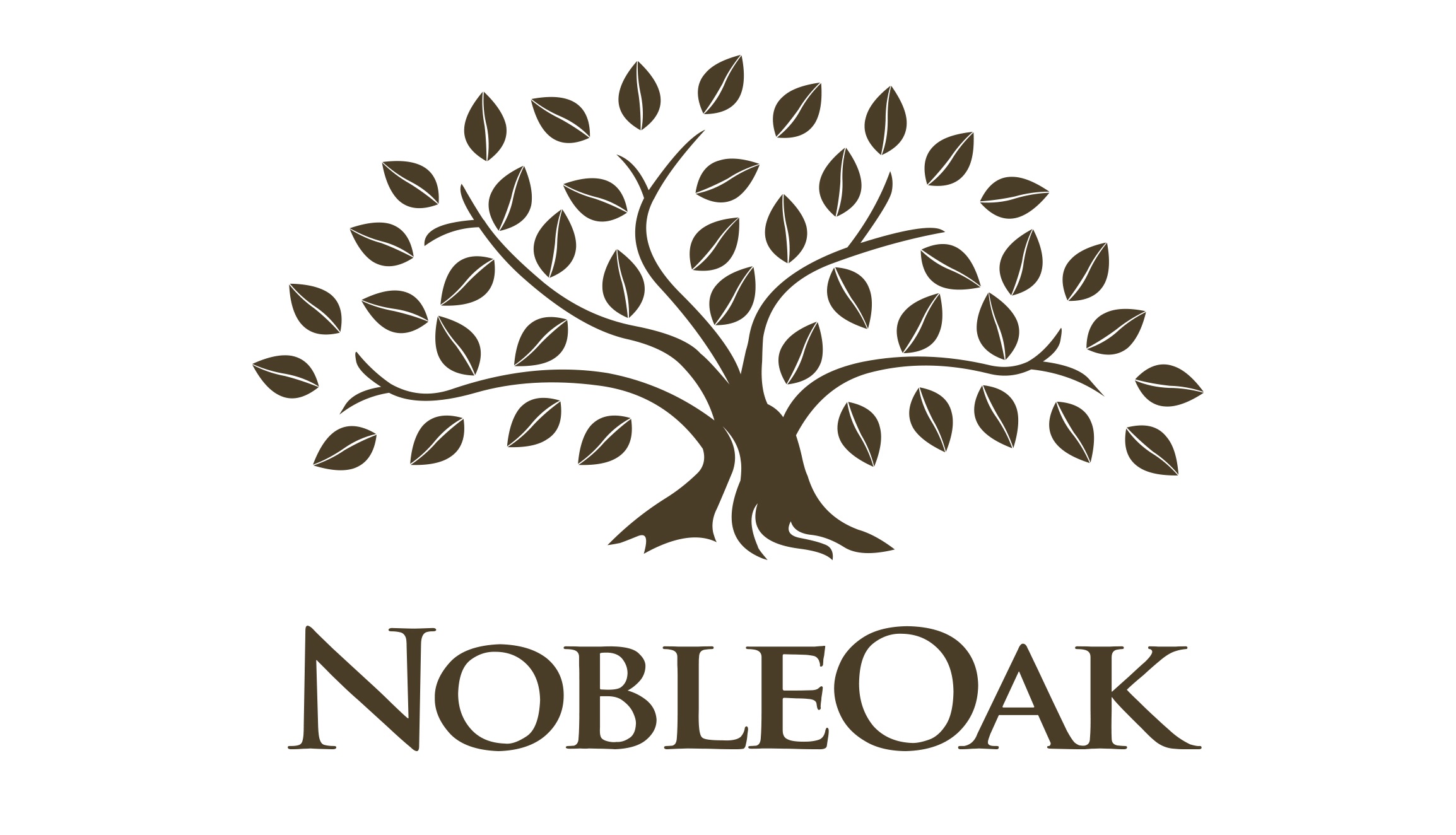 Find out how to avoid pitfalls when buying Life insurance with NobleOak's Guide to Life Insurance.
Know what you're buying
Life insurance is marketed a lot these days. Daytime TV is flooded with ads, often promoting over-the-phone, easy-to access cover that doesn't require a health check or blood test.
These types of policies sold directly can be very convenient. However they often have limited-underwriting. This means the insurer doesn't ask many questions at the time you apply nor do you have to provide a health report from your doctor or a blood test.
Sounds easy, right? Normally it is. But there are some drawbacks to this approach.
When it comes to making a claim, you (or your family member) may need to answer more detailed health questions and supply a report from your doctor. This can slow the process down at a time when you may be emotionally distressed. Sometimes the claim may be declined due to adverse health factors or pre-existing conditions being discovered at the time of claiming.
Cover bought through your superannuation funds is also more likely to have limited- or no-underwriting.  
Avoid surprises at claim time with NobleOak
NobleOak provides the best of both worlds offering cover direct to consumers that is fully underwritten at the time of application giving more certainty at claim time – and at a lower cost than cover bought direct or through an adviser. While you need to invest more time providing detailed information when you apply, the longer-term benefits include higher quality cover and more certainty when you claim.
By answering a number of questions about your health and lifestyle when you apply means your premium will be tailored to you. On average, you'll save 20%* depending on your level of cover. You'll save even more compared to other direct insurers without having to compromise on what you're covered for. And as a NESTEGG community member, if you apply before 31 July 2017 you'll get the first month's cover for free**.
Be informed
To help people avoid making costly mistakes, NobleOak has developed A Guide to Life Insurance that looks at the important things people need to know about when taking out Life insurance or upgrading their cover – all in one place.  It's written clearly and simply and covers topics such as:
the best times to think about taking out cover e.g. marriage, starting a family,

the different types of cover available i.e. Life insurance, Income Protection, Trauma and TPD cover,

what the options are for buying cover, either direct, in your super or  through an adviser,

how much it costs, and

making a claim.
The smarter way to insure your life with NobleOak  
NESTEGG community members can receive an average of 20% saving* and your first month FREE if applied before 31 July 2017**.
Call NobleOak on 1300 108 490 and mention "NESTEGG" to get the first month free.  
Please note that the information we provide is not advice but general information only.  
*The savings quoted are the average savings when comparing NobleOak's premiums for its Term Life cover under NobleOak's Premium Life Direct to the average cost of Term Life insurance products offered by other life insurance companies, including products available directly from the insurer and those available for purchase through a financial adviser or broker. Full details on the premium comparison are available on our website. Premium Life Direct is  issued by NobleOak Life Limited ABN 85 087 648 708 AFSL No. 247302. Before you purchase an insurance product you should carefully consider the PDS to decide if it is right for you. The PDS is available by calling NobleOak on 1300 108 490 or from http://www.nobleoak.com.au. Clients should not cancel any existing life insurance policy until they have been informed in writing that their replacement cover is in place. NobleOak cannot provide you with personal advice, that is advice that takes into account your personal objectives, financial situation or needs, but our staff may provide general information about NobleOak Life insurance. By supplying your contact details, you are consenting to be contacted by NobleOak, in accordance with NobleOak Privacy Policy.
**First months' cover free
The first month free offer is available if you apply for cover before 31 July 2017. If you apply for cover before 31 July 2017, you will not start paying premiums until one month after the commencement date of the cover. This offer is available once only per new customer.   
Forward this article to a friend. Follow us on Linkedin. Join us on Facebook. Find us on Twitter for the latest updates