Try another search or check out these top posts
Invest
Predictions for the weeks and months ahead in the US stock market
A chief investment strategist offers her predictions for the US market over the coming weeks and into next year.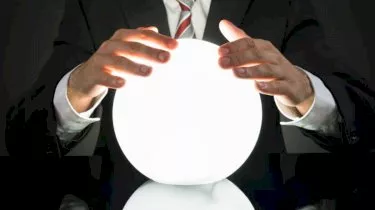 Predictions for the weeks and months ahead in the US stock market
A chief investment strategist offers her predictions for the US market over the coming weeks and into next year.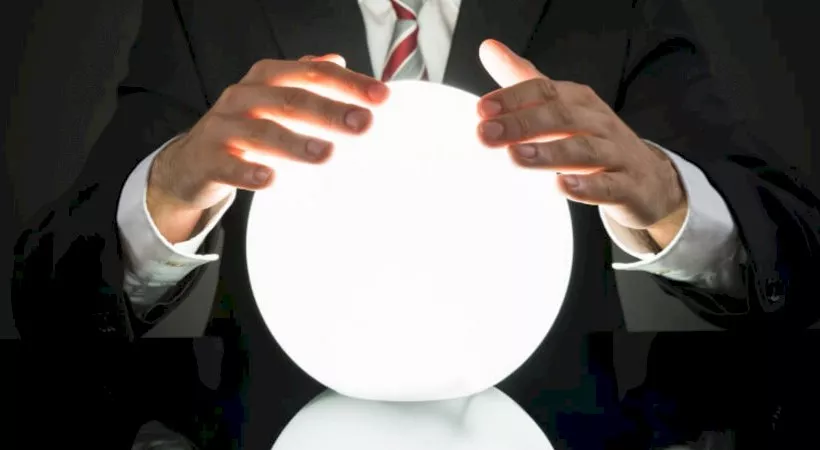 Speaking at a press conference in Hong Kong earlier this week, Liz Ann Sonders, senior vice president and chief investment strategist at Charles Schwab & Co, asserted that despite recent volatility on the US stock market, it is much too soon to declare the end of the bull market.
"It's too soon to declare that the US secular bull market is over, but investors would do well to stay disciplined as the year winds down," she said to investors.
Ms Sonders maintained that the market has likely entered more of a volatile phase due to the elevated uncertainty brought by tightening financial conditions, the ongoing trade battle between the US and China, likely peak US economic and earnings growth and recent midterm election results.
She said a potential offset to the uncertainty is what has historically been strong seasonal period for markets:
"Novembers and Decembers of US midterm election years have historically been quite strong. Additionally, the recent uptick in volatility has allowed investor sentiment – a contrarian indicator – to drop out of the excessive optimism zone, which could continue to provide some near-term support for stocks," Ms Sonders said.
"That said, we remain cautious about equities and continue to recommend investors take no risk beyond their longer-term strategic US equity allocations.
"The current expansion of US economic growth is now the second-longest in history; but also the shallowest. I think we will get to the record-breaking point in about nine months, but it's still appropriate to highlight the signs to look for to get a sense of when the next recession will descend."
She highlighted weaker trends in a few of the subcomponents of Leading Economic Indicators (LEI), including the standard work week in the US, new orders from the Institute of Supply Management (ISM) and building permits, as notable, despite the level of LEI showing no sign of deterioration.
Ms Sonders predicted earnings growth would drop significantly into next year, as the corporate tax cuts in 2018 have made year-over-year comparisons much more difficult.
"Although this year's earning growth will exceed 20 per cent, expectations for growth in the first three quarters of 2019 are now well below 10 per cent, according to Thomson Reuters," her report highlighted.
"The tariffs are not yet having a discernible impact on the US economy, with job growth, industrial production and business/consumer confidence remaining strong," she said.
"However, if the remaining pending and potential tariffs kick in, the impact on US gross domestic product (GDP) will become much more significant; potentially shaving more than 1 per cent off a decelerating growth rate."
Ms Sonders said the rise in October's non-farm payroll employment to 250,000, well above expected, signals the US labor market is continuing to tighten.
"The US economy has had positive payroll growth for a record 97 months; and the unemployment rate remained steady at 3.7 per cent, matching the lowest reading since the end of 1969. But wage growth has kicked into higher gear, with average hourly earnings (AHE) jumping to 3.1 per cent year-over-year," her report identifies.
She said the tightness of the labor market, which is typically later in economic cycles, will result in a proportionate tightness in monetary/financial conditions, which can lead to higher volatility in the equity market.
"On the other hand, the rise in interest rates and the Federal Reserve's continued hawkish tilt has raised concerns about the Fed moving too quickly or too far – especially given still-subdued inflation," said Ms Sonders.
"The core consumer price index (CPI) is up a modest 2.2 per cent over the year ago period, but that is above the Fed's 2 per cent target. Although wage growth has been slow in coming this cycle, it has picked up pace more recently."
She anticipated that the Fed will implement a rate hike once more this year, consistent with an upgraded economic outlook. She asserted that the Fed has little incentive to slow down economic growth and, hence, will remain cautious about moving in the near future. She admitted that should inflation take hold, however, the Fed will likely be forced to be more aggressive with its rate hikes in 2019, which means investors should remain cautious.
Ms Sonders suggested investors who are looking to be cautious with their portfolios should consider moving some assets into the more defensive equity sectors, such as health care, utilities and essential consumer goods.
"There will likely be more volatility, but for now US economic growth remains solid, and the midterm elections are over. Gains looking forward are likely limited by myriad of late-cycle pressures. We suggest investors remain disciplined, consider diversification and rebalancing, and consider establishing a more tactically defensive positioning," she concluded.
Forward this article to a friend. Follow us on Linkedin. Join us on Facebook. Find us on Twitter for the latest updates