Try another search or check out these top posts
Invest
How do investment banks make money
Investment banks have been around for decades but it is a mystery to most how they profit since they don't function like typical retail and commercial banks.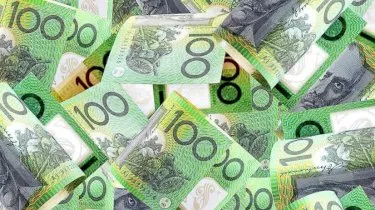 How do investment banks make money
Investment banks have been around for decades but it is a mystery to most how they profit since they don't function like typical retail and commercial banks.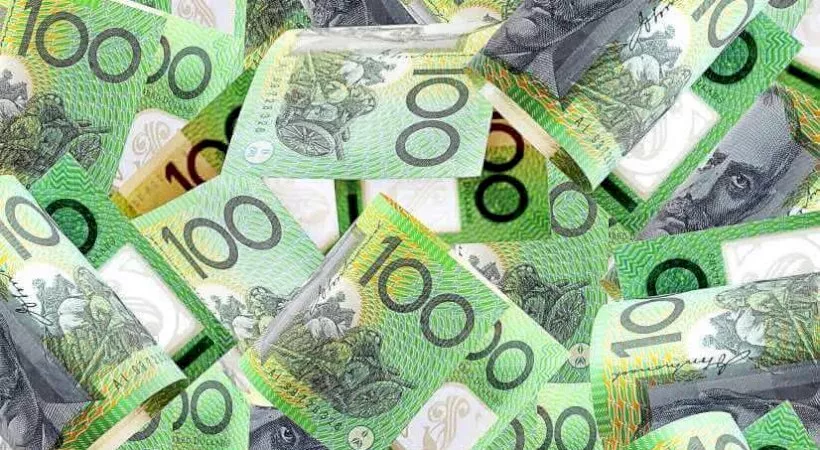 Two sides of investment banks
Investment banks offer a number of services to corporate clients, but much of its work is split between buying and selling activities. Investment banks act as a middleman to companies and corporations and profits on capitalising people's expertise.
Investment banks deal with assessing a corporate entity's value, processing and negotiating the terms of sale, acquisition, merger, demerger or purchase of a business and provides aid in the restructuring of an organisation. Each of the offered services come with substantial fees or commissions.
What investment banks do
Here are some investment bank services that come with a hefty price tag:
Acquisitions, mergers and negotiations
Investment banks are good at researching and analysing a company's potential growth and risks, enabling them to better handle negotiations when it comes to mergers and acquisitions.
For instance, company B wishes to purchase a company specialising in clean energy for $20 million. Two companies come out on top: company A, which is willing to sell at $19.6 million, and company C, which is adamant at either selling for $35 million or settling for a merger for $22 million.
Company B will turn to an investment bank to analyse the merits and risks of both companies and determine if their value justifies the declared selling price. Afterwards, the bank will negotiate the asking price based on its assessment and prepare for the acquisition or merger, if deemed viable.
Security underwriting and securing capital
Companies could also avail the services of investment banks when they need more capital. A company could sell new bonds or stocks, but investment banks are needed to assess the company and the bond's value.
Investment banks secure capital for their client by pricing the new stocks or bonds. After assessment, the bank could purchase the bonds before an Initial Public Offering (IPO) and resell them at a higher price.
For instance, newly merged company BC is in need of raising capital for a photovoltaic cell manufacturing plant. The bank assesses company BC's value and purchases 100 shares for $10 each. Afterwards, the bank would offer company BC's shares for $12 each, giving the bank a $2 profit for each share.
If other investors are not interested in company BC's shares and the bank is forced to sell the shares at $7 each, then the bank assumes the loss for overestimating its client's value.
Advice and recommendations
Companies that wish to increase its value, whether by doing large-scale projects or restructuring, seek investment banks' advice, recommendations and services since they are usually on top of things in the investment sector. They can get the best deal for clients because a win for their client translates to a big commission, which usually amounts to millions of dollars.

Forward this article to a friend. Follow us on Linkedin. Join us on Facebook. Find us on Twitter for the latest updates
About the author