Try another search or check out these top posts
Resources
What the Fairfax demerger means for investors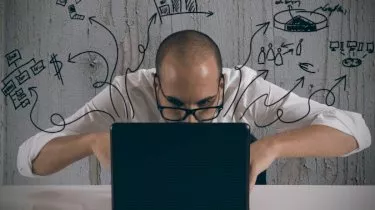 What the Fairfax demerger means for investors
Promoted by

With Domain offsetting the recent decline of Fairfax's traditional print business, will the split from its golden goose help drive higher market value as separate entities?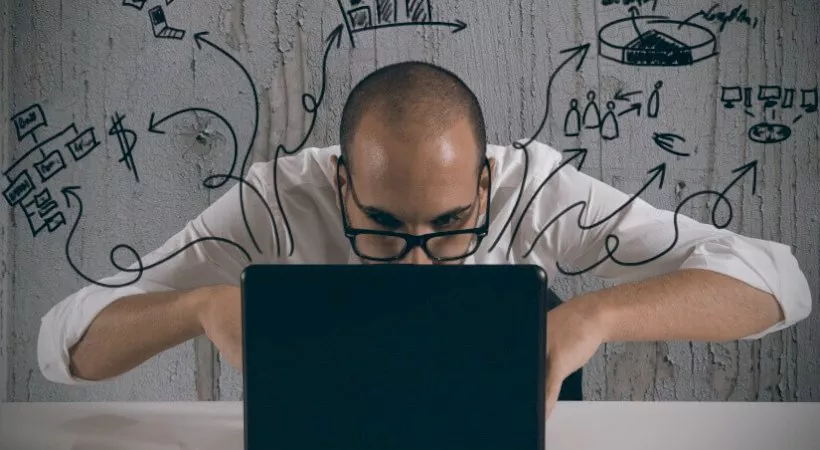 Fairfax (FXJ) recently released the scheme booklet detailing its proposed demerger of digital property arm Domain Group, one of the most anticipated corporate events of 2017.
FXJ shareholders will vote on the proposal prior to the company's AGM on 2 November, and the new Domain (ASX:DHA) shares are expected commence trading on a deferred settlement basis on 16 November and then on a normal settlement basis on 23 November.
FXJ will retain a controlling 60% stake in Domain, while FXJ shareholders will hold the remaining 40% via distribution of one DHA share for every 10 FXJ shares held prior to the scheme Record Date (17 November).
Spin-off, demerger and carve-out events make fertile grounds for value investing, as they often happen because parts of the business have divergent quality and growth prospects, with the poorer performing business masking the true value of the better. This is potentially the case for FXJ, with the mature traditional publishing business suffering -5% compounding revenue growth over the last 3 years versus Domain's  annual growth of +28%.
As reported in FXJ's recent trading update FY18 year-to-date growth slowed across the two business groups with Domain growth of 13% (digital 22%) and FXJ's core traditional media segments declining about 10%.
The criss-crossing trajectories of the two businesses as stand-alones is illustrated in the charts below, which were taken from the scheme booklet. in the past three years Domain's pre-tax cash flow more than tripled, while FXJ ex-Domain's almost halved.
Figure 1: Domain pro-forma historical EBITDA and cash flow
Figure 2: Fairfax's pro-forma historical EBITDA and cash flow
The questions that need to be resolved are what you should pay for each as a stand-alone, and whether the combined figure substantially exceeds FXJ's current enterprise value of $2,034m.
To us it's not obvious there's mispricing in this case. FXJ's publishing segment remains under significant pressure as advertising continues to follow eye-balls away from traditional print media, so we'd want this business available as a free option.
Valuing the Domain enterprise at 17 times FY18 EBIDTA of $120m, consistent with multiples of Australian online classifieds peers, Domain is worth about $2,040. The market looks to be getting valuation about right at this stage.
However, Domain's "ecosystem" strategy may be a source of upside outside of traditional property advertising. An example is the budding transactions business, which should further entrench the business in the property life-cycle via services such as home loan and insurance, utilities and home improvement. Domain still only generates $14m from transactions however the opportunity is about $2 billion. By comparison, in the UK's dominant online property portal, Zoopla, generates 50% of its revenue from transactions.
Figure 3. Operational Revenue, Domain FY15 - 17
For more detailed stock analysis and investment insights, access our Investing Report here.
Forward this article to a friend. Follow us on Linkedin. Join us on Facebook. Find us on Twitter for the latest updates