Try another search or check out these top posts
Invest
Explained: The winners and losers from Tuesday's rate cut
The decision to cut the cash rate for the third time in 2019 has been blamed on weak loan numbers, low inflation, underemployment and geopolitical tensions, according to new analysis.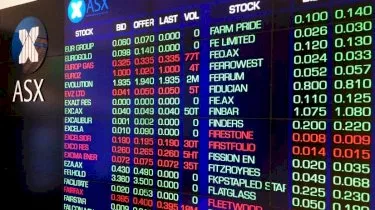 Explained: The winners and losers from Tuesday's rate cut
The decision to cut the cash rate for the third time in 2019 has been blamed on weak loan numbers, low inflation, underemployment and geopolitical tensions, according to new analysis.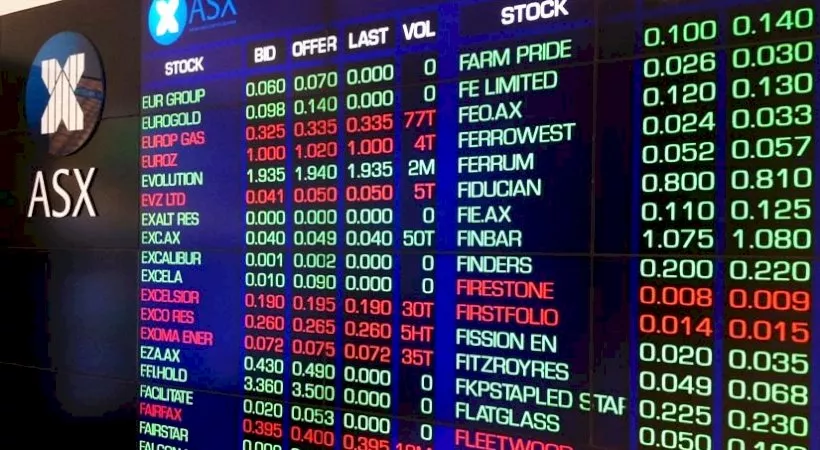 A central bank generally raises rates when the economy is growing too quickly, while it will reduce rates when it wants to spur on economic activity. 
In the current environment, this week's cut would therefore indicate that the Australian economy isn't firing.
So what does this change actually mean for investors, savers, property owners and retirees?
To find out, nestegg spoke with Stockspot's founder and CEO Chris Brycki, who has outlined the winners and losers of the move to a 0.75 cash rate.
The winners
The CEO started by outlining that investors of three "riskier" assets classes are the major winners from the RBA decision.
He flagged investors of Australian shares, international shares and bonds as coming out in front as a result of the change. 
Australian shares - The Australian share market is continuing to perform globally in 2019, with the market having grown by 24 per cent this year alone. 
Lower interest rates have made share yields more appealing, as well as lower rates of credit benefiting the businesses that have access to cheaper credit.
International shares -  With the world's developed economies having a "race to the bottom", foreign shares are behaving similarly to domestic shares. 
"Global shares over the last 10 years have done better than domestic shares," Mr Brycki said.
He also noted that "the large companies have done better than the small companies".
While there are probably lots of different reasons for this, the CEO said one reason is that large companies have exhibited better financial performance than smaller companies.
High-grade government bonds - Traditionally seen as a less risky asset, high-grade government bonds are showing signs of growth with reduced interest rates.
"As interest rate falls, people that own bonds benefit because bond prices rise. They basically move in the opposite direction to interest rates," Mr Brycki explained.
The losers
Not surprisingly, investors who hold a lot of cash are the major losers from another rate reduction.
The average high interest account has fallen from 5 per cent in 2011 to around 1.5 per cent now, the CEO noted. 
Since the current inflation rate is sitting at 1.6 per cent, Mr Brycki explained that if investors in cash are receiving 1.5 per cent from their investments, the real value of their investment is minus 0.1 per cent. 
Indifferent 
While property prices are starting to grow, the CEO conceded that property investors are currently sitting in an indifferent position.
"First home buyers trying to get into the market are probably in a better position than they were a few months ago, Mr Brycki did offer.
However, despite lower rates of credit and easing of serviceability making capital easier to obtain, the CEO said they aren't likely to be big winners out of a lowering of the cash rate.
"The reason the banks are cutting is because there are problems with the economy," he said. 
"In the past, you would probably be happier to pay more interest knowing the economy is going well and people will be able to pay more for your house in the future."
"Now, if the economy is not doing very well, you may get the benefit of paying less interest, but there may not be anyone out there to buy your house in the future," Mr Brycki commented.
It means mortgagees are in a bit of a trap, according to the CEO.
"People think lower interest rates is good news because they can pay more."
But the reason they are getting pushed down is the economy… 
In effect, this could mean "less people may have jobs in the future," Mr Brycki forebode.  
Forward this article to a friend. Follow us on Linkedin. Join us on Facebook. Find us on Twitter for the latest updates
About the author