Try another search or check out these top posts
Invest
Costello warns of risks investors face with low interest rates
Soaring stock valuations cannot be sustained, Future Fund chair Peter Costello has warned, alerting government officials to the impacts of low interest rates on stock markets.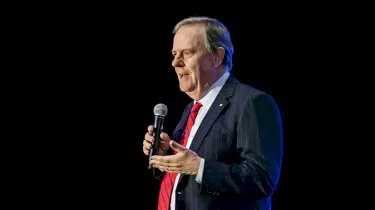 Costello warns of risks investors face with low interest rates
Soaring stock valuations cannot be sustained, Future Fund chair Peter Costello has warned, alerting government officials to the impacts of low interest rates on stock markets.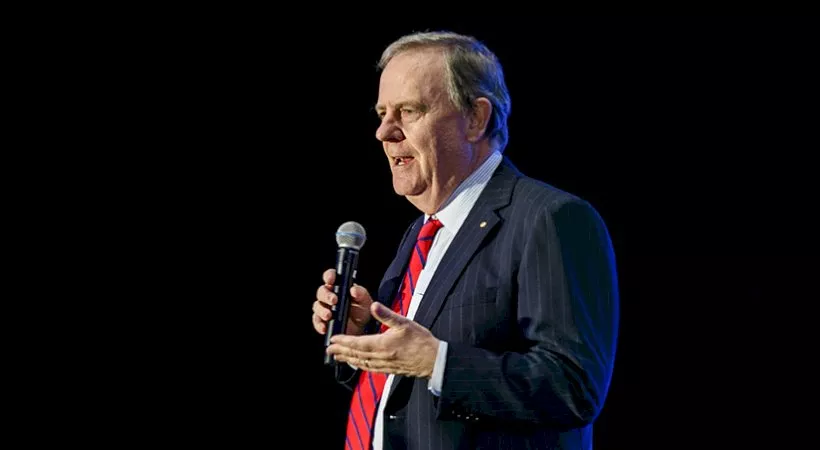 The former coalition treasurer has questioned the government's interest rate tactics, noting on Wednesday that surging technology stock valuations are not sustainable in the long term and predicting a sudden correction, which could spell the end of some of these seemingly stable tech companies.   
According to Mr Costello – who on Wednesday revealed that the Future Fund has hit a record value of $171 billion – government officials have been "pumping stock markets" by maintaining the record-low interest rates and via stimulus payments which have seen individuals turn to new trading apps.
Mr Costello opined that while tech gems have been the focus of these day traders, little attention has been paid to the future profitability of these companies.
"The fact is money is very cheap. If you can borrow at 1 per cent, the easiest thing to do is go to a stock market and look for 2 or 3 per cent," Mr Costello said.
"I don't know if governments realise this, but by keeping interest rates low, they are pumping stock markets. That's the effect of what is actually happening.
"You're getting unbelievable valuations on companies that don't make profits," he added.
Mr Costello's warnings coincide with a reported siege on Wall Street by amateur investors that have shaken up markets. 
According to The Financial Review, new cashed-up day traders have taken to free trading platform in search of US-listed companies, plotting their moves on Reddit and tripping up hedge funds. 
But, much like Mr Costello, experts have warned that this speculative trading will come to a teary end. 
Future Fund's successes 
Speaking about the successes of the Australian sovereign wealth fund, Mr Costello revealed a 1.7 per cent return in calendar year 2020 – short of the 6.2 per cent annual return target, but up on the negative 0.9 per cent return clocked for the fiscal year ended June 30.
"The Future Fund navigated the early market falls well, mitigating their impact on the portfolio, and performed strongly in the second half of the calendar year.
"Our investment strategy uses diversification and our long-term investment horizon to navigate the kind of market volatility we have seen and to deliver strong long-term returns without taking excessive risk. This is reflected in the 9 per cent pa returns over 10 years and the $110 billion that investment returns have added to the original contributions to the fund of $60.5 billion," Mr Costello said.
He revealed that the fund's growth comes solely from earnings, noting that it has not received any capital contribution since the original sums used to establish it.
"During the COVID-caused weakness in markets, we were able to build out the investment portfolios of the Future Drought Fund and the Emergency Response Fund, which have shown very strong returns as a result of the recovery that has now taken place."
Touting future market instability, Mr Costello said that investors must remain conscious of the potential for economic, market and geopolitical shocks, particularly given that the "limited" ability for policy makers to respond with further measures.
"The extent to which the public health outlook improves, the duration of lockdowns across major economies, the recovery in the real economy, and the pathway to reducing fiscal and monetary support will impact the outlook for markets," Mr Costello concluded.
Forward this article to a friend. Follow us on Linkedin. Join us on Facebook. Find us on Twitter for the latest updates
About the author