Try another search or check out these top posts
Invest
Stake leery of local trading recommendations
Local investing apps aren't looking to offer consumers personalised trading advice just yet.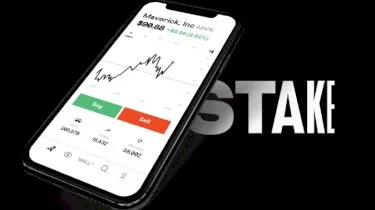 Stake leery of local trading recommendations
Local investing apps aren't looking to offer consumers personalised trading advice just yet.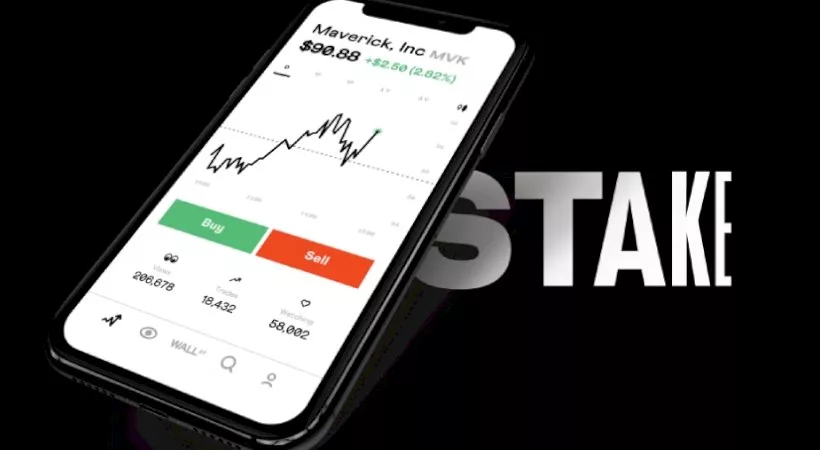 While US-based retail investing market headliner Robinhood has announced plans to offer a trade recommendations system for new investors, local players are hesitant to follow suit.

Speaking to nestegg, Stake marketing manager James Healey said that this kind of feature wasn't something that the fintech is currently looking to implement.
"We connect people to ways to grow their wealth. Exactly what they invest in is up to them, we don't believe it is our role to instruct, or heavily influence this.
"We're more in the 'help teach a person to fish' camp," he explained.
Citing a recent survey conducted by the trading app, Mr Healey said that 81 per cent of young Aussies looking to invest saw that activity as self-directed.

Despite prevailing fears that millennials are more likely to listen to advice they find on social media than through a licensed expert, Stake's data suggested that younger investors aren't afraid to do the homework that comes with investing.
"To us, this means people actually want to learn the skill of investing so they can have more personal control. So we focus on helping people learn," he said.
Rather than recommendations, Mr Healey said that the company is more focused on providing resources that help users upskill their investing knowledge.

That said, Mr Healey said that the appeal of such a recommendation feature is easy to see.
"We know that one of the biggest barriers to investing is making that first move. For some, it can be a daunting process," he said.
Mr Healey admitted that a feature like this would help lower that barrier, though it would also introduce new risks for both the broker and the investor.
"This tool will certainly help get people started, but whether it will close the financial literacy gap is another question," he said.
Mr Healey argued that Australia is in the middle of a generational shift in money attitudes.
"Financial literacy is improving with the younger generation as they are seeing more importance in developing these life skills and taking it on themselves to learn," he said.
"I think there is still work to be done by brokers, banks, and regulators to help this space grow and foster a community of knowledge sharing."
Forward this article to a friend. Follow us on Linkedin. Join us on Facebook. Find us on Twitter for the latest updates
About the author