Try another search or check out these top posts
Invest
Why women must boldly make financial change
With International Women's Day being celebrated this week, act now and make yourself financially secure.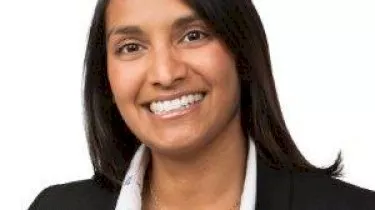 Why women must boldly make financial change
With International Women's Day being celebrated this week, act now and make yourself financially secure.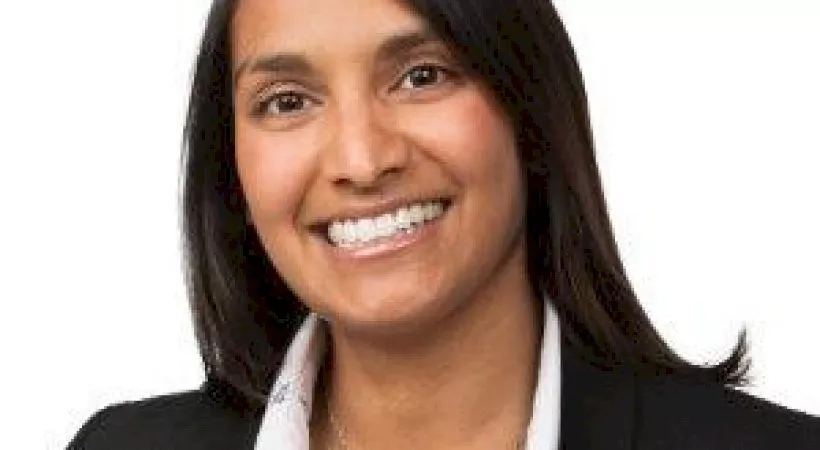 The call for women to step up and take control of their finances is as relevant today as it has ever been.
"Be bold for change" is the theme for International Women's Day 2017, and with research from the Lord Mayor's Charitable Foundation showing that one in three older Australian women are living in income poverty, it is clear that women also need to be bold about making changes now to secure their financial future.
For starters, women earn less than men over their lifetime. Australian Bureau of Statistics data shows that the gender pay gap for full-time workers stands at around 18 per cent – a rate that has remained fairly stable for two decades. This doesn't take into account the situation of women who don't work full time. For instance, many women have broken work patterns and drop down to part-time work during the child rearing years.
All this has a cumulative effect. Quite simply, it means that on average, women will acquire fewer assets during their working lives than men, and will retire with less.
Superannuation is another big issue for women. The gender pay gap of 18 per cent results in a superannuation gap of about 47 per cent when women retire, according to information from Industry Super Australia.
That women are retiring with less superannuation than men is part of the reason why older women are suffering financial hardship.
The fault also lies in structure of the retirement income system itself, which is designed to provide a comfortable retirement only to those who have superannuation guarantee contributions made while following a traditionally male working pattern of 40 years of full-time employment.
However, railing against the system doesn't change the fact that women must take action to shore up their financial futures. Education and understanding is the key.
In the first instance, it is important to understand what money is coming in and what is going out. A budget shows exactly where money goes and where savings are possible. People who don't have a budget are often surprised when they learn how much money they fritter away.
For many women, however, it can be hard to know how to start saving, and where to invest. For those with mortgage debt – which is non-deductible for tax purposes – this is a good starting point and women should consider making paying off the mortgage a priority.
Superannuation should be the other big area of focus. For women, especially, making additional contributions to super whenever possible can have a big impact in the long run and can substantially improve their final balance.
Take the example of 40-year-old Joanne. She earns $75,000 a year and has $53,536 in her superannuation account (invested in a growth option with an average real return of 6 per cent per annum).
If Joanne just relies on the compulsory superannuation guarantee contributions from her employer until she is 60, her superannuation balance will reach just over $450,000.
But if from age 40 Joanne makes additional salary sacrifice contributions of $1,000 a month, her superannuation savings will increase to $820,441 by age 60.
This strategy will reduce her personal cash flow but the personal tax savings often mean more goes into super than the take home pay is reduced by.
Even if you don't have a spare $1,000 a month, any additional contribution will make a difference to the final value of your superannuation fund in retirement.
It is important for women to be educated on the different super strategies available. Of course, financial literacy is important for everyone, but the dual impact of earning less and retiring with less – combined with the fact that women live longer than men and therefore spend longer in retirement – means education is more of a pressing issue for women.
Examples include the spouse tax offset where the higher income earning spouse could make after-tax contributions of up to $3,000 to the low-income earning spouse's super to receive a tax offset of up to $540. Another option is catch up concessional contributions, which will be available from 1 July 2018, for those with a super balance of under $500,000.
Time frame is another important consideration. Where women invest their money will depend on the need for accessibility and it is important to remember that super is locked away until age 60 for most.
Other savings options, depending on a woman's personal marginal tax rate, include building wealth in their own name or a family trust. This accumulated wealth can be later transferred to super in the pre-retirement years.
Finally, women should also ensure the responsibility for the family finances are shared equally. Both partners should be able to action accounts, starting from the simple matter of paying bills and checking statements.
Involvement of both partners will immediately help improve understanding, and increase the comfort level of both.
Lindzi Caputo is manager, personal wealth management, HLB Mann Judd
Forward this article to a friend. Follow us on Linkedin. Join us on Facebook. Find us on Twitter for the latest updates