Try another search or check out these top posts
Invest
Why you shouldn't rush your next trip
Eager travellers are being told to be patient and make sure they understand the terms and conditions on any pay now, book later travel deals.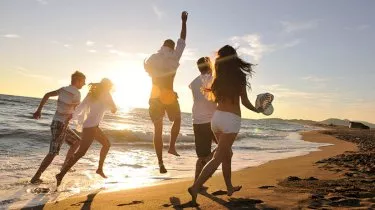 Why you shouldn't rush your next trip
Eager travellers are being told to be patient and make sure they understand the terms and conditions on any pay now, book later travel deals.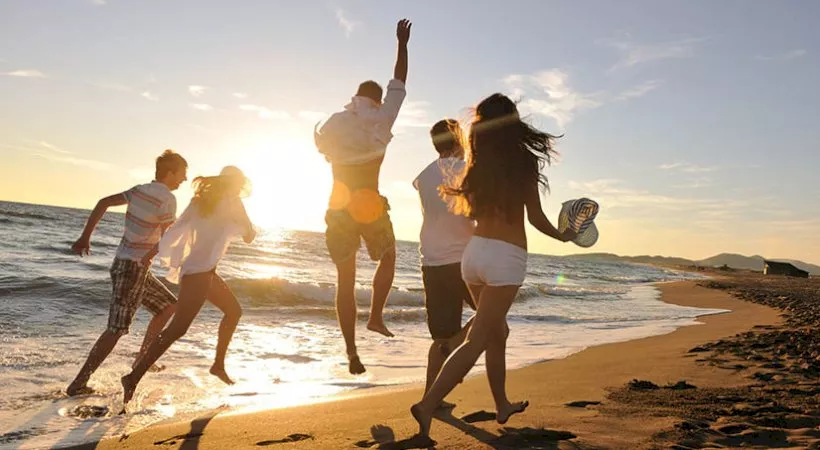 Western Australia's Commissioner for Consumer Protection, Lanie Chopping, advised travellers looking for their next dream holiday that despite regional borders opening up, interstate and overseas travel still have restrictions.
"Many of us would like to book a holiday that we can look forward to, but there are risks in doing it too soon because you may have to postpone or cancel," Ms Chopping said.
"It's more important than ever to read the fine print when buying a flight, cruise, accommodation or holiday package. Pay close attention to terms and conditions in case you have to cancel or postpone your travel because of further disruptions.
"Suppliers, such as hotels, may require you to pay 100 per cent  of the booking upfront and the terms and conditions may restrict your ability to get any refund for cancellations. Airlines or travel agents may deduct fees or charges from refunds or place restrictions on future credit."
Instead of waiting for borders to open to travel interstate or overseas, the commissioner has encouraged travellers not to risk potentially losing money but instead travel regionally.
"You could end up losing money or sitting on a credit note or voucher while you wait for restrictions to be lifted, rather than having cash to spend on local travel or something else," she said.
Ms Chopping said Consumer Protection was currently handling hundreds of complaints from consumers whose travel plans had been impacted by COVID-19 and most were from people struggling to get refunds for their bookings.
"Of 370 complaints since the start of March, 124 have been about credit notes provided as the remedy instead of money back, 82 from people unable to get refunds, 66 about cancellation or refund fees and 33 complaints about how long it takes to get a refund," she said.
"It is important that consumers understand that if their travel can't go ahead, their money could be tied up in a credit note or voucher for the foreseeable future. In the worst-case scenario, funds may be lost because a travel business closes due to financial difficulties."
Australian consumer law regulators have noted that some travel companies are advertising "pay now, book later" holiday deals that must be used by as early as November 2020. Such marketing practices are a concern because of the potential inability for consumers to take advantage of the offers.
Ms Chopping's warnings come as key officials deliberate how Australia can effectively reopen its borders without spreading COVID-19.
Airlines are starting to open up globally and many countries are requiring a mask rule on all flights and have eliminated social distancing on flights.  
It is critical to help continue to reduce the number of cases from this pandemic, and the CEO of QYK Brands, Rakesh Tammabattula, believes airlines should be providing PPE to their customers at no charge. 
"With normal services like beverages and snacks being paused for the time being, airlines should use those savings to help protect not only their customers but the general public at large. While some airlines have introduced some items for free, other airlines have no masks or sanitising wipes available for their passengers," Mr Tammabattula said.
Forward this article to a friend. Follow us on Linkedin. Join us on Facebook. Find us on Twitter for the latest updates
About the author