Try another search or check out these top posts
Invest
Why you should spend $10 a week on Australian-made products
The pandemic was a wake-up call for Australians, with more looking to shop locally, creating a huge economic boost, new research has revealed.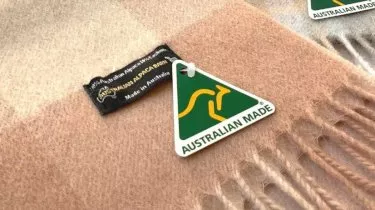 Why you should spend $10 a week on Australian-made products
The pandemic was a wake-up call for Australians, with more looking to shop locally, creating a huge economic boost, new research has revealed.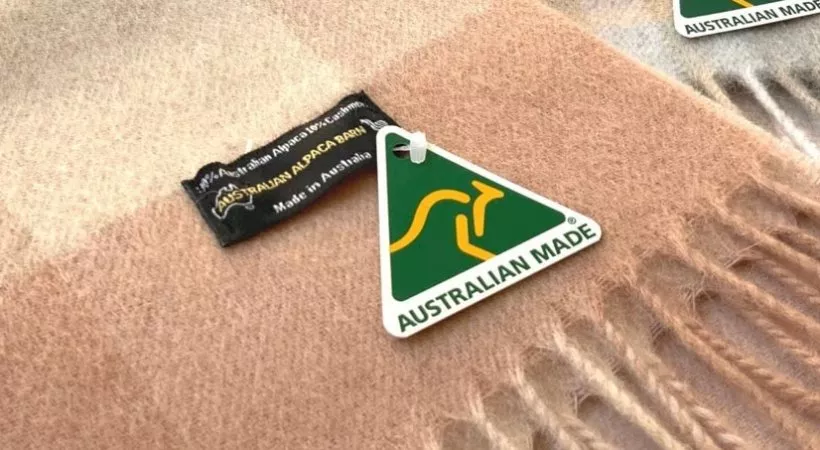 Findings released by Roy Morgan show if every Australian spent an additional $10 a week on Australian-made goods, the economic flow would see an additional $5 billion added to the nation's GDP.
The research further showed this increase in economic output would add an additional 11,000 jobs to the labour market.
Australian Made chief executive Ben Lazzaro noted small changes in weekly shopping habits can make a huge difference for local businesses during the launch of Australian Made Week.
"It's an opportunity to focus on the benefits of buying local and highlight that when you buy Australian Made, you have a direct economic impact on the livelihoods of hundreds of thousands of Australians throughout the supply chain," he said.
After a challenging year for many Australian businesses, former prime minister John Howard threw his support behind the Australian Made initiative.
Mr Howard said: "The Australian Made Campaign promotes the excellence and achievement of Australian products and services. It draws attention to how successful our country has been and how competitive it is in so many areas with the rest of the World.
"The COVID pandemic has highlighted the need for local self-sufficiency, where this makes sense. The campaign is very much part of this. I supported it strongly when I was Prime Minister and hope that the initiative being launched now is successful."
According to Roy Morgan's research, not only are there huge benefits to buying Australian, demand for Australian-made products soared in 2020 with border closures, global manufacturing delays and panic-buying taking over normal shopping routines.
More than nine in 10 Australian shoppers (93 per cent) said they were more likely to buy locally made products, up from 87 per cent in 2019, the survey of more than 50,000 people showed.
Mr Lazzaro said Roy Morgan's latest research comes as no surprise, as more and more Australians are looking to the green and gold Australian Made logo to find authentic Australian-made goods.
Mr Lazzaro said: "Australia's over-reliance on imported products has been highlighted during the COVID-19 pandemic. This research shows Australians are placing priority on manufacturing self-sufficiency and job creation along with a renewed appetite to address the imbalance between locally made and imported products to ensure Australia's long-term prosperity."
Almost all Australians are aware of the Australian Made logo, with the vast majority (92 per cent) confident products displaying the logo are made in Australia.
A further 97 per cent of Australians also associate the iconic kangaroo logo with the support of local jobs and employment opportunities, 95 per cent with safe and high-quality products, 89 per cent with the use of ethical labour and 78 per cent with sustainability.
"When you buy Australian Made, Australian Grown products, you know what you are getting — products made to the highest of manufacturing standards and grown in our clean, green environment. At the same time, you are helping to support our manufacturing industry, create Aussie jobs and give back to local communities," Mr Lazzaro concluded.
Forward this article to a friend. Follow us on Linkedin. Join us on Facebook. Find us on Twitter for the latest updates
About the author