Try another search or check out these top posts
Invest
Victoria's lockdowns dampen retail spending
The latest COVID-19 outbreak in Victoria has dented national retail figures, as the economy continues to recover from the COVID-19 pandemic.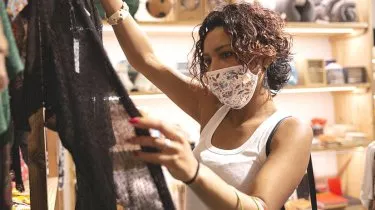 Victoria's lockdowns dampen retail spending
The latest COVID-19 outbreak in Victoria has dented national retail figures, as the economy continues to recover from the COVID-19 pandemic.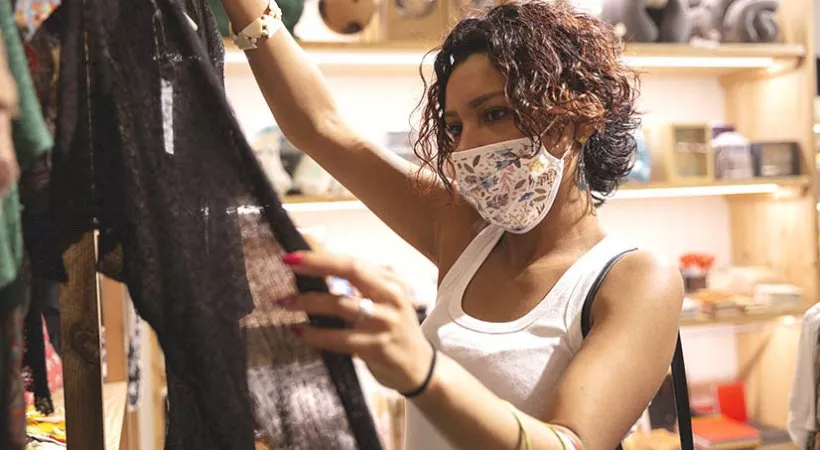 Recent snap lockdowns have dented Australia's spending, with a win on the health front remaining vital to national trading figures.
Preliminary figures released today by the Australian Bureau of Statistics (ABS) show that $31 billion was spent in stores and online in May – an increase of 0.1 per cent compared with the previous month and up 7.4 per cent on the same time last year.
While lockdowns only occurred in the last four days of the month, the state's retail trading fell 1.5 per cent.
States without lockdowns, including Queensland and Western Australia, offset this loss, growing by 1.5 per cent each.
"There were mixed results across the industries and states and territories, with COVID-19 restrictions in Victoria impacting the May result," ABS director Ben James said.
Nationally, at an industry level, food retailing led the rises, offset by falls in household goods retailing, and clothing, footwear and personal accessory retailing.
COVID remains a threat
While pointing to strong consumer spending in the future, Australian Retail Association CEO Paul Zahra highlighted the growing concerns for small retailers especially those who faced the 'COVID storm'.
"It's pleasing to see retail sales overall on a positive trajectory, albeit at a slower pace. However, what the figures don't show us is the uneven recovery for many small businesses, including those within CBDs and travel retail," Mr Zahra said.
"Every lockdown comes at a significant cost, and there is now no safety net for retailers. As we've seen over the past month in Victoria, and now in Sydney – the COVID threat is far from over and new cases can quickly emerge despite our best efforts to contain the virus," Mr Zahra noted.
The retailer CEO pointed to consumer confidence fading with newer outbreaks and how businesses are likely to be impacted by the latest outbreak in Sydney.
"Sydney businesses are also on edge given the new cases that have emerged over the past week. We know that whenever new COVD cases pop up in the community, foot traffic through retail stores tumble as people limit their movements and work from home if they can," Mr Zarah continued.
"The ongoing COVID impacts highlight just how critical the vaccine rollout is to ensuring businesses can trade with confidence."
Spending tipped to boom
Despite the threat of COVID-19, the Commonwealth Bank of Australia's latest Household Spending Intentions report is now showing Australia is on the cusp of graduating from recovery to expansion, as consumers look to open their wallets.
"Together with the strong labour market and positive wealth effects from rising dwelling prices, we expect consumer spending to support Australia's economic growth in 2021," said Belinda Allen, senior economist at CBA.
While base effects suggest household spending intention in retail appears to be cooling in May 2021, CommBank notes it reflects the impact of reopening borders in May 2020.
Travel spending intentions, meanwhile, remain significantly elevated to year-ago levels when almost all travel was shut down, but continue to track lower than 2019, reflecting the lasting impact of the closure of international borders.
Forward this article to a friend. Follow us on Linkedin. Join us on Facebook. Find us on Twitter for the latest updates
About the author