Try another search or check out these top posts
Invest
'Tone-deaf': CEO bonuses almost guaranteed
It's a "sad state of affairs" when CEOs are more likely to lose their jobs than their bonuses, but that's the current Australian situation, a new report has revealed.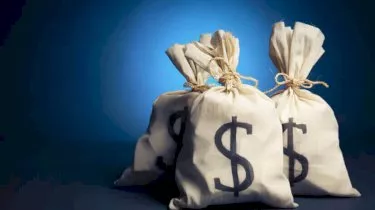 'Tone-deaf': CEO bonuses almost guaranteed
It's a "sad state of affairs" when CEOs are more likely to lose their jobs than their bonuses, but that's the current Australian situation, a new report has revealed.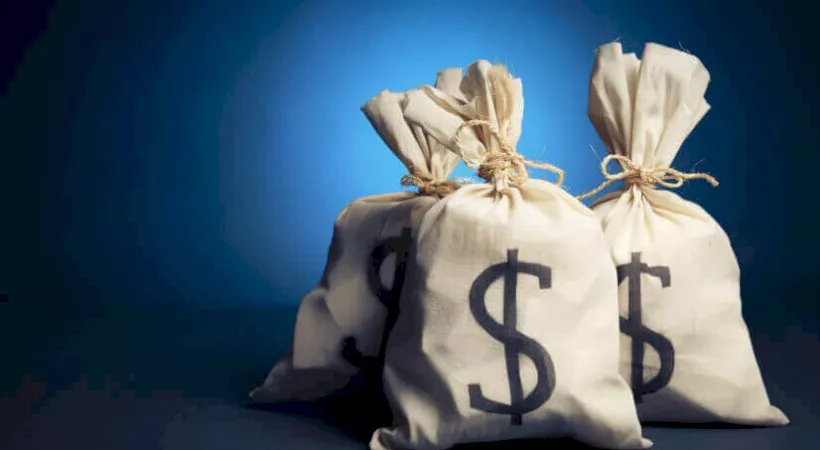 The Australian Council of Superannuation Investors' (ACSI) latest survey of ASX 200 companies' CEO pay, released this morning, revealed CEO pay has hit record highs, with all but six of 80 CEOs eligible for a bonus receiving one. Over the same period, only 10 CEOs left their roles.
Given growing concerns over the low wage growth environment, it's not a good look, ACSI CEO Louise Davidson said.
"At a time when public trust in business is at a low ebb and wages growth is weak, board decisions to pay large bonuses just for hitting budget targets rather than exceptional performance are especially tone-deaf," she said.
"This may be a sign that boards have lost sight of the link between a company's social licence and the expectations of communities and investors."
Ms Davidson noted that over the report's 17 surveyed years, investors have kept a "tight rein" on CEO pay. However, the 2017 financial year marked a divergence from the trend with CEO pay increasing substantially.
Bonus payments shot up 18 per cent and the median bonus awarded to an ASX 100 CEO was at 70.5 per cent of the maximum entitlement.
The median realised pay for this group also grew by 12.4 per cent to $4.36 million.
"It's a sad state of affairs when bonuses have become such a sure thing. If this issue is not addressed voluntarily, we may need legislative intervention to give shareholders a greater say – such as we have seen in other markets, like the United Kingdom," Ms Davidson said.
"In light of these results, we will be looking closely at bonus outcomes in the upcoming reporting season. If they're not transparent and reflective of performance, we will be recommending that our members vote against those remuneration reports."
As base pay showed little growth, Ms Davidson said the increasing pay rates were the results of bonuses. She warned that regulatory intervention could be a potential ramification as community perceptions deteriorate further.
'Big four' bosses nowhere to be seen
The 17th edition of the survey presented a "rarity", with no CEOs of the major banks making the cut.
It's a combination of decisions like the Commonwealth Bank's to scrap all executive bonuses during its well-publicised money-laundering woes, and an overall reduction in bank CEO pay.
However, the highest-ranking bank CEO, Westpac's Brian Hartzer, still clocked in at 20th on reported pay, pocketing $6.68 million in the 2017 financial year.
He was followed by NAB's Andrew Thorburn (21st), CBA's Ian Narev (30th) and ANZ's Shayne Elliott (31st).
Who made the list?
These were the top 10 highest-paid ASX 200 CEOs in the 2017 financial year. 
| | | | |
| --- | --- | --- | --- |
| Rank | CEO | Company | Realised pay |
| 1 | Don Meij | Domino's Pizza Enterprises | $36,837,702 |
| 2 | Peter & Steven Lowy | Westfield Corp. | $25,906,960 |
| 3 | Nicholas Moore | Macquarie Group | $25,191,040 |
| 4 | Chris Rex | Ramsay Health Care | $22,308,656 |
| 5 | Louis Gries | James Hardie Industries | $18,030,451 |
| 6 | Andrew Bassat | Seek | $14,123,802 |
| 7 | Ron Delia | Amcor | $12,208,088 |
| 8 | Alan Joyce | Qantas Airways | $11,247,850 |
| 9 | Colin Goldschmidt | Sonic Healthcare | $10,616,531 |
| 10 | Mark Hooper | Sigma Healthcare | $10,295,490 |
The average salary for a full-time worker as of November 2017 was $1,567.90 a week, or $81,530.80 a year.
For all workers, the average salary was $61,968.40.
Forward this article to a friend. Follow us on Linkedin. Join us on Facebook. Find us on Twitter for the latest updates