Try another search or check out these top posts
Invest
This is why Australia is a millionaire's dream
Australia is swiftly becoming a dream destination for the world's wealthy, reflecting the worth of Australia's security, economy, healthcare and tax system.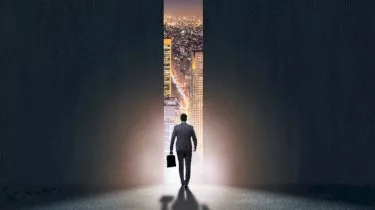 This is why Australia is a millionaire's dream
Australia is swiftly becoming a dream destination for the world's wealthy, reflecting the worth of Australia's security, economy, healthcare and tax system.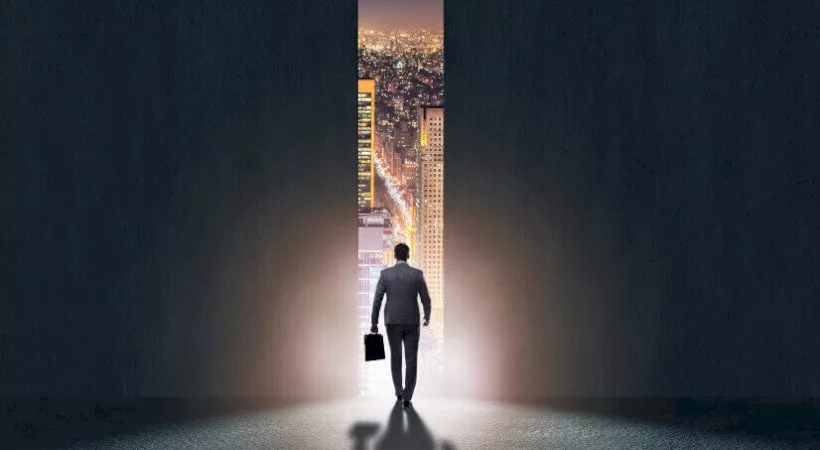 According to the AfrAsia Bank Global Wealth Migration Review 2018, Australia is the ninth-most wealthy country in the world with wealth having grown 83 per cent between 2007 and 2017, to US$6,142 billion.
The report argued wealth was a better way to measure financial health as GDP can count items multiple times, disregards income levels and the ability of the financial sector to keep wealth in the country.
It also predicts Australia's wealth to surge by 70 per cent in the next 10 years, which would be seventh place.
AfrAsia noted that Australia's ranking is impressive given its relatively small population, at 22 million.
Australia also made it into the most equal countries, based on the proportion of wealth held by high-net-worth individuals (HNWI), who AfrAsia categorises as those with personal wealth of at least US$1 million.
The 376,600 Australian HNWIs hold 28 per cent of the country's wealth.
Millionaires really like us
AfrAsia argued the fact that 10,000 HNWIs migrated to Australia in 2017 denotes Australia's economic and social success. Australia received the most HNWIs out of any country in 2017.
AfrAsia said housing affordability issues are the only real challenge associated with a high inflow of millionaires.
"If a country is losing a large number of HNWIs to migration, it is probably due to serious problems in that country (i.e. crime, lack of business opportunities, religious tensions etc)," AfrAsia said.
"Conversely, countries that attract HNWIs tend to be very healthy and normally have low crime rates, good schools and good business opportunities."
Australia scores points for its universal healthcare system and its economic and physical security.
Despite the fact that approximately one woman a week is murdered by a current or former partner in Australia, the country is also considered the safest in the world for women.
Interestingly, AfrAsia considers the safety of women as one of the best ways to predict a country's future wealth growth. According to the bank, there's a 92 per cent correlation between historical wealth growth and woman safety levels.
However, it's the non-existent inheritance taxes that provide the juiciest incentive.
"The UK's traditionally high inheritance taxes made the likes of Australia and the US more appealing to migrating HNWIs (post-Brexit). Notably, Australia has no inheritance taxes, whilst in the US the inheritance tax threshold is much higher than in the UK," the bank said.
London is also dealing with an increase in crime, woman trafficking and terrorism, AfrAsia said.
HNWIs will often leave a country for safety, lifestyle, religious or financial reasons. However, education and business opportunities, tax and healthcare systems also pose benefits.
What happens if they leave us?
Millionaire migration can be used as a canary in a coalmine for broader problems, AfrAsia said.
In the face of problems, HNWIs are generally the first out the door.
"They have the means to leave unlike middle class citizens. If one looks at any major country collapse in history, it is normally preceded by a migration of wealthy people away from that country," AfrAsia said.
Forward this article to a friend. Follow us on Linkedin. Join us on Facebook. Find us on Twitter for the latest updates