Invest
The three keys to financial empowerment
Legislation is essential in addressing the superannuation gender gap, but there are steps individual women can take to improve their savings, an advice provider has said.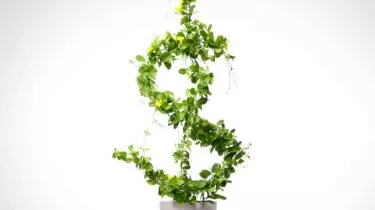 The three keys to financial empowerment
Legislation is essential in addressing the superannuation gender gap, but there are steps individual women can take to improve their savings, an advice provider has said.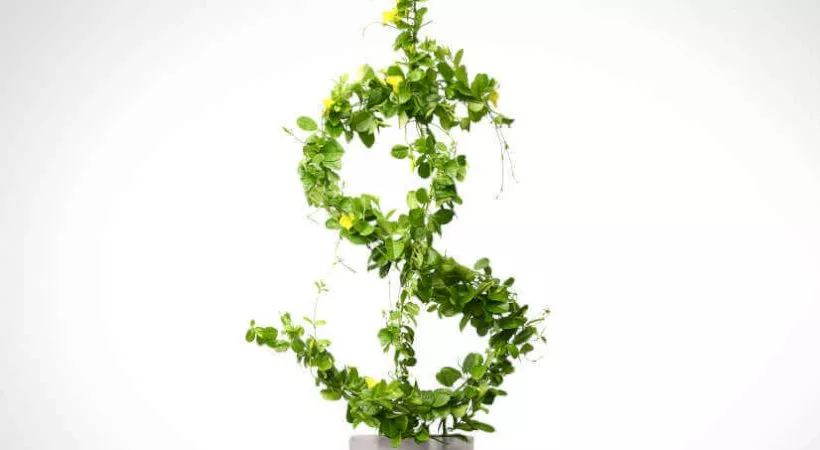 The co-founder and CEO of robo-advice provider, Six Park has said there's "little doubt" policy should be adjusted to address financial inequality.
However, Patrick Garrett added that women can also play a part in taking "control of their finances as much as possible".
Pointing to Six Park figures which reveal that women on average amass just $80,000 in superannuation while men retire with an average $150,000, Mr Garrett said Six Park wanted to bolster women's financial confidence.
He said: "The inequality that women face financially is a critical issue and there's little doubt policy needs to be adjusted to address the problem.

"At the same time, we want to encourage women to take control of their finances as much as possible. Policy changes can be years in the making and, in the meantime, women are losing precious time to make up the savings gap if they aren't being proactive about savings and investment."

Continuing, he noted that, according to research, women often make better investors than men; however they can lack confidence in managing finances.
"[Women] have just as much if not more capacity to be successful investors. The key thing to remember is it's never too late to start saving. On the flipside, remember that things won't change if you don't do anything."
With this in mind, Mr Garrett referred to the recently released Six Park white paper, Becoming a Financial Superwoman.
The paper considers the reasons why women retire with nearly 50 per cent less in savings than men, like earnings gaps and time away from paid work to act as carers.
The paper pointed to three "key pillars" women can lean on to boost their financial prowess.
1.       Savings
According to Six Park, once women "get a handle" on their budget, set savings goals and save regularly, the first step is out of the way.
2.       Investment
Continuing, Six Park highlighted two considerations. It noted that diversification allows an investment portfolio to carry risks as "the negative performance of some investments will tend to be neutralised by the positive performance of others, and over the longer term, the overall portfolio will yield higher and less volatile returns".
Reflecting on this, Six Park said ETFs can be a cheaper way to diversify and that keeping fees low "should be a major focus for every investor".
"ETFs can provide instant access to a diverse range of securities and their fees tend to be lower than many non-listed managed funds because they take a "passive" approach to investing and don't try to outperform the market."
3.       Superannuation
People with multiple funds should take steps to consolidate so they can cut fees and also make it easier to track their super's performance.
Further, voluntary contributions and a career plan that factors in career breaks can also assist women in boosting their superannuation.
"Consider making extra superannuation payments before you go on maternity leave, or make contributions from any paid parental leave you receive. Spouses can also make contributions on your behalf when you're taking work breaks to look after family."
Is it realistic to expect women to solve the gender gap individually? 
Speaking to Nest Egg in November, superannuation researcher at the University of South Australia, Justine Irving said the expectation that women can solve the super gap individually is "unfair".
She said: "There's an issue and it's the common expectation that women themselves resolve this and work this out."
However: "In actual fact it's probably a bit unfair because the issues are systemic and they're not necessarily due to any fault of the women themselves. Obviously, the less you earn the less you're able to contribute to your retirement, I mean it's simple economics and it's not the fault of a woman that she is unable to earn equal pay in some circumstances or that she is more likely to engage in casual or part-time work for which she's not able to accumulate superannuation at all in some cases."
Ms Irving pointed to a three-year government-funded study into the gap which was conducted in partnership with the Australian National University, RMIT, Workplace Gender Equality Agency and Women in Super.
The study, which Ms Irving was researcher on, found that the caregiving responsibility which predominantly falls to women can place them at a disadvantage.
The research also found that the existing system is "designed around men" and assumes an average 40 years spent in continuous full time employment.
Ms Irving explained: "I think in terms of parental leave, whether it's male or female, I think that there's an issue with the way that… [caregivers] don't receive superannuation during that time.
"I think addressing parental leave, [by] having parental leave included in the superannuation system, would make a big difference immediately because the largest proportion that that would affect would be women."
Ms Irving said caregiving responsibilities later in life to older members of the family also affect older women "in particular" as those responsibilities "fall mainly on them".
Forward this article to a friend. Follow us on Linkedin. Join us on Facebook. Find us on Twitter for the latest updates