Invest
The return of the wealth effect
The wealth effect is returning to Australia, with home buying intentions on the improve, according to new analysis.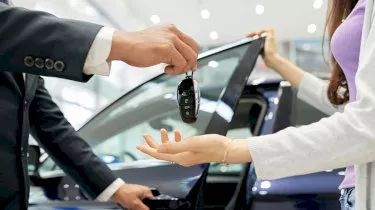 The return of the wealth effect
The wealth effect is returning to Australia, with home buying intentions on the improve, according to new analysis.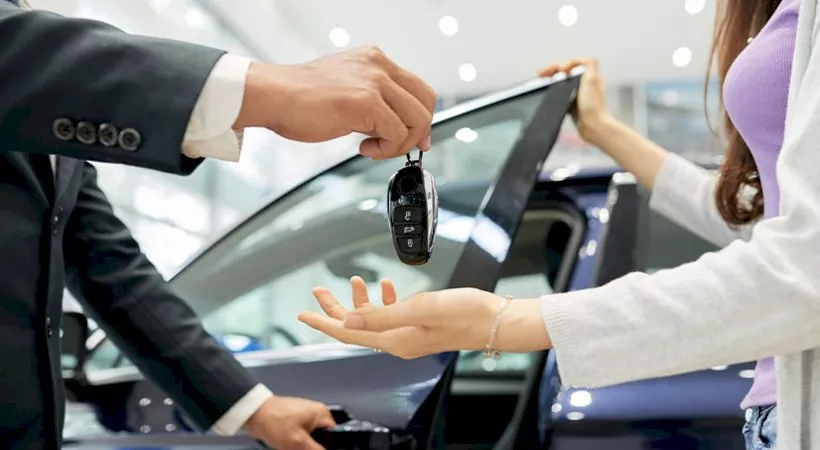 Monthly data from the Commonwealth Bank Household Spending Intentions (HSI) series has pointed to early signs "suggesting a positive wealth effect is starting to re-emerge".
Michael Blythe, the bank's chief economist, noted some early signs of the "wealth effect" – including spending on motor vehicles, travel and entertainment.
The wealth effect is a change in consumer spending that usually accompanies a change in an individual's perception of their own wealth.
If they feel wealthier, their spending habits will reflect this.
Home buying household spending intentions mean the pick-up in dwelling prices seen for the second half of 2019 will continue into the first half of 2020, said Mr Blythe.
Construction
It comes as the residential construction downturn approaches its bottom.
"Past cycles show that leading indicators like building approvals turn about three months after home buying intentions start to lift," according to the economist.
In addition, "a bottoming in the construction cycle would remove a major growth drag on the economy, and also helps retailing".
Motor vehicles
While buying intentions for motor vehicles were still "soft" overall in December, Mr Blythe said the slow improvement over recent months was able to accelerate sharply on the latest readings.
It's significant "because RBA research has revealed that the form of spending most sensitive to changes in wealth is motor vehicles", the economist highlighted.
"A positive wealth effect could help other forms of spending as well," according to Mr Blythe.
Travel and entertainment
In December, travel spending intentions also continued to trend higher, with Mr Blythe noting that entertainment spending intentions are "improving at a respectable pace".
Retail
Despite this, retail household spending intentions were down through December, and households remained very cautious about spending on a retail level.
It's an outcome Mr Blythe has called "disappointing" relative to "the stimulus applied via interest rate cuts, tax rebates and the upturn in dwelling prices".
"The zig-zag pattern for the retail HSI indicates that the Black Friday event brought forward spending from December into November without necessarily boosting spending overall," the economist explained.
Forward this article to a friend. Follow us on Linkedin. Join us on Facebook. Find us on Twitter for the latest updates
About the author