Try another search or check out these top posts
Invest
The recession that stole Christmas
Australians are tipped to have a very different Christmas this year, with the COVID-19 economic downturn changing celebrations this holiday season.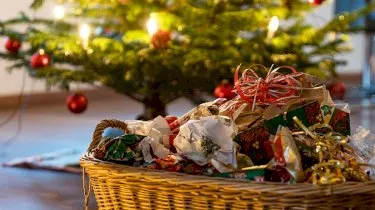 The recession that stole Christmas
Australians are tipped to have a very different Christmas this year, with the COVID-19 economic downturn changing celebrations this holiday season.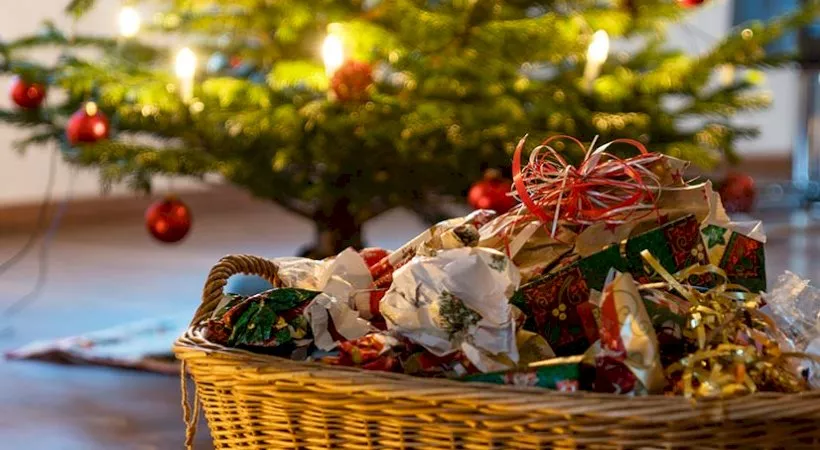 Survey results collated by Canstar have revealed one in three Aussies are changing the way they are spending Christmas this year due to financial constraints.
Around the nation, more than one-quarter say they intend to have a similar Christmas to previous years in a bid to keep it as normal as possible, while a small portion of the population intend to have a more extravagant Christmas in order to lift everyone's spirits. 
Canstar editor-at-large and money expert Effie Zahos said: "This year's Christmas will be like no other. Even those of us who have been diligently putting money away into a Santa jar may have had to dip into this for other pressing matters."
"For many of us, the financial hangover that comes in January is well and truly here. Which is why now more than ever, some planning needs to come into play to minimise the financial stress.
"Christmas this year is all about affordability; you can cut the trimmings and still have a festive season. In one way, going back to basics may be just the gift that everybody needs."
Ms Zahos's tips to save more than $3,800 by Christmas:
With the three-month countdown to Christmas underway, Ms Zahos has shared her tips to help people make extra cash between now and then.
Sell items around the home
A report released by Gumtree showed Australians have approximately 19 preloved items around the house, with selling unused items a great way to start saving for this Christmas.
"The report estimates Australians could stand to make an average of about $5,800 per household, so even if you only make half that amount, that's an extra $2,900 you could add to your Christmas fund," Ms Zahos said. 
"You may want to start by looking for home decor items and furniture that you no longer want or use. The research revealed that not only did these items sell the quickest, but they also reportedly made sellers the most amount of money."
Potential earnings: $2,900
Find one-time gigs
Another way to make some extra money between now and December 25 is through some odd jobs, Ms Zahos advises. 
"A good place to start is Airtasker, where you can pick up gigs that don't even require you to have any special skills," she said.
Odd jobs might include things like:
In October, you take on a job to assemble a bed and chest of drawers which makes you $175.

In November, you clean a two-bedroom apartment which takes you three hours making you $84.

In December, you do two hours of gardening for $58.
Potential earnings: $317
Take the Cola bottle challenge
The Cola bottle challenge is a little bit of fun. The idea is this: each time you get a $2 coin, you pop it in a soft drink bottle. A 600ml bottle will hold about $880 when full. Even if you only filled a 600ml bottle one-quarter of the way between now and Christmas you could save $220. If you don't use cash regularly though this one might be harder to achieve. If that's the case, consider transferring $2.60 a day into a separate account and you could make a similar saving (assuming you start now). 
Potential saving: $220
Sacrifice one expense. 
Finally, Ms Zahos said for those that can, ditching one regular expense between now and Christmas could help Australians save some extra money.
"How many streaming services do you have for example? If you have several, maybe you can get rid of a few and only keep one to save," Ms Zahos said.
"Or maybe you have a family pizza night every Friday, which sets you back $35 a pop. Give 'Pizza Friday' the flick for the next few months and it could net you $420, as there are 12 Fridays between now and Christmas." 
Potential saving: $420
Forward this article to a friend. Follow us on Linkedin. Join us on Facebook. Find us on Twitter for the latest updates
About the author