Try another search or check out these top posts
Invest
The importance of seeking financial advice
As having a secure retirement becomes a more challenging goal to achieve, the importance of good financial advice and planning should not be forgotten.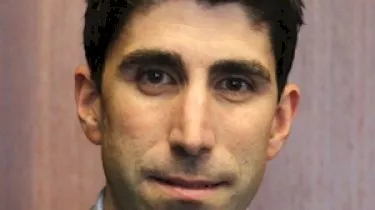 The importance of seeking financial advice
As having a secure retirement becomes a more challenging goal to achieve, the importance of good financial advice and planning should not be forgotten.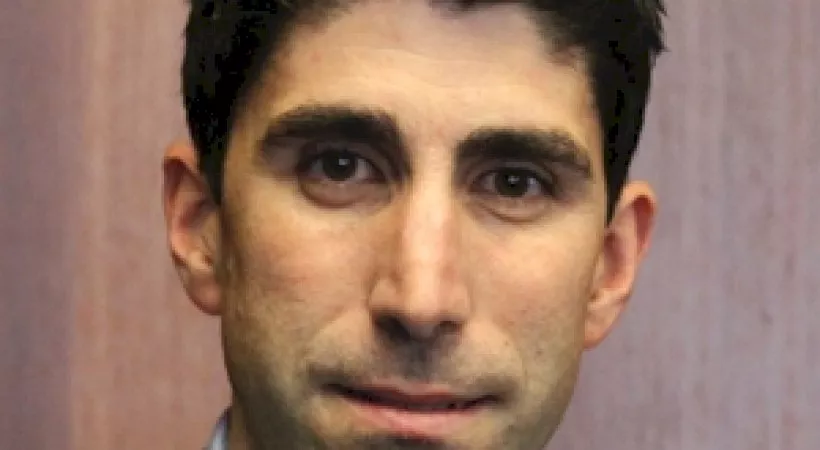 The importance of quality financial advice to help Australians build a retirement income stream outside of the age pension has never been more apparent. According to an OECD report, Pensions at a Glance 2015, Australia ranks second lowest of 33 OECD countries studied for 'social equity', with more than one-third of pensioners living below the poverty line.
It's not surprising then that the government continues to push for retirees to take more responsibility for their own retirement savings. "Becoming a self-funded retiree, I think, is one of the most important objectives of any Australian," Treasurer Scott Morrison said.
To encourage self-funded retirements, the government continues to shift the goalposts for those receiving – or expecting to receive – the age pension. In 2015, it was considering rules changes. On 1 January 2017, changes to the assets and income test come into effect. Over the next few years, the retirement age will steadily rise to 67 years.
Super – one piece of the plan
Living longer, Australians face the extra financial hurdle of needing more savings to cover their full retirement. The superannuation industry has a prominent role in meeting this challenge. It's useful to remember that, as the super guarantee only began in 1992, it will be another 20 years before retirees have had the benefit of super contributions for their full working life.
Meanwhile, as our nascent superannuation industry matures into a genuine second pillar of retirement, the government's continual tinkering with legislation is undermining long-term confidence in super. And it's having a real effect. Data released by the Australian Prudential Regulation Authority in November showed contributions through the year to September 2016 fell 1.5 per cent, or $1.5 billion, in part due to voluntary, after-tax contributions tumbling nearly 17 per cent to just under $20 billion.
The importance of holistic financial advice
All of this reinforces the importance of comprehensive financial advice, both inside and outside of super, to better meet the goals of every stage of your clients' retirements.
Some of this advice may be complex, such as tax or investment strategies. Other advice may focus on financial products, including the emergence of comprehensive income products for retirement which are designed to meet retirees' financial needs later in retirement.
However, these are just a part of how advisers can contribute to the financial wellbeing of clients.
Most valuable for clients will be a holistic approach which empowers them with the skills to manage their lifetime earning capacity – 40 years for most of us – to last another 20 years after retirement. This includes budgeting and prioritising expenditure, managing debt, insurance, and more broadly, measuring their progress towards their financial goals.
Starting early with financial advice
Against a backdrop of record-low interest rates and wages growth, one challenge for advisers will be attracting younger clients to seek advice. Starting early is a significant step to reaching clients' financial and lifestyle goals in retirement. That's why developing good financial habits and being financially literate in our twenties should be a focus for the government. Achieving this will have significant social and financial benefits in the years to come.
Finally, as we reflect on the significance of the OECD's Pension at a Glance report, it's important to recognise the good the advice industry does in helping people have the lifestyle in retirement they deserve.
Renato Mota, wealth management general manager, IOOF
Forward this article to a friend. Follow us on Linkedin. Join us on Facebook. Find us on Twitter for the latest updates