Try another search or check out these top posts
Invest
Sexual harassment inquiry to seek answers on financial, social cost
Noting victims of workplace sexual harassment may choose to retire early, the Australian Human Rights Commission and the Minister for Women have announced an inquiry into the scale and drivers of the problem.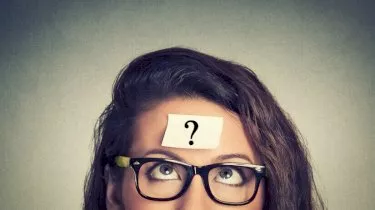 Sexual harassment inquiry to seek answers on financial, social cost
Noting victims of workplace sexual harassment may choose to retire early, the Australian Human Rights Commission and the Minister for Women have announced an inquiry into the scale and drivers of the problem.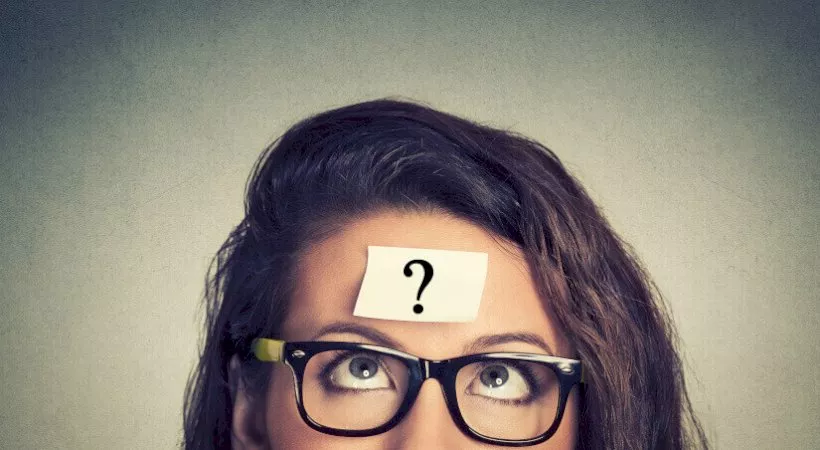 "We already know that the personal and career consequences of workplace sexual harassment are very significant. The organisational impacts are also substantial, including reduced productivity, high staff turnover, absenteeism, compensation claims and early retirement," Minister for Women Kelly O'Dwyer said this morning.
More than 20 per cent of Australians over 15 have experienced sexual harassment and 68 per cent of those have experienced it in the workplace, Ms O'Dwyer said, while announcing the government would contribute $500,000 to the Australian Human Rights Commission's (AHRC) inquiry into sexual harassment in the workplace.
"Recent prominent international and national coverage has highlighted the prevalence and detrimental impact of sexual harassment on individuals and organisations. This inquiry will be a positive and meaningful step forward in reducing sexual harassment at work and ensuring that, where it does occur, it is dealt with carefully and appropriately," Ms O'Dwyer said.
"The inquiry will draw on economic modelling so we will have a better sense of how much it is costing individual Australians as well as Australian businesses."
The inquiry is set to run for 12 months and will cost $900,000.
Sex Discrimination Commissioner Kate Jenkins said the inquiry, which follows the global #MeToo movement, will analyse the drivers behind the problem and how technology, social media and the legal framework interact with the issue.
"In making our recommendations, we will consider the changing work environment and existing good practice being undertaken by employers to prevent and respond to workplace sexual harassment," she said.
"We need to continue working to create a society where this kind of conduct is unthinkable, and where sexual harassment at work is not something people simply have to put up with. I believe this national inquiry is a huge step in the right direction."
Financial ramifications of workplace sexual harassment
The AHRC said it considers sexual harassment a barrier to gender equality, and put the estimated cost of violence against women and their children at $22 billion in 2015-16.
According to its latest gender equality study, one in two women have or will experience sexual harassment in their life time.
At the same time, one in two mothers reported experiencing workplace discrimination as a result of their pregnancy or parental leave upon their return to work.
One in five mothers said they were made redundant, dismissed or did not have their contract renewed upon their return to work.
It also found the average super balance for women between 60 and 64 was $157,050, 58 per cent of the average $270,710 male superannuation balance at that age.
The director of the US National Domestic Workers Alliance, Ai-jen Poo, said in a piece for InStyle that the "inextricable link" between pay inequality and sexual harassment is also borne out in periods without pay after leaving work due to harassment, or the choice between working in an unsafe workplace and losing that pay.
The US Equal Employment Opportunity Commission has also warned that "significant power disparities" in a workplace can be a risk factor for harassment. In a 2016 report, it said the economic harm of workplace harassment can "ruin an employee's life".  
Another report, from the Gender & Society journal, found that women who have experienced workplace sexual harassment are 6.5 times more likely to switch jobs, and are also more likely to see their earnings over their young adulthood stall or decline.
At this point in their careers, most young women's earnings will increase.
"Many working women will experience sexual harassment at some point in their careers. While some report this harassment, many leave their jobs to escape the harassing environment," researchers Heather McLaughlin, Christopher Uggen and Amy Blackstone said.
"We find that sexual harassment increases financial stress, largely by precipitating job change, and can significantly alter women's career attainment."
Forward this article to a friend. Follow us on Linkedin. Join us on Facebook. Find us on Twitter for the latest updates