Try another search or check out these top posts
Invest
Retail therapy goes digital for Australia's seniors
Australia's retirees are leading the online shopping charge, with those over 70 years of age expected to boost online spending by 18 per cent over the next year.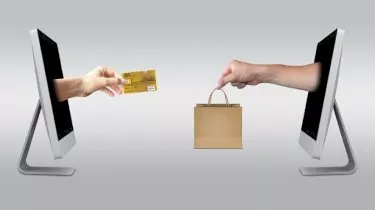 Retail therapy goes digital for Australia's seniors
Australia's retirees are leading the online shopping charge, with those over 70 years of age expected to boost online spending by 18 per cent over the next year.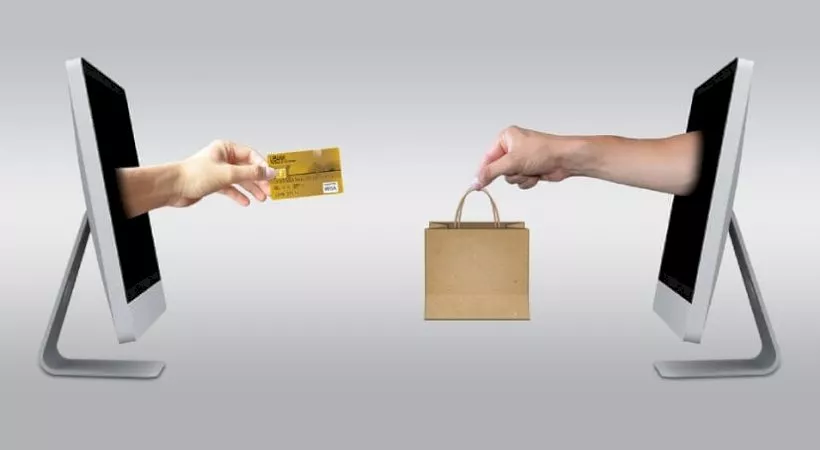 That's according to the Commonwealth Bank's latest retail insights report. Acknowledging that this growth is coming off a low base, the bank observed that Pre-Boomer (those over 70 years old) online shopping interest is set to grow twice as fast as other age groups.
They're followed by Baby Boomers who have indicated that online purchases will increase by 10 per cent and Generation Y expects a 5 per cent increase.
Jerry Macey, national manager — retail, Commonwealth Bank said: "The older generations will be a strong driver of online sales growth in the coming year, with purchases from Pre-Boomers expected to grow at twice the rate of the average Australian shopper, albeit from a low base.
"Collectively, shoppers are also saying online sales overall could fall significantly short of retailers' expectations."
As it stands, Pre-Boomers overwhelmingly prefer shopping in bricks and mortar stores (76 per cent) followed by Baby Boomers (71 per cent).
Interestingly, the youngest generation, Generation Z, those between 16 and 21, expressed a greater preference (54 per cent) for bricks and mortar retail than the 22 to 35-year-olds of Generation Y, (48 per cent).
Generation X – those between 36 and 50 – sat on the fence, with 51 per cent expressing an in-store preference, 22 per cent swayed towards online, and 27 per cent had no preference.
"While online sales are tipped to grow, most shoppers still prefer to buy in-store. Contrary to popular belief, Gen Z is indicating a strong preference for shopping in-store, more so than the two generations that immediately precede them," Mr Macey said.
"In contrast, Baby Boomers and the Pre-Boomer generation are more inclined to shop in-store (at least for now), with a greater need to physically compare items," he continued.
"For them, it is the overall customer experience that matters, rather than specific experiences… they are more likely to be attracted by helpful staff and an easy checkout process."
But we're a nation of disappointed shoppers
According to a recent Finder.com.au survey, a whopping 6.8 million Australians have suffered buyer's remorse after shopping online
That's equivalent to about 82 per cent of online shoppers.
Money expert at Finder.com.au, Bessie Hassan explained that online shopping can create a thrill that fades once the purchase is delivered. Additionally, as many outlets offer to auto-save card details, online shoppers have one less hurdle to jump before hitting "purchase".
"For some, it's too hard to resist the temptation of an online shopping splurge. But once your card has been charged the excitement wears off," Ms Hassan said.
"Unlike bricks and mortar stores online shops never close, which means we can shop from the comfort of our couch and bedrooms," she continued. "Really, you don't have to get out of your pyjamas to go shopping, so no wonder there can be questionable purchases."
Further, Finder.com.au also found that the average Australian spends $58 a week online and $19.8 billion over the past year. This means that if 10 per cent of those purchases lead to buyer's remorse, online shoppers have collectively flushed $1.98 billion down the drain.
"That's a lot of money spent on items that Aussies don't actually need, let alone want. But just because you regret a purchase doesn't mean you've wasted money. Most online retailers will accept returns, exchanges and refunds," Ms Hassan concluded.
Forward this article to a friend. Follow us on Linkedin. Join us on Facebook. Find us on Twitter for the latest updates