Try another search or check out these top posts
Invest
RBA announces May cash rate decision
The Reserve Bank of Australia has made known the official cash rate for May following its monthly board meeting, amid much speculation.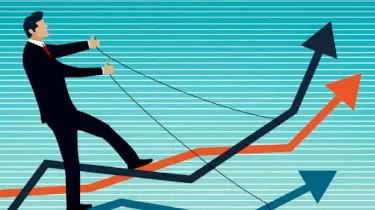 RBA announces May cash rate decision
The Reserve Bank of Australia has made known the official cash rate for May following its monthly board meeting, amid much speculation.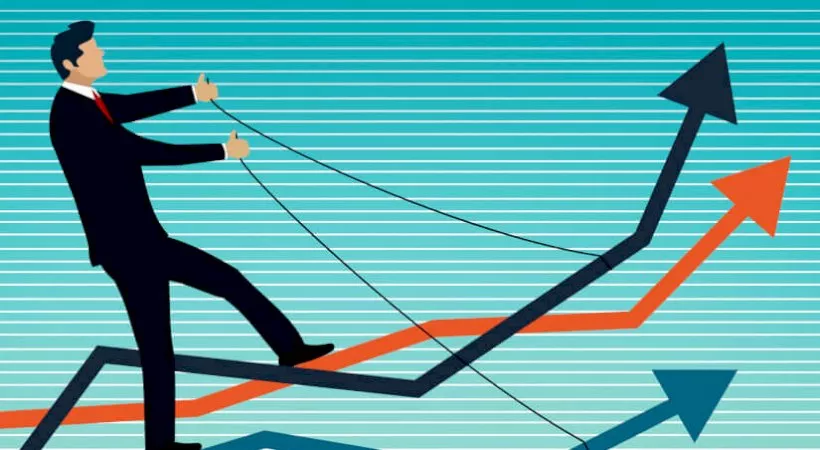 The board has decided to hold the cash rate at its record low of 1.50 per cent, for a record-breaking 19th consecutive month.
The decision had been widely predicted and came as no surprise to assistant governor for financial markets at the RBA, Christopher Kent. 
Speaking recently Mr Kent said that the decision is a product of unemployment and inflation.
"What the RBA governor has made very clear is that what we've seen is a gradual decline in the unemployment rate over recent years, and what we're forecasting that continues to decline – but only gradually," he told an industry briefing last week.
"The same is true for inflation. A gradual rise and it is expected to continue to rise quite gradually. So, the fact that there is progress suggests that the next move in interest rates by us is likely to be up not down, but the fact that it is gradual means that there is no particular rush to do that."
Equally, of the 32 surveyed respondents on the finder.com.au panel, 31 (97 per cent) correctly predicted the cash rate to remain unchanged.
Only former senior economist at Domain, Dr Andrew Wilson, had predicted an increase. 
"Latest data remains neutral for the current setting environment, with ABS March quarter CPI still clearly underwhelming," he said.
"Predictable end to APRA market manipulation reflects generally moderated housing market activity so RBA can concentrate on main macro game."
AMP Capital chief economist, Shane Oliver, said there were many reasons the RBA kept the cash rate as is for another month.   
"Strong business conditions and employment, rising non-mining investment, strong global growth and the RBA's own forecasts argue against a cut," he said.
"But low inflation and wages growth, risks around the outlook for consumer spending, the slowing Sydney and Melbourne property markets and tightening bank lending standards argue against a hike."
Mortgage Choice spokesperson, Jacqueline Dearle, said that the RBA would leave the cash rate as is until the economy can "better absorb" the impact of an increase, and until inflation is at, or near, 2 per cent.
Economist at Corinna Economic Advisory, Saul Eslake, had also predicted a no-change verdict.
"None of the data released since the last meeting, nor anything else that has occurred since then, will have altered the RBA's assessment of the economic outlook sufficiently to prompt a change in its view that current monetary policy settings are appropriate for the time being."
REA Group chief economist, Nerida Conisbee, said that although momentum seems to be slowly building in the Australian economy, it still isn't at a point where interest rates will start to increase.
"We are now running at quite a different speed to large parts of the rest of the world," she said. 
"Our time will come but it is taking lot longer than expected."
Both HIA Group senior economist, Shane Garrett, and LJ Hooker head of research, Mathew Tiller, called it correctly that the RBA would keep the cash rate at its current level. 
Mr Garrett said there are no real inflationary pressures while Mr Tiller said that inflation and wages growth remain "too soft" to see any movement in the cash rate.
Laing + Simmons managing director, Leanne Pilkington, was also unsurprised by the result. 
"The fundamentals have remained relatively static, meaning the RBA has no impetus to adjust interest rates at this time," Ms Pilkington said.
She also said there remains a "strong argument" to leave the cash rate unchanged for the foreseeable future.
"Given stagnant house prices, the marked drop in investor lending and other macro challenges to the economy especially when the banks cannot be trusted not to hike rates independently."
Forward this article to a friend. Follow us on Linkedin. Join us on Facebook. Find us on Twitter for the latest updates