Try another search or check out these top posts
Invest
Got kids? Prepare for 40% increase in school costs
With laptops and tablets joining stationary, uniforms and text books on the back-to-school shopping list, parents "could be in for a shock".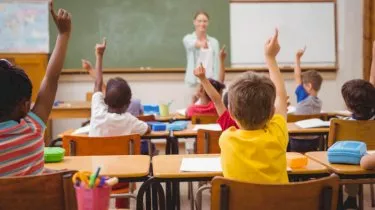 Got kids? Prepare for 40% increase in school costs
With laptops and tablets joining stationary, uniforms and text books on the back-to-school shopping list, parents "could be in for a shock".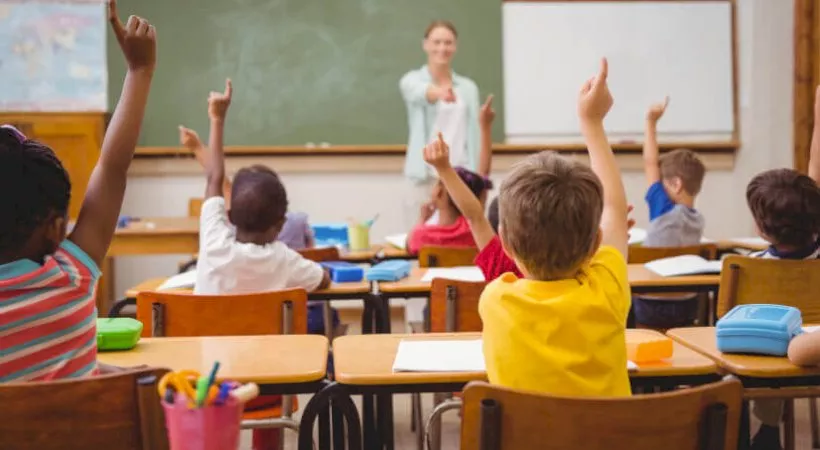 That's according to Commonwealth Bank data released this week that revealed technology demands will drive school costs up by 43 per cent this year.
On top of any school fees, Aussie families are set to fork out $1.7 billion on school supplies, or about $829 for a typical family.
However, while 56 per cent of parents with school-aged children expressed concern about back-to-school expenses this year, only 51 per cent of parents have a plan or budget. Further, less than a third (31 per cent) are "regularly putting money aside" to cover the costs.
According to Commonwealth Bank executive general manager Sian Lewis, it's important for families to set budgets early to avoid a financial sting further down the line.
She explained, "The back-to-school bill can come as a shock to many parents, particularly after the expensive summer break. But there's still time to get on top of your spending.
"Set a budget early and track your spending through your mobile banking app, opt for lower cost items in the sales or source second hand, and seek out hand-me-downs or borrowed items from friends and family."
Commonwealth Bank said a "key driver" behind the increased price is demand for technology. Fifty per cent of parents surveyed said they are spending more on laptops and tablets this year than they did last year.
Per family, the cost of technology purchases averaged $269, while school uniforms cost $182, text books cost $127, school shoes cost $103 and stationary cost $91.
However, it's not just high school families feeling the sting. One-third of families with children aged 5-7 said they have increased their technology spending this year. Sixty-three per cent of families with children in higher years said they also would spend more on technology.
To cope with the increased costs, 29 per cent of families will pay in instalments, while some plan on buying second-hand (42 per cent) and others plan on using hand-me-down items (60 per cent). Most (80 per cent) will seek to cash-in on the sales.
Commonwealth Bank warned that "spending doesn't stop at the school gates", pointing to the cost of extra-curricular activities like sports, school trips, music or dance lessons and tutoring.
The bank said families will pay $662 million for these activities each month. Sports are the most expensive, at $255 million a month, while $174 million will be spent on excursions and school camps.
Parents with kids taking music or dance lessons will pay $129 million, while those with kids in tutoring will pay $103 million.
According to Centuria investment bonds' general manager Neil Rogan, investors can establish savings and investment plans to cover school fees and costs.
"Costs vary widely between the public and private sectors, but there is no such thing as a free education. The current cost of education can reach up to $30,000 p.a. for private secondary school fees," he commented.
Continuing, he explained, "Your choice of investment portfolio should be influenced by a number of factors – but the most important is your time frame. The longer you have to invest, the greater the chance you will meet your goal, and the more flexibility you will have in choosing your portfolio. Investing is all about risk and return.
"The higher the risk you take on, the higher the return you should expect, but again, the time frame is all important. Equities, for example, which have historically performed well over the longer term, are more volatile over the short term than some other asset classes such as fixed interest, making them better suited to the long-term investors."
Forward this article to a friend. Follow us on Linkedin. Join us on Facebook. Find us on Twitter for the latest updates