Try another search or check out these top posts
Invest
NSW budget wrap-up
NSW Treasurer Dominic Perrottet has promised a $3.9 billion surplus in this year's state budget. Here's what else is in there.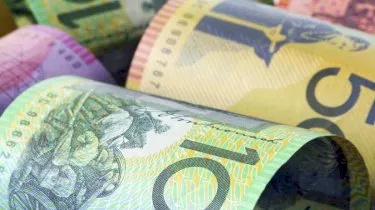 NSW budget wrap-up
NSW Treasurer Dominic Perrottet has promised a $3.9 billion surplus in this year's state budget. Here's what else is in there.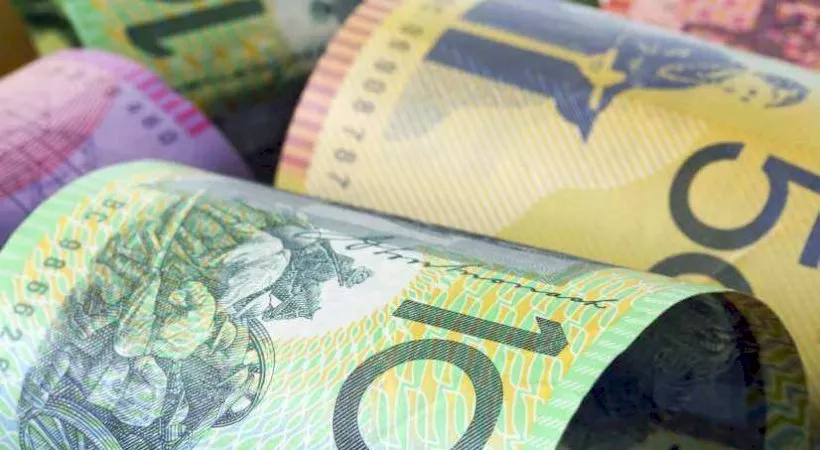 Home buyers, renters, investors left on hold
Noting the cooling property market, Mr Perrottet announced little else for those with a stake in the market.
The budget papers predict house price growth will weaken further this year, but will return to positive growth in 2019-20.
"There is, however, a notable absence. There is nothing in today's budget to bolster the achievement of the Premier's objective to see 61,000 houses built annually in NSW to 2021. It is a major challenge to achieve these numbers and requires continued support," the Property Council NSW deputy executive director Cheryl Thomas said.
"We mustn't lose our focus on providing enough homes for our growing population – this requires a long-term policy commitment, not a flash-in-the-pan 'one time' policy focus.
"We also need more to be done to address the increasing cost of housing construction, especially the rise in local infrastructure costs which can add more than 10 per cent to the cost of new housing. These cumulative costs push up prices and without the intervention of the state government, this will continue."
NSW Generations Fund
The budget will see the establishment of a $3 billion sovereign wealth fund that, the government hopes, will grow over time through investment earnings and further contributions.
As the fund grows, the budget pledged to direct up to 50 per cent of investment returns to local community projects under the "My Community Dividend" scheme.
Just under $30 million will be allocated to this.
Under this program, NSW residents over 16 years old will vote on local community projects ranging from $20,000 to $200,000. Budget papers said these projects could include community mobility services, public gardens, festivals and healthy lifestyle initiatives.
The budget described this as a "world first" fund designed to "set the right foundations for future generations".
Transport: The good and the bad
Budget papers said the recurrent $10.7 billion put towards transport makes up 13.5 per cent of the 2018-19 budget expenditure.
It pledges just over $50 billion to road and rail spending, with funds to start work on a new underground rail line from Parrammatta to the CBD, and $300 million for new suburban and intercity trains.
However, Opal fares will rise with inflation. These were previously capped. However, seniors are safe with the Gold Opal card to be capped at $2.50 for all day travel from July this year.
Congratulations, grey nomads
The surging numbers of older Aussies keen to travel the land down under in a caravan will be pleased by the reduction in the caravan weight tax by 40 per cent.
This is set to come unto effect from 1 November 2018 and applies only to private use caravans.
Treasury calculations expect caravan owners will save up to $471 a year, but will cost the budget $12 million in 2018-19 and another $38.8 million by 2022.
Palliative care
Noting the ageing population, Mr Perrottet said the $100 million put aside for additional palliative care funding will fund additional nurses, specialists, scholarships and learning.
"Palliative care is the support we can provide those suffering from life limiting illnesses. It means living as well as possible for as long as possible," Mr Perrottet said.
Seniors
The budget will put $8.8 million to continue to fund the NSW Ageing Strategy 2016-2020. This includes funding to support technology learning, the NSW Seniors Card and the Elder Abuse Hotline.
Forward this article to a friend. Follow us on Linkedin. Join us on Facebook. Find us on Twitter for the latest updates